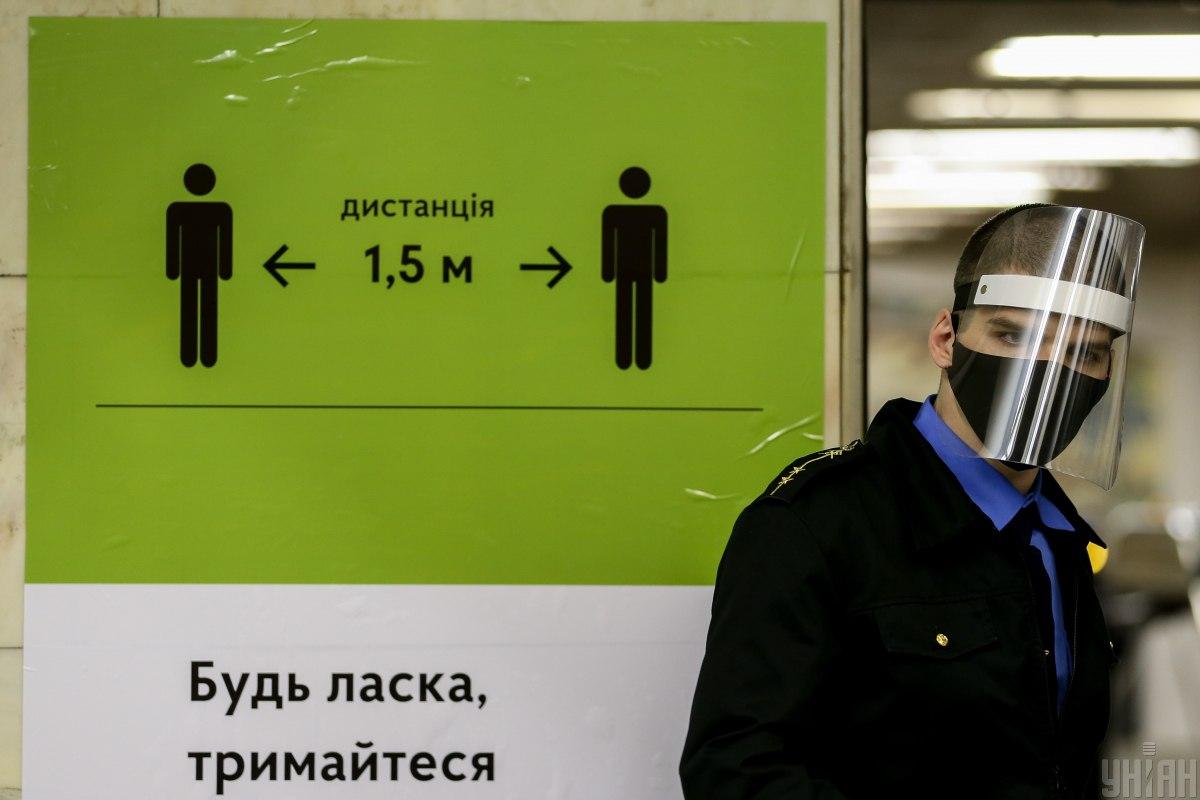 Municipal companies will continue working / Photo from UNIAN
At its special session on August 3, Lutsk's City Council considered a draft resolution on disagreement with toughened lockdown rules after the municipality had been included in the red epidemiological zone introduced as part of the COVID-19 quarantine.
The quarantine rules will not be stepped up contrary to the decision passed by the state commission on industry-related and environmental safety and emergencies, the local news outlet Volyn News reported.
Read alsoAlmost 1,000 new COVID-19 cases confirmed in Ukraine in past day
All municipally owned companies, including transport firms, as well as kindergartens will continue working, it said.
"Deputy Head of the Department for Emergency Situations and Civil Protection Anatoly Svirsky says that there are enough effective quarantine measures in Lutsk, thus there is no need to introduce additional measures to halt the city's economy," it said. "Therefore, it was proposed that the same quarantine measures should remain as it was before, despite the decision taken by the commission on industry-related and environmental safety and emergencies. Therefore, public utilities, preschool education institutions, transport, etc. will continue operating in Lutsk."
The city council will ask the police not to hold people accountable for violations of the quarantine.
Lutsk was included in the COVID-19 red zone. Toughened restrictions should have been introduced from Monday, August 3. However, the city's authorities had previously announced they would not shut down transportation services or close any establishments, as required by such curbs.
Chairman of Volyn Regional State Administration Yuriy Pohuliayko said that Lutsk had been included in the red zone "by accident," but the city is still obliged to comply with the decision by the state commission to strengthen the quarantine.