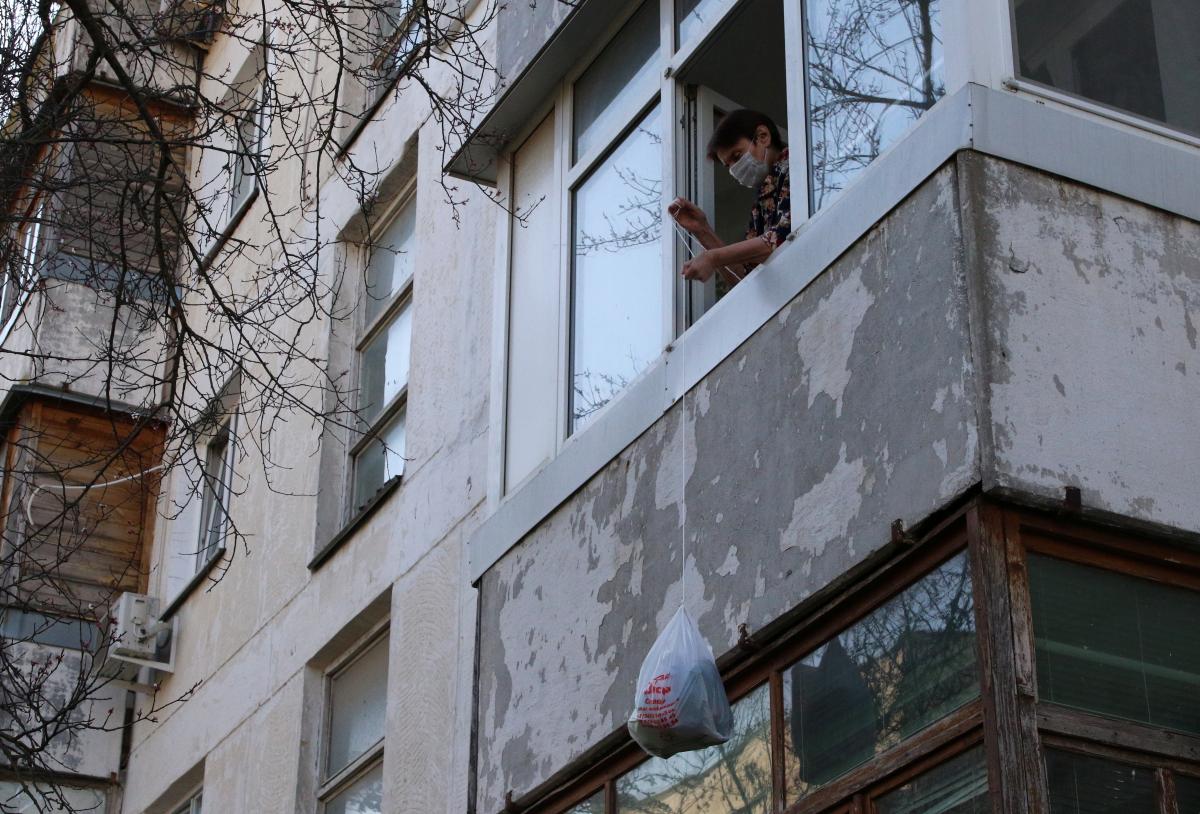 REUTERS
The number of confirmed COVID-19 cases in Russia-occupied Crimea has reached 507 people, according to the Crimean Human Rights Group.
In the past day, two new cases were reported in the city of Simferopol and another case in the city of Alushta, the group said on Facebook on May 26, referring to an update by Crimea's de-facto "health minister" and other "officials."
Read alsoNumber of confirmed coronavirus cases in Ukraine exceeds 21,500 on May 26
What is more, a new coronavirus case was registered in the Russia-occupied city of Sevastopol.
Thus, according to official data of the occupying authorities, 507 cases of new coronavirus infection were recorded in Crimea; of them 158 were reported in Sevastopol.
"The results of weekly monitoring conducted by the Crimean Human Rights Group give reason to believe that the official figures for both the number of cases of COVID-19 infection and the number of deaths from COVID-19 are underreported," the human rights activists said.