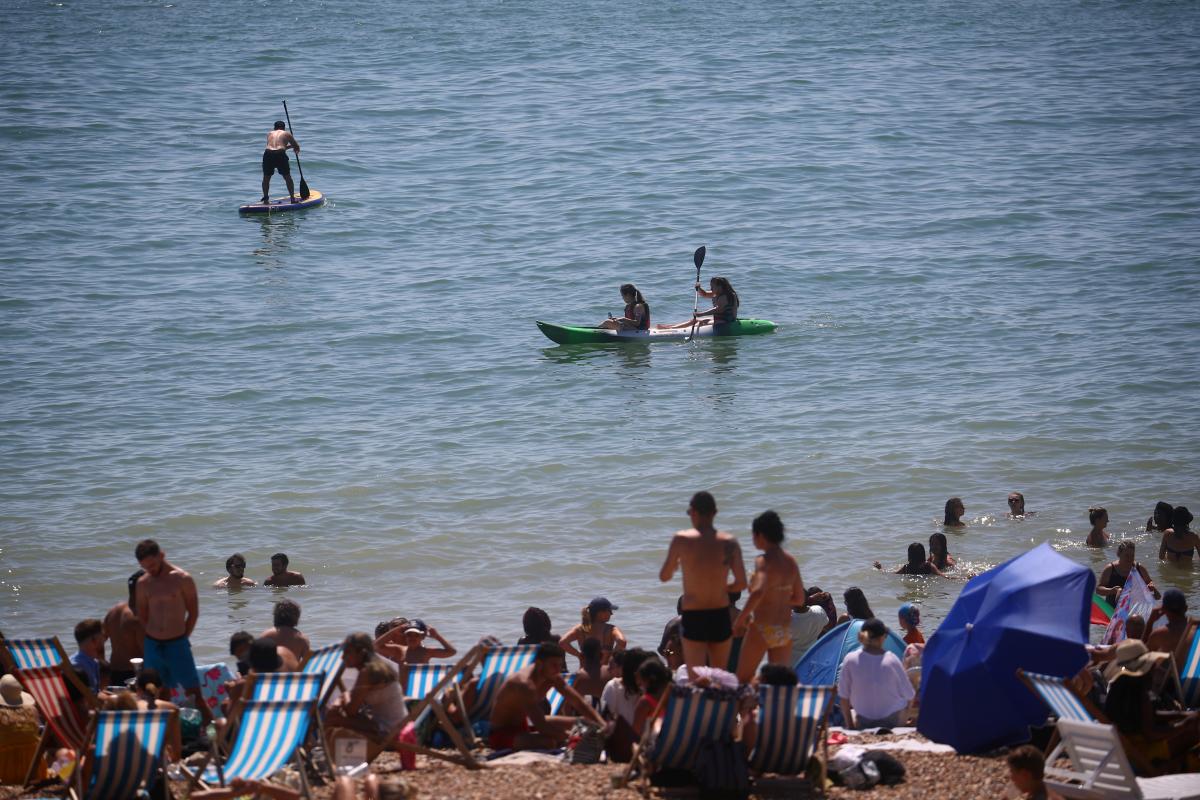 REUTERS
Ukraine's Health Ministry says 12 regions in Ukraine and the city of Kyiv are not subject to the further easing of quarantine-related curbs.
The transfer of the regions to the next quarantine stage, which provides for the relaxation of restrictions, is possible when the epidemiological situation in a region meets certain criteria, the ministry's press service said.
Read alsoNo new cases of COVID-19 reported in five Ukrainian regions in past day (Map)
"These criteria reflect the control of the transmission of the virus, the preparedness of hospitals, epidemiological institutions and the health sector in general to counteract the spread of acute respiratory disease COVID-19 caused by the SARS-CoV-2 coronavirus and, accordingly, allow keeping the epidemic situation at the current level," the ministry explained.
Thus, the target indicator of bed occupancy in hospitals is below 50%, the rate of testing is more than 24 per 100,000 people, the percentage of positive results of PRC tests is less than 11%, dynamics (comparison of the epidemic situation of the last week with the previous one) are below 10%.
As of June 29, the following regions do not meet the target indicators: Volyn, Donetsk, Zakarpattia, Ivano-Frankivsk, Luhansk, Lviv, Odesa, Rivne, Kharkiv, Khmelnytsky, Chernihiv, Kyiv regions, and the city of Kyiv.
Compared with June 28, Ivano-Frankivsk and Kharkiv regions were added to the list of the regions that are not ready for further easing of the quarantine rules.
Yet, epidemic indicators allow respective curbs to be lifted in Mykolaiv region, which still had negative indicators on June 28.