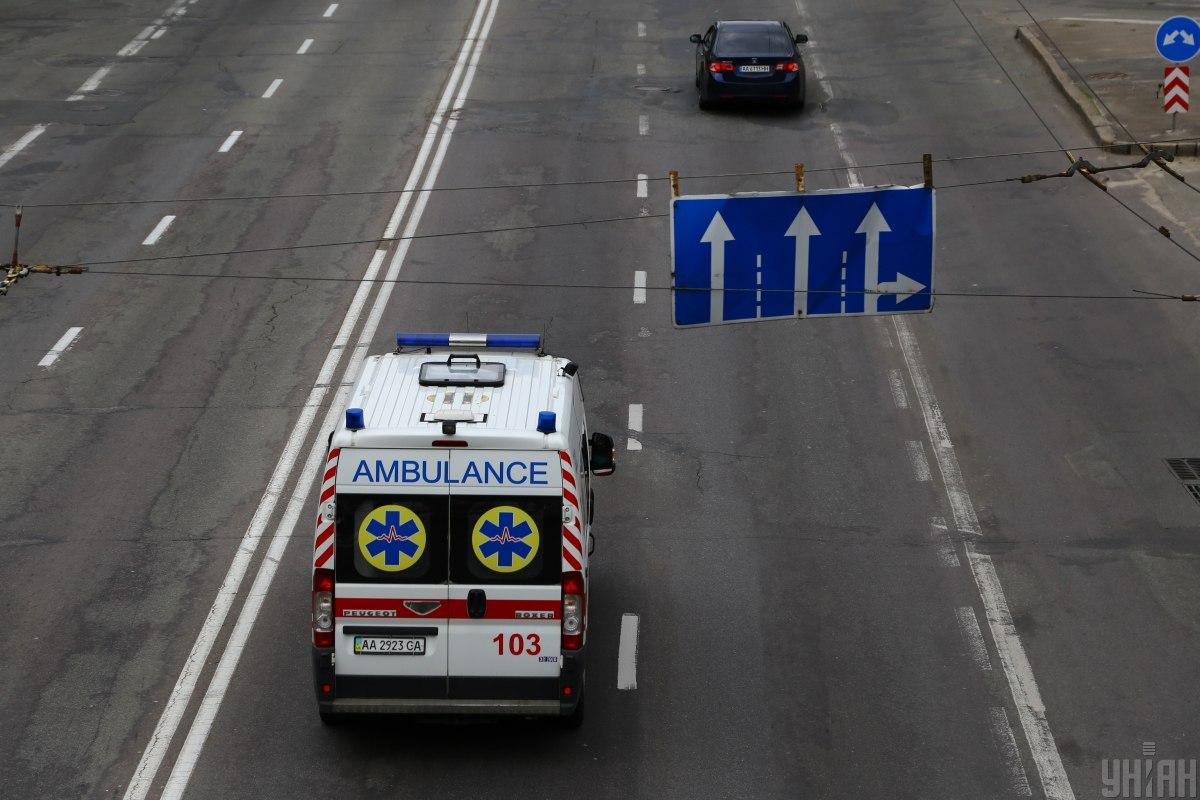 The number of coronavirus cases in Ukraine is on the rise / Photo from UNIAN
The death toll from the novel coronavirus in Ukraine has exceeded 400 people.
"According to the Public Health Center, there were 15,648 laboratory-confirmed cases of COVID-19 in Ukraine as of 09:00 a.m. Kyiv time on May 11," the Ukrainian Health Ministry said on Facebook on Monday. "Of them, there were 408 deaths (including 17 in the past 24 hours); 3,288 patients have recovered."
Read alsoLockdown easing in Ukraine: What will be allowed from May 11
Some 416 new cases were recorded in the past 24 hours.
As of now the coronavirus has been recorded in the following regions: Vinnytsia region (553 cases); Volyn region (482); Dnipropetrovsk region (731 cases); Donetsk region (100 cases); Zhytomyr region (523 cases); Zakarpattia region (730); Zaporizhia region (329); Ivano-Frankivsk region (1,126); Kirovohrad region (420); the city of Kyiv (1,871); Kyiv region (1,000); Lviv region (798); Luhansk region (42); Mykolaiv region (223); Odesa region (646); Poltava region (247); Rivne region (978); Sumy region (154); Ternopil region (1,018); Kharkiv region (595); Kherson region (161); Khmelnytsky region (178); Chernivtsi region (2,324); Cherkasy region (342); and Chernihiv region (77).
The number of active cases is 11,952.
Data from Russia-occupied areas – the Autonomous Republic of Crimea, the city of Sevastopol, parts of Donetsk and Luhansk regions – is not available.