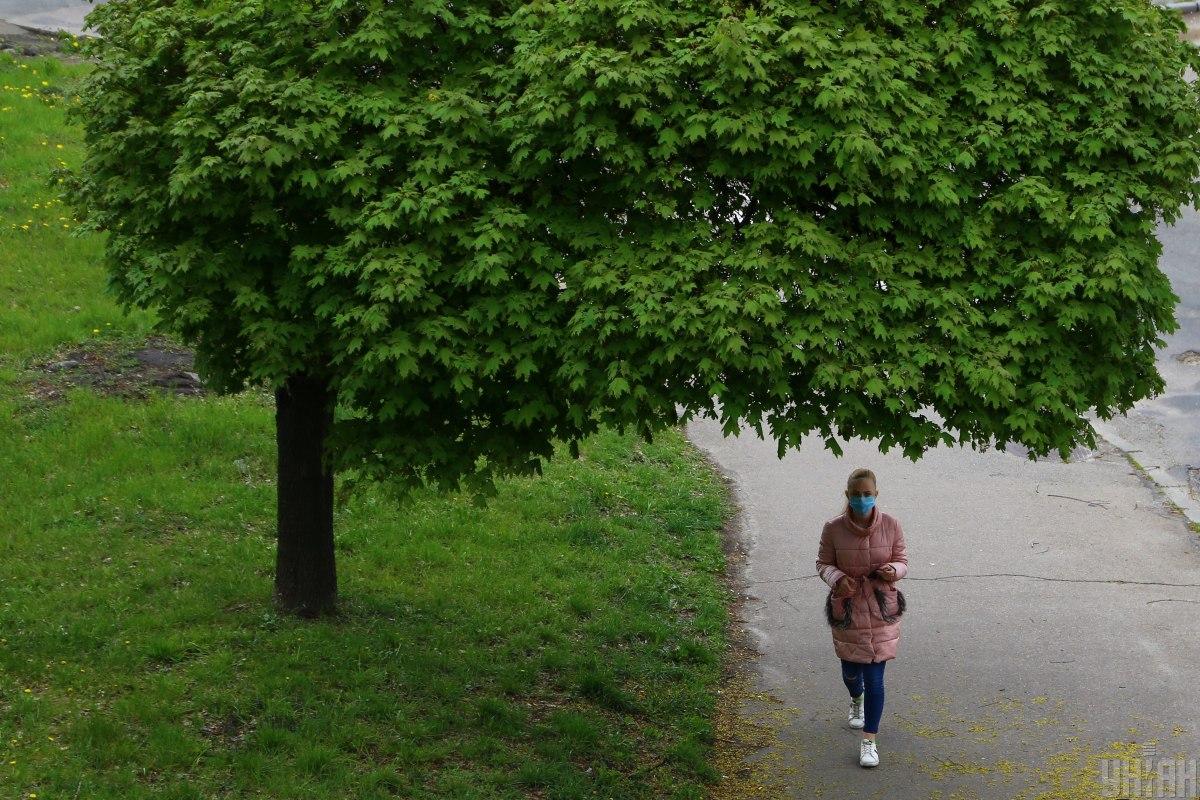 Photo from UNIAN
Ukrainian Health Minister Maksym Stepanov has listed four leading regions in terms of confirmed COVID-19 cases in the past day.
"In terms of the regions, the highest number of confirmed cases in the past 24 hours was registered in Chernivtsi region (66), Lviv region (65 cases), Rivne region (52), and the city of Kyiv (83)," he told a briefing on June 6.
Read alsoHealth Ministry elaborates on COVID-19 death rate dynamics in Ukraine
Overall incidence per region is the following: 1,116 cases in Vinnytsia region; 1,037 in Volyn region; 965 in Dnipropetrovsk region; 203 in Donetsk region; 870 in Zhytomyr region; 1,301 in Zakarpattia region; 488 in Zaporizhia region; 1,533 in Ivano-Frankivsk region; 546 in Kirovohrad region; 3,375 in the city of Kyiv; 1,748 in Kyiv region; 2,053 in Lviv region; 52 in Luhansk region; 307 in Mykolayiv region; 986 in Odesa region; 273 in Poltava region; 2,014 in Rivne region; 192 in Sumy region; 1,255 in Ternopil region; 1,222 in Kharkiv region; 179 in Kherson region; 509 in Khmelnytsky region; 3,585 in Chernivtsi region; 448 in Cherkasy region; 257 in Chernihiv region.
Data from Russia-occupied areas – the Autonomous Republic of Crimea, the city of Sevastopol, parts of Donetsk and Luhansk regions – is not available.
COVID-19 tests were conducted by the Public Health Center's virological reference laboratory and regional laboratories. As of the morning of June 6, 2020, the Center had received 993 reports of suspected cases. In total, there have been 64,336 reports on suspected COVID-19 since the beginning of 2020.
As UNIAN reported earlier, there were 26,514 laboratory-confirmed cases of COVID-19 in Ukraine as of 09:00 Kyiv time on June 6, including 777 COVID-19 deaths and 11,812 recoveries. Some 550 new cases were recorded in the past 24 hours.