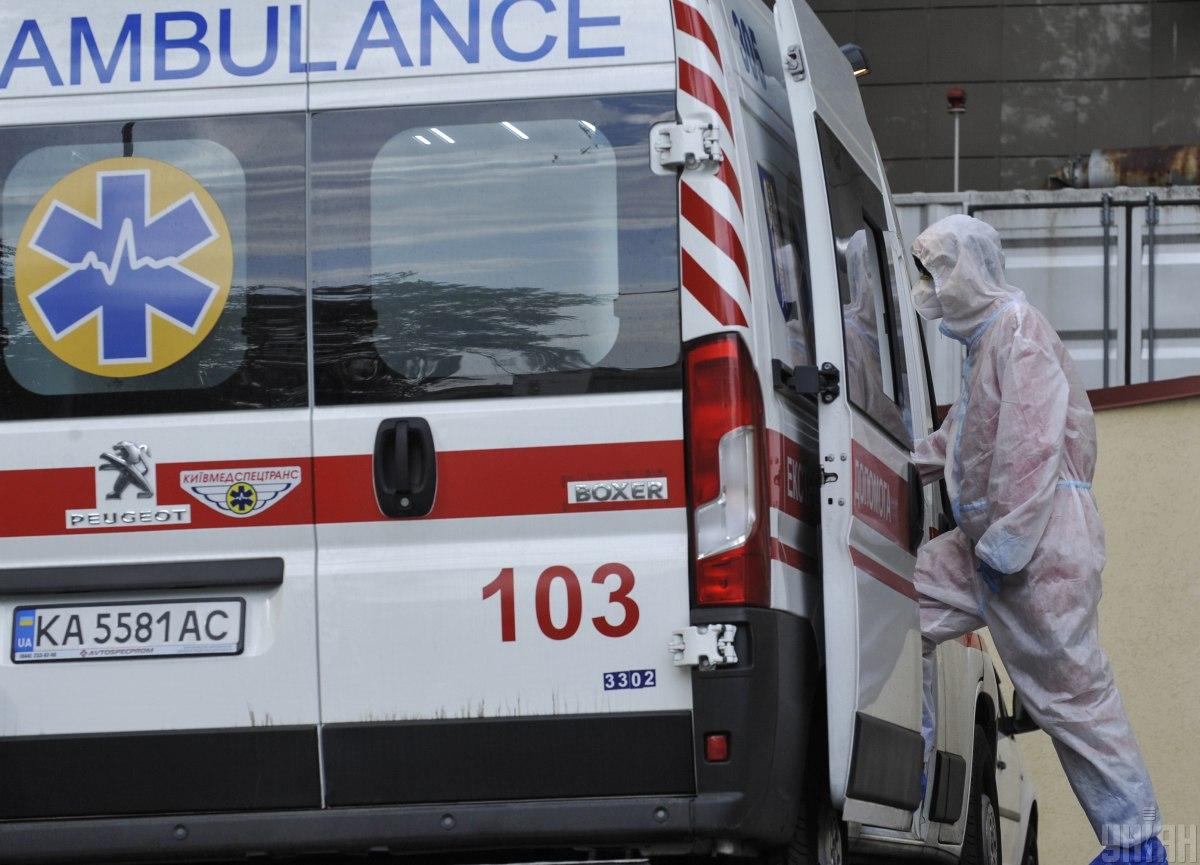 COVID-19 update as of Sept 13 / Photo from UNIAN by Serhiy Chuzavkov
The number of daily COVID-19 coronavirus cases in Ukraine is on the decline for the first time in the past three days.
Some 2,476 new active cases were confirmed across the country in the past 24 hours as of September 13, 2020, after 3,103 new cases recorded as of September 12 and 3,144 cases recorded as of September 11, according to the interactive map of the country's National Security and Defense Council.
Read alsoTravel amid COVID-19 restrictions: Ukraine updates list of red, green zone countries
The total number of confirmed cases grew to 154,335.
The death toll is 3,178 with 30 fatalities recorded in the past day.
As many as 68,893 patients, including 547 in the past day, have recovered.
There were 82,264 active cases as of September 13.
Global developments as of September 13
In the past day, September 12, more than 277,000 new cases of coronavirus infection were confirmed worldwide with the global death toll being 4,877.
Over the entire period of the pandemic, 28,759,173 COVID-19 cases were recorded worldwide, 920,233 people died.
Most cases were recorded in the United States (6,485,222), it is followed by India with 4,754,356 and Brazil with 4,315,687. Russia was fourth with 1,053,663 and Peru ranked fifth with 716,670.
Ukraine is 24th, next to Indonesia and Israel.