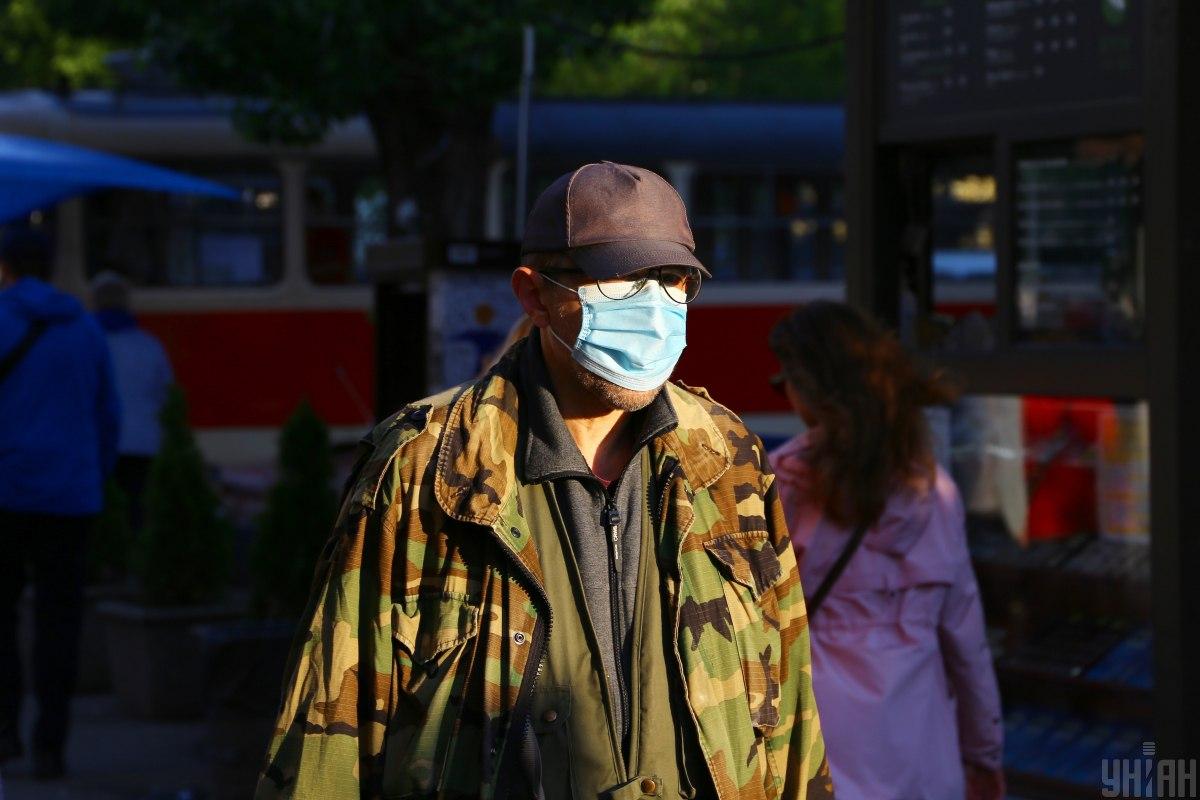 Lockdown rules in Ukraine may be toughened again / Photo from UNIAN
Health Minister Maksym Stepanov predicts Ukraine may return to previous stages of the coronavirus-related quarantine as the country has lately seen a surge in COVID-19 cases per day, which means the return of the respective restrictions.
"Main criteria include an incidence and the growth that we see along with the number of confirmed cases with symptoms, as well as hospital bed occupancy, adequate systemic response, and medical assistance," he told the TV news service TSN. "I will give you an example: bed occupancy in Kyiv's hospitals designated for COVID-19 treatment was 35% as of June 1, but it's 46% today. Eleven percentage points in 11 days is a lot."
Read alsoNumber of confirmed coronavirus cases in Ukraine exceeds 29,700 on June 12
When asked whether the country may return to the previous quarantine stages, the minister replied: "There are a few parameters: the number of cases per 100,000 people, hospital bed occupancy – these are main parameters, and their dynamics matter. When figures reach certain levels, we'll immediately say that we will have to backtrack to the previous stage. There are several indicators that clearly show us the picture. That is why I ask all citizens not to neglect the rules introduced by the ministry."
As UNIAN reported earlier, the number of confirmed COVID-19 cases grew to 29,753 as of June 12, including 683 cases registered within the past day.