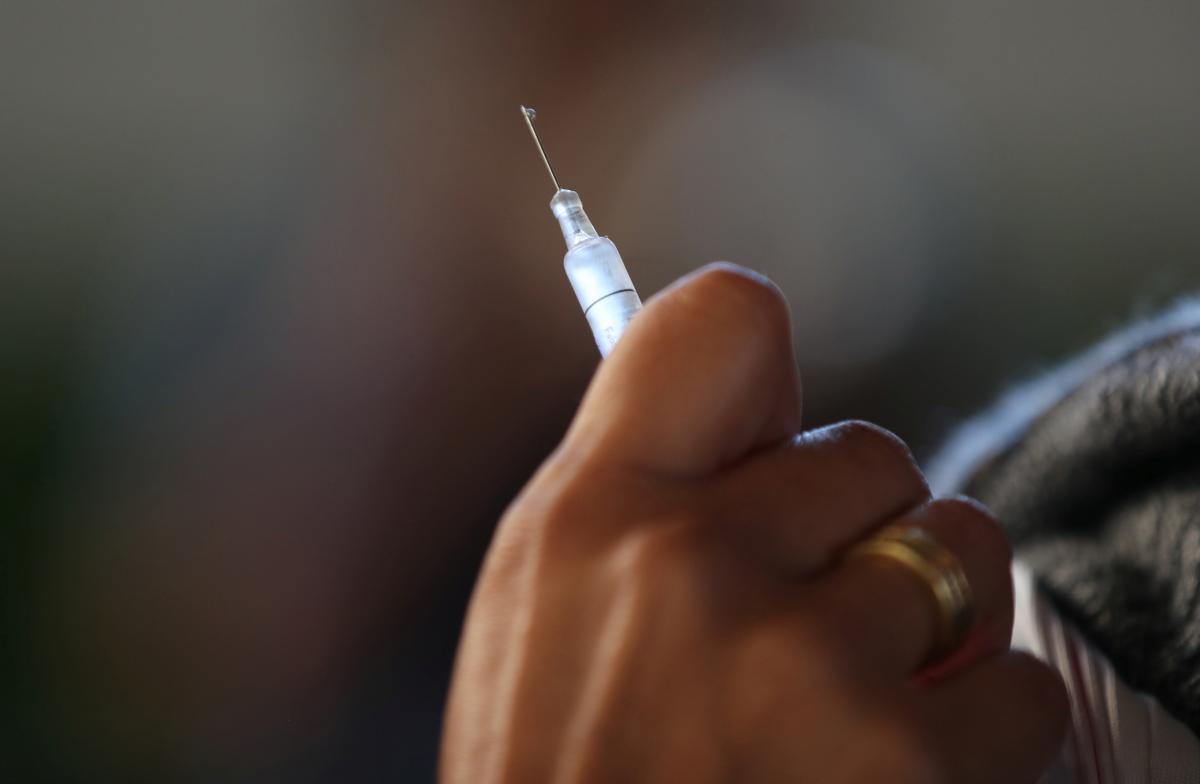 REUTERS
Ukrainian Health Minister Maksym Stepanov has held a phone call with his German counterpart Jens Spahn to discuss issues of clinical trials and access to COVID-19 vaccines.
"Ukraine is grateful to the European Union and Germany for their direct financial contribution and political support of the COVAX international initiative, thanks to which Ukraine will be able to receive vaccine doses for 20% of the population. However, over 30 million more people will need the vaccine [to be supplied] from other sources," the Ukrainian ministry's press service quoted Stepanov as saying on Facebook, September 10.
Therefore, Ukraine will be looking for other sources of supplies to vaccinate all risk groups.
Read alsoDaily COVID-19 spike in Ukraine hits new high with over 3,100 cases on Sept 11The Federal Minister of Health, in turn, says that Germany is ready to return to talks about Ukraine's access to the vaccine as soon as it becomes clear which vaccines will pass clinical trials.
Spahn said the German side was pleased with bilateral cooperation. The minister also praised the implementation of rather ambitious healthcare reform in Ukraine.
Stepanov added he hoped that the dialogue between the Ukrainian and German health ministries would continue.
Quarantine in Ukraine: Background
The adaptive quarantine was introduced on August 1. The Ukrainian regions were split into the green, yellow, orange, and red zones depending on hospital bed occupancy, the average number of PCR and ELISA tests, the ascertainment rate of COVID-19, and daily spread dynamics.
Quarantine-related curbs differ in each zone. The mildest ones are in the green zone, the regions included in the red zone will have to introduce the toughest restrictions.
On August 26, the Cabinet of Ministers extended the adaptive quarantine until November 1.
On September 10, the government reviewed the borders of COVID-19 quarantine zones. The reviewed zoning regulations will take effect on Monday, September 14. Kyiv became part of the orange zone, with the second-toughest bans after the red zone.
Health Minister Maksym Stepanov says the ministry has no plans to introduce a new lockdown in Ukraine yet.