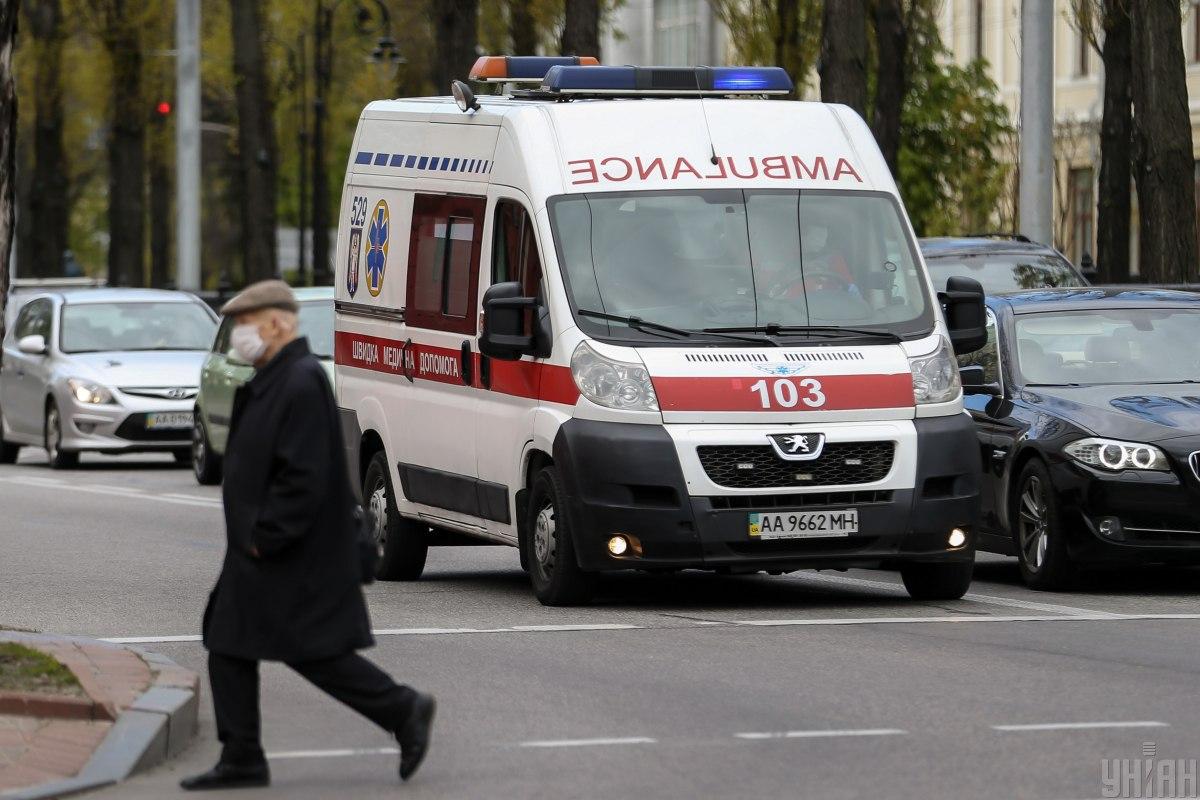 Photo from UNIAN
Ukraine's Health Ministry has reported 135 new lab-confirmed cases of COVID-19 over the past 24 hours, which brings the total number to 10,406.
A total of 261 fatalities and 1238 recoveries have been reported over the entire period of monitoring.
The Public Health Center data show 11 lethal cases were recorded in the past day, as well as 135 recoveries.
Per region, the stats are as follows: Vinnytsia region (417 cases); Volyn region (280); Dnipropetrovsk region (347); Donetsk region (68); Zhytomyr region (374); Zakarpattia region (419); Zaporizhia (243); Ivano-Frankivsk region (862); Kirovohrad region (391); the city of Kyiv (1,401) and Kyiv region (664); Lviv region (430); Luhansk region (33); Mykolaiv region (126); Odesa region (277); Poltava region (203); Rivne region (637); Sumy region (102); Ternopil region (779); Kharkiv region (249); Kherson region (111); Khmelnytsky region (82); Chernivtsi region (1,571); Cherkasy region (290); and Chernihiv region (50).
Read alsoPM Shmyhal reveals quarantine format change after May 11
No data are available from Russia-occupied areas – the Autonomous Republic of Crimea, the city of Sevastopol, as well as parts of Donetsk and Luhansk regions.
Samples were studied in the virological reference laboratory with the Center for Public Health of Ukraine, as well as regional labs.
Since year-start, a total of 29,062 COVID-19 suspicion reports have been received.