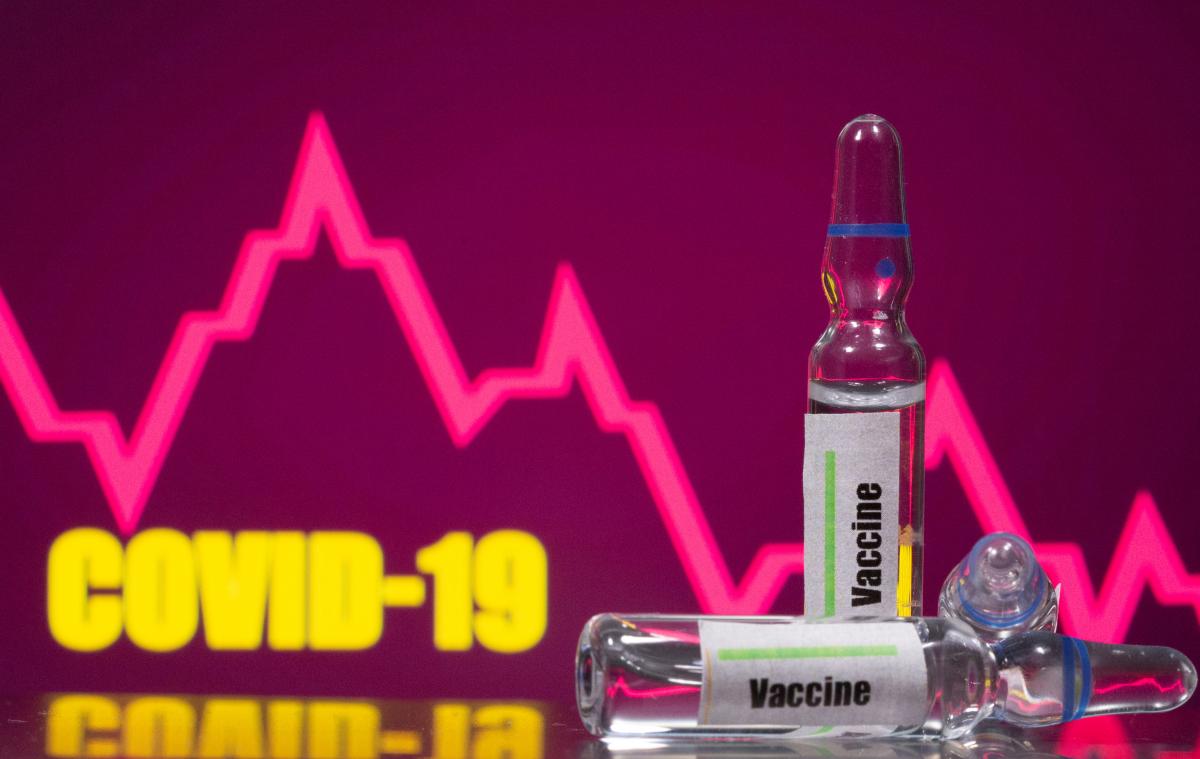 REUTERS
Ukraine's Deputy Health Minister, Chief Medical Officer Viktor Liashko has elaborated on the development of the COVID-19 vaccine and its availability on the domestic market.
Read alsoZelensky hopes COVID-19 vaccine to become available in 2021Nine vaccines are now undergoing the third clinical stage of trials, which involve over 20,000 people, he told Ukraine 24 TV channel on September 23.
"Therefore, we hope there will be positive results by the end of the year. The [World Health Organization] WHO predicts mass vaccinations in spring of 2021 or somewhat later. It can be expected [to appear in Ukraine] in June 2021, not earlier," he said.
Vaccine against coronavirus: What is known
China has approved human clinical trials of a recombinant protein COVID-19 vaccine made from insect cells.
European Union nations, Britain and EU partners have agreed on a blueprint for a COVID-19 vaccination plan envisaging inoculation of at least 40% of their populations, a step that may set back the World Health Organization's own vaccine blueprint, according to Reuters.
The World Health Organization (WHO) has included the COVID-19 coronavirus vaccine being developed in Kazakhstan for clinical trials. A total of 33 vaccines from 19 countries are on the list.
A potential vaccine against coronavirus will be sufficient during five or ten years, according Reuters.
Not all Ukrainians agree to be vaccinated from the coronavirus. Only 47% of citizens said they were ready to be vaccinated after the WHO approves the vaccine. Another 42% said they were not going to be vaccinated.