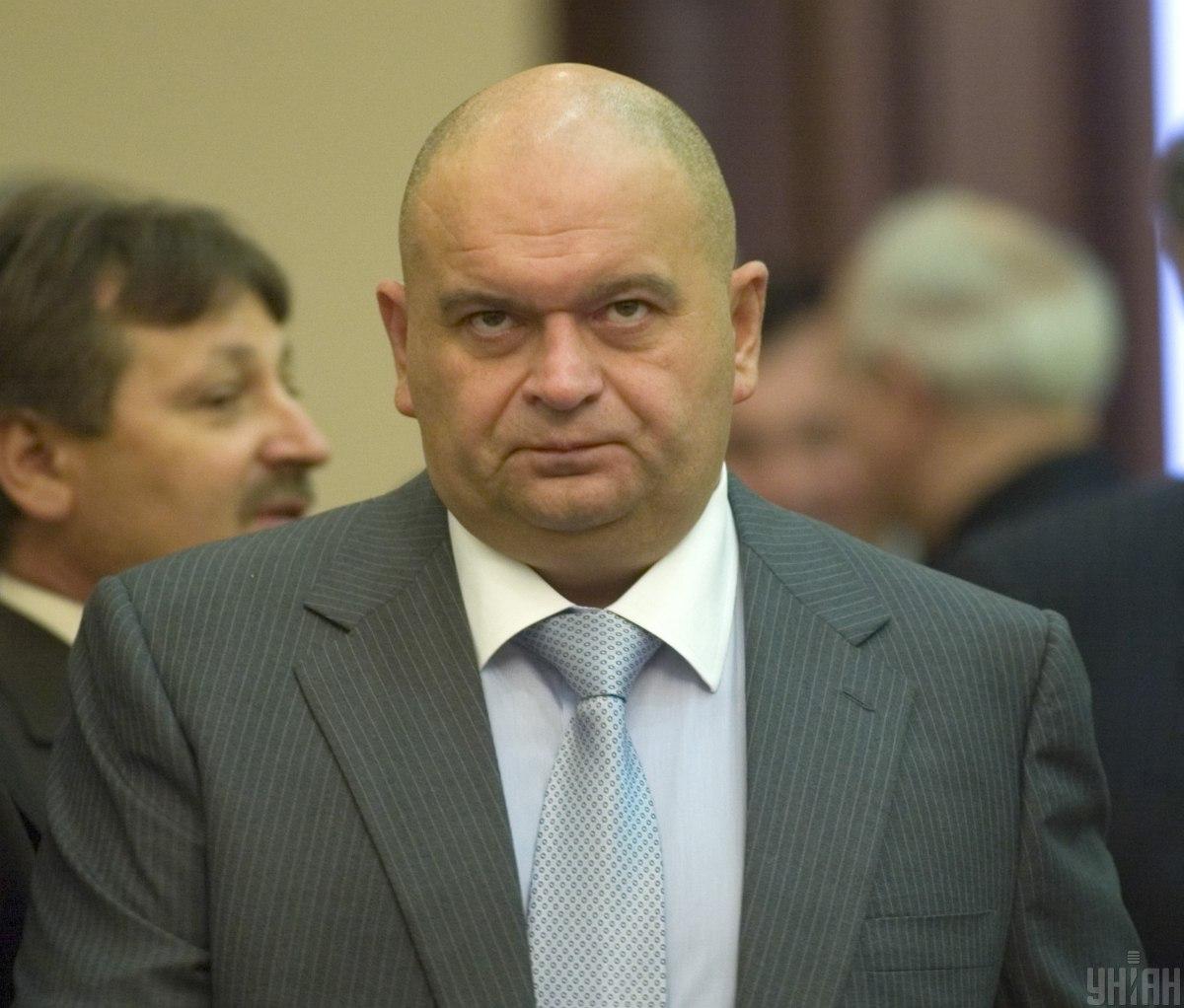 Mykola Zlochevsky / Photo from UNIAN
Mykola Zlochevsky, former minister of ecology and natural resources who was in office during the rule of the-then president Viktor Yanukovych and is being accused of organizing a major bribe offer to the chiefs of anti-corruption bodies, has been put on the wanted list.
The relevant information is posted in the relevant section of the Interior Ministry's website, an UNIAN correspondent reports.
Zlochevsky has reportedly been hiding from Ukraine's pre-trial investigation bodies since February 1, 2018, after he was last seen in Odesa.
The ex-minister is charged under Part 4 of Article 369 of the Criminal Code of Ukraine (offering an unlawful benefit to a senior official).
Zlochevsky bribe case – background
Read alsoZelensky: Ukraine mustn't be dragged into U.S. election process over leaks
The case concerns his alleged complicity in embezzlement of the NBU's stabilization loan, which was issued to a bank controlled by businessman Serhiy Kurchenko, and the subsequent laundering of these funds.
In total, 98 persons were served with charge papers, including 12 senior officials of ministries and departments, as well as the National Bank and six heads of regional state administrations in Ukraine,
As reported earlier, the investigation in the case had been suspended.
Law enforcers detained three persons in what appears to have been a sting raid.
Burisma said in a statement it had nothing to do with the matter, Reuters reported. It did not respond to a request for comment from the company's founder Mykola Zlochevsky.
The Ukrainian company was thrust into the global spotlight last year in the impeachment inquiry into whether U.S. President Donald Trump improperly pressured Kyiv into opening a case against his rival Joe Biden for the November election race.