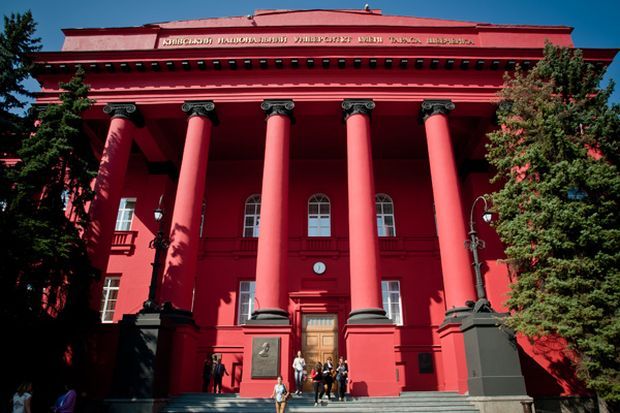 Colleges may switch to distance learning / Photo from univ.kiev.ua
Member of Parliament from the Servant of the People parliamentary faction, Chairman of the parliament's Committee on National Health, Medical Assistance and Medical Insurance Mykhailo Radutsky has said universities and colleges in Ukraine may switch to distance learning to prevent the spread of COVID-19.
A number of decisions to fight against the COVID-19 epidemic were made at the last meeting with Ukrainian President Volodymyr Zelensky, the lawmaker wrote on Facebook.
Read alsoEducation institutions in ORDO switching to distance learning over COVID-19Radutsky also said that fall break from school might kick off already next week, before October 15, but the decision would be made by the local authorities.
COVID-19 in Ukraine: Latest
Ukraine said 4,768 new active COVID-19 cases had been confirmed across the country in the past 24 hours as of October 11, 2020.
The total number of confirmed cases grew to 261,034 as of October 11, 2020.