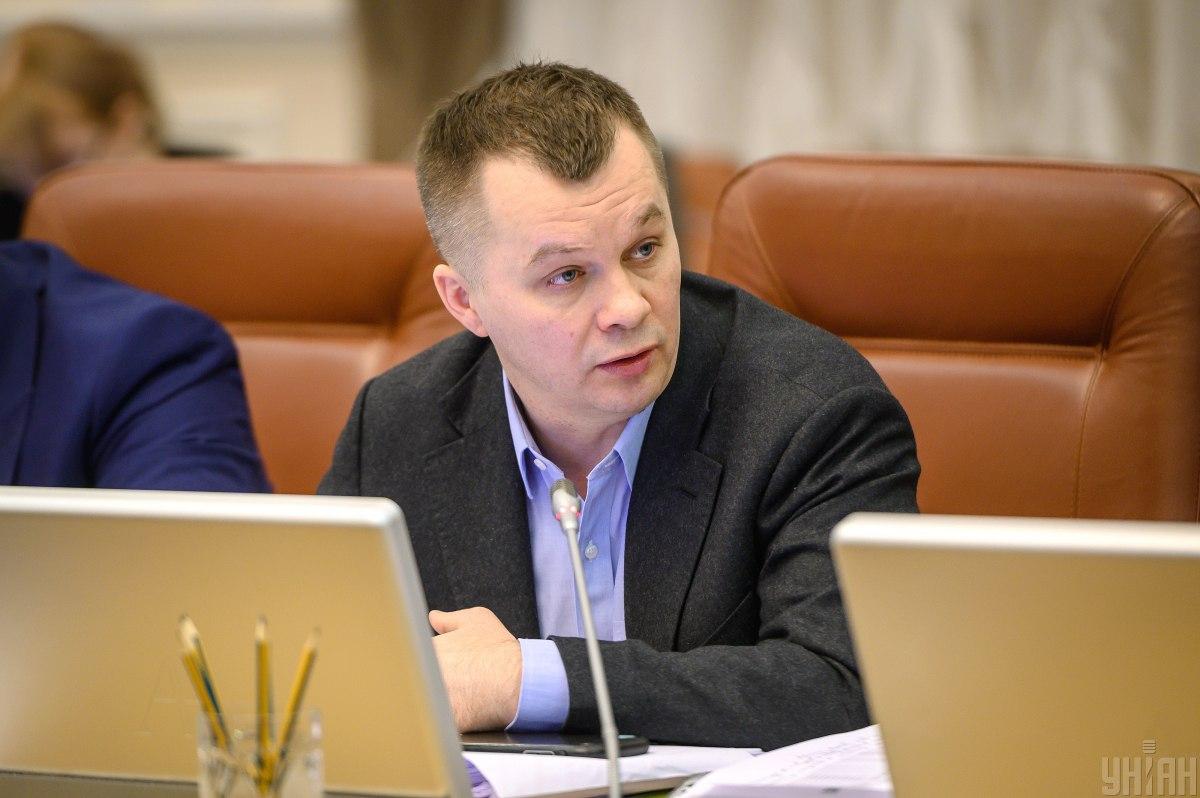 Tymofiy Mylovanov / Photo from UNIAN
The number of deaths from the new coronavirus COVID-19 in Ukraine will be 20,000 people by the end of this year.
This was projected by ex-Minister for Development of Economy, Trade and Agriculture and President of Kyiv School of Economics Tymofiy Mylovanov during the "Right to Power" talk show, according to the TV news service TSN.
Read alsoDaily COVID-19 spike in Ukraine hits new high with almost 12,000 cases on Nov 13
"We can see in your numbers that 9,000 people have died. This is about half of all active cases we now see. Multiply them by two – and you will know that by the end of the year, 20,000 people will die in total. If the criteria in our models had not been changed in September and August... I must say that the models could produce wrong results, that is, they cannot be absolutely correct. According to our modelling, the death toll in the country at the end of the year would have been 4,000-6,000. That is, when political expediency is chosen, the loss is 14,000-16,000 people," Mylovanov said.
He added that Ukraine was about to choose political expediency against.
"Why don't we introduce strict quarantine, which is the right thing to do? The answer to this is: because we have no money to compensate to businesses that will be forced not to work," he said.
Coronavirus in Ukraine: Update
In Ukraine, 11,787 new cases of the coronavirus were confirmed in the past day as of November 13. Since the beginning of the epidemic, more than 512,600 people have already been infected. The death toll is 9,317, including 172 deaths recorded in the past day.
Earlier, Health Minister Maksym Stepanov said that the incidence of COVID-19 case in Ukraine would remain high until April. However, he added that the healthcare system needed a lockdown for at least three weeks.
The Ukrainian government has canceled quarantine zoning in the country, but introduced the so-called weekend quarantine.