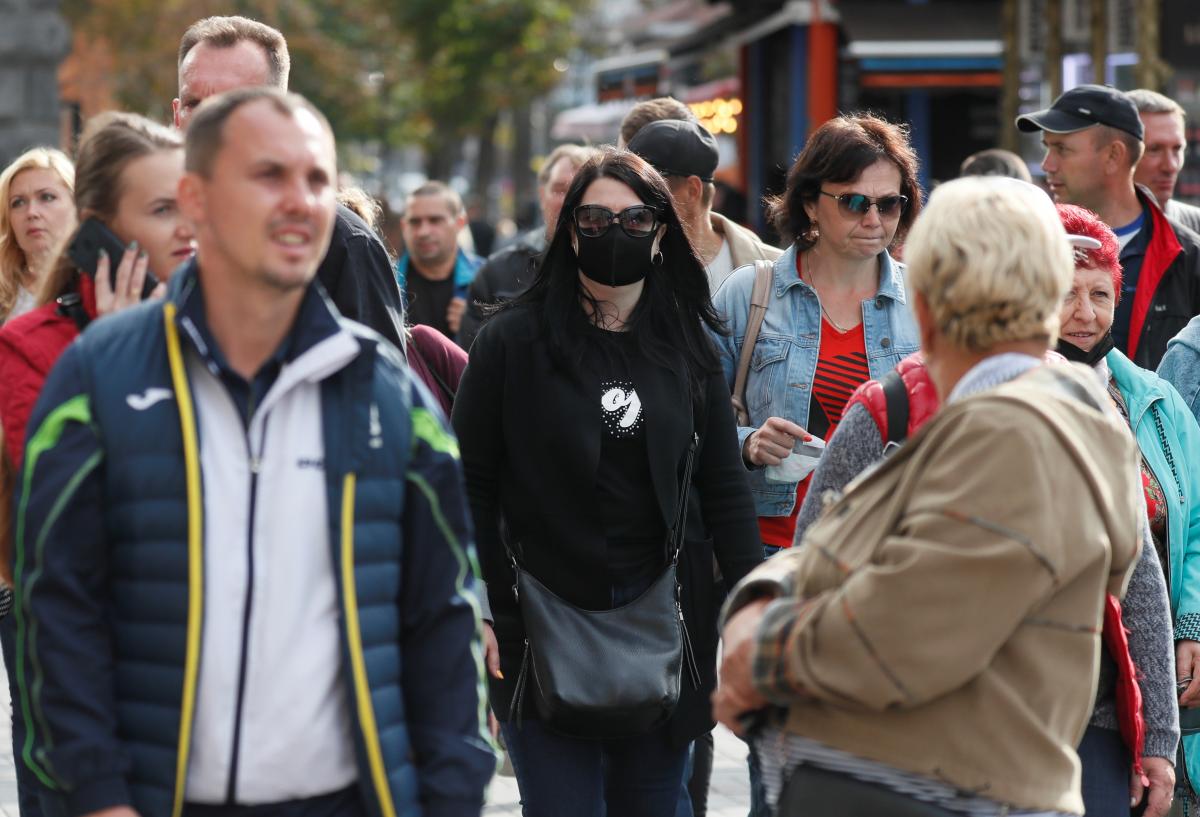 REUTERS
Ukrainian Health Minister Maksym Stepanov has listed the regions that are in the lead by the number of new COVID-19 cases confirmed in the past day.
"Speaking per each region, the highest number of confirmed cases in the past 24 hours was registered in Kharkiv region (685 cases), the city of Kyiv (383), Odesa region (316), Dnipropetrovsk region (316), and Donetsk region (263)," he said at a briefing on October 7, as reported by the Health Ministry on Facebook.
Read alsoCoronavirus hits Rada: 75 reportedly test positive, with one lethal case – mediaIn total, 59,189 tests were conducted in the country in the past day. In particular, there were 32,376 tests done with the use of the polymerase chain reaction (PCR) method and 26,813 with the application of the enzyme-linked immunosorbent assay (ELISA) method.
COVID-19 in Ukraine: Latest
Ukraine said 4,753 new active COVID-19 cases had been confirmed across the country in the past 24 hours as of October 7, 2020.
The total number of confirmed cases grew to 239,337.