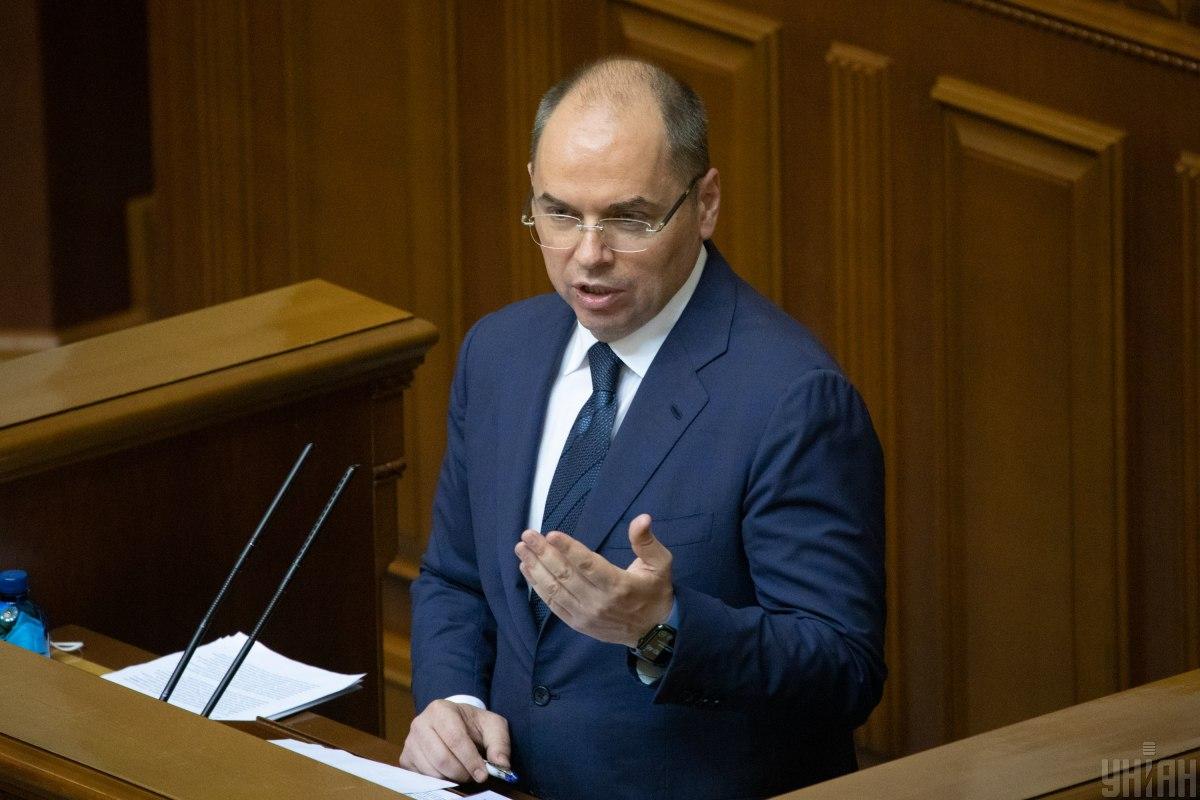 The minister announces his forecast for COVID-19 in Ukraine / Photo from UNIAN, by Oleksandr Kuzmin
Ukrainian Health Minister Maksym Stepanov predicts the incidence of COVID-19 cases in Ukraine will remain high until at least April 2021.
He announced this on TV Channel Ukraine 24.
Read alsoUN OCHA: Over 9 mln Ukrainians to be pushed into poverty amid coronavirus pandemic
"This period will be quite hard for us. We believe that [it will last] until April. It is not about an easy path – it will be hard. But the main thing now is with how many human losses we will handle it," he said.
According to Stepanov, the main task of this period is to reduce the number of coronavirus victims.
Coronavirus situation in Ukraine as of November 12, 2020
Ukraine saw a new record high number of new COVID-19 cases, when 11,057 new patients were recorded in the past 24 hours in the country as of November 12.
The total number of confirmed COVID-19 cases grew to 500,865. The death toll in the past 24 hours was 198 people, having brought the total number of deaths from the coronavirus to 9,145.