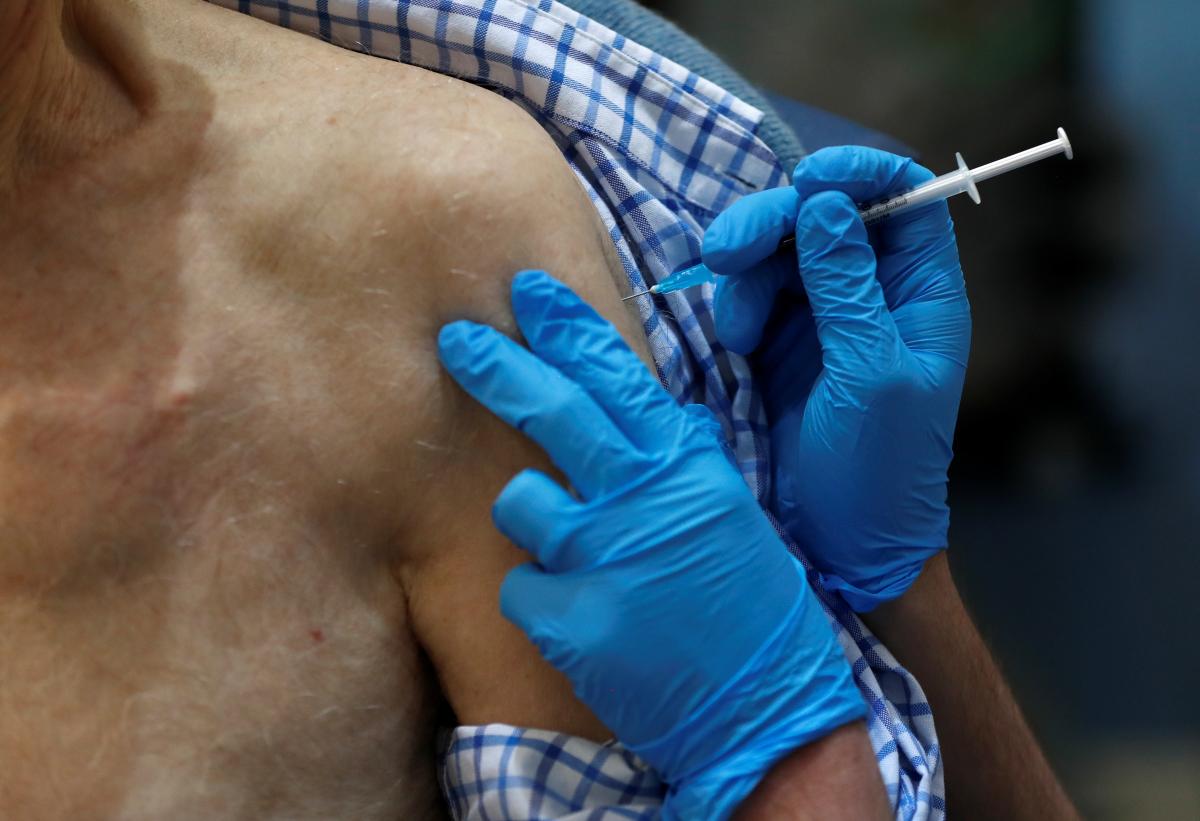 Health ministry hopes to provide all Ukrainians with COVID-19 vaccine by November / REUTERS
Ukrainian Health Minister Maksym Stepanov has said the ministry plans to provide all citizens with access to the COVID-19 vaccine by November 2021.
"We have a plan so that this year, preferably by November, we could give access [to the vaccine] to all citizens, without exception," he said during a Svoboda Slova ("Freedom of Speech") panel show on Ukraine's ICTV channel on Monday.
"The number of vaccinations we plan to do at the third and fourth stages is 5-7 million per month," Stepanov said.
The minister added the said figures had been calculated based on the vaccine delivery schedule.
"If it [the schedule] does not break down, we plan to reach such figures in the summer," the official said.
According to Stepanov, this requires that all suppliers fulfill their obligations in accordance with the signed agreements.