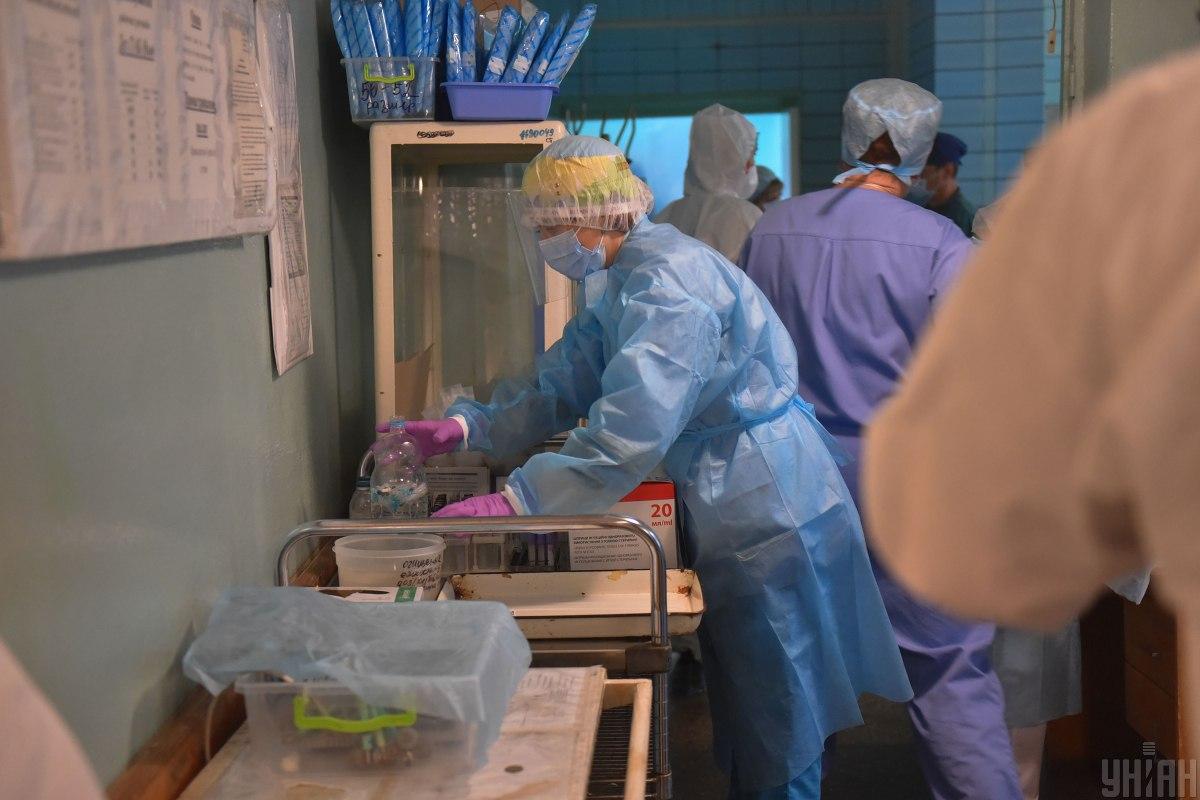 Photo from UNIAN, Oleksanr Prylepa
Ukrainian Health Minister Maksym Stepanov says Ukrainian hospitals treating COVID-19 patients could be fully loaded if citizens fail to comply with the quarantine restrictions imposed.
"If we fail to comply with rules, we may get 100% bed occupancy in a month," Stepanov said at a briefing on Friday, November 13.
Weekend quarantine: In brief
On November 11, the Cabinet of Ministers decided to introduce the so-called "weekend quarantine" nationwide from November 14 to 30. It will be in effect from 00.00 Saturday through 00.00 Monday.
On the weekend, a ban will be in effect in addition to the restrictions provided for on weekdays, namely cafes and restaurants (except for the take-out service), shopping malls and entertainment centers, other entertainment outlets, fitness centers and the like should be closed on Saturdays and Sundays.
Only grocery stores, pharmacies, veterinary pharmacies, medical institutions, gas stations are allowed to operate.