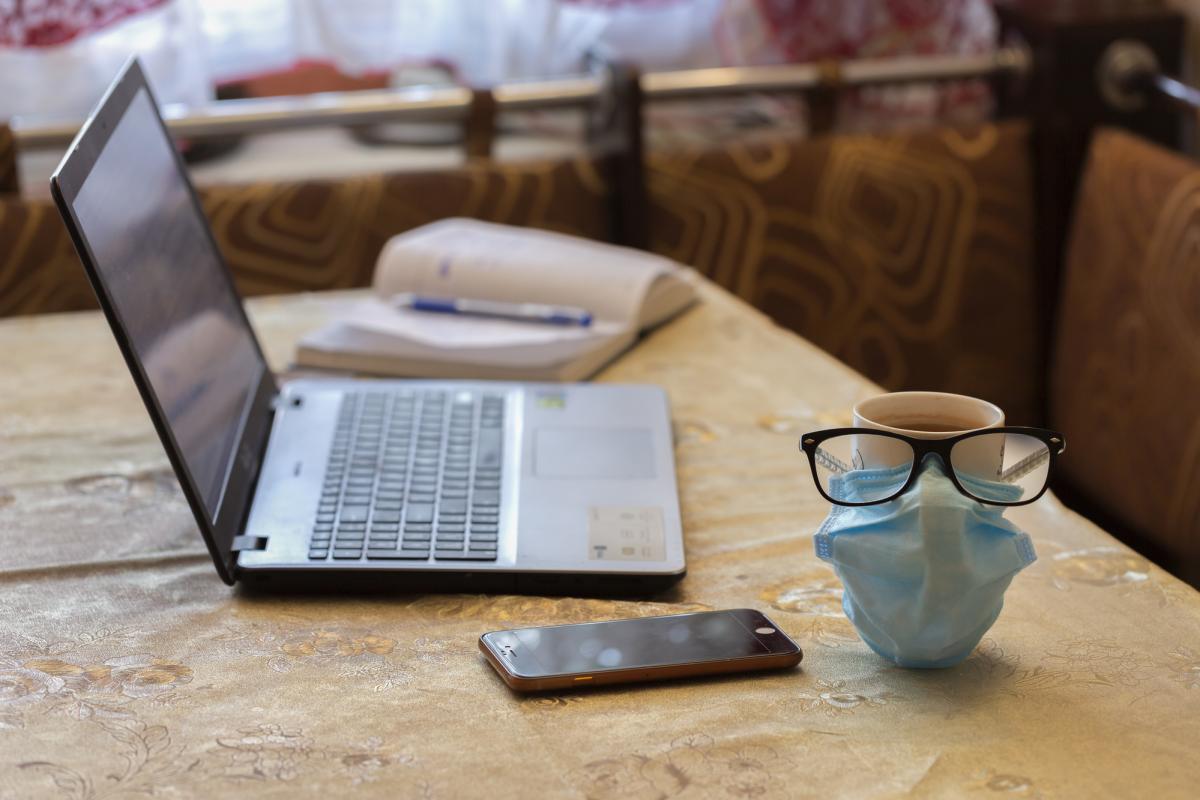 Ukraine has ranked 10th globally in the number of new daily COVID-19 cases detected.
That's according to Worldometers' data.
Most new daily cases have been reported in India (over 100,000). The runner-up is the U.S. with 41,000 per day, and France with 14,000 cases.
Read alsoCountry may face lack of medics to rescue COVID-19 patients – health ministerOn the list by the overall number of patients, Ukraine is at 25th spot with almost 218,000 coronavirus patients across country, including  4,200 deaths.
Over the past day, 4,633 new cases were reported, along with 92 deaths, which sets two daily highs.
Another 2,146 patients recovered, says an interactive map compiled by the National Security and Defense Council.
Most new active cases were revealed in Kyiv (411), as well as Lviv, Kharkiv, Odesa, and Dnepropetrovsk regions.
COVID-19 in Ukraine: Background
A new epidemic zoning will be enforced on October 5.
Kyiv is bound to remain in the yellow zone.
At the same time, the city of Ternopil, Ternopil region, and the city of Kaniv, Cherkasy region, will be assigned to the red zone with the toughest quarantine bans.
The World Health Organization predicts that by year-end, Ukraine will see 7,000-9,000 new daily COVID-19 cases.