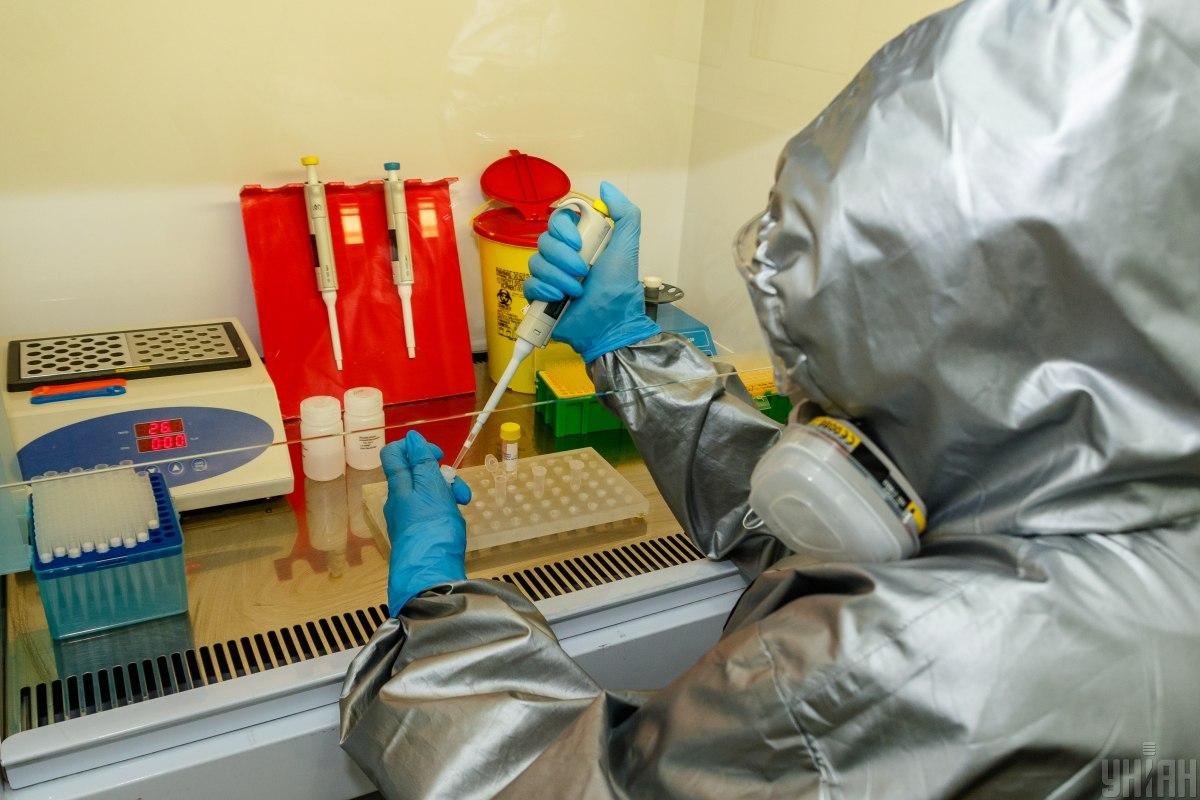 Photo from UNIAN
Ukraine's Health Ministry will amend a protocol for self-isolation of COVID-19 patients.
"This week, the standard of medical aid, the testing algorithm will be amended, and we may allow completing self-isolation after 14 days without PCR testing if there are no clinical symptoms. Also, PCR testing will be shifted to the seventh or ninth day, with the negative test allowing to complete 14-day self-isolation early," Ukrainian Deputy Health Minister and Chief Medical Officer Viktor Liashko told a Kyiv briefing on Wednesday, September 2.
The official says free PCR testing is provided for persons who have recovered from the coronavirus. Today, a single negative PCR test and the lack of clinical symptoms are enough to officially confirm recovery.
"Therefore, I appeal to everyone who has recovered from coronavirus disease, while remaining on outpatient treatment: if you have no clinical symptoms, contact your family doctor and consult with them. Isn't it time for you to call up a mobile team that will take a biomaterial sample and deliver it to the lab for testing?" Liashko said.
COVID-19 in Ukraine: background
Ukraine said 2,495 new active COVID-19 cases had been confirmed across the country in the past 24 hours as of September 2, 2020, marking yet another highest daily rise.
The total number of cases has reached 125,798.