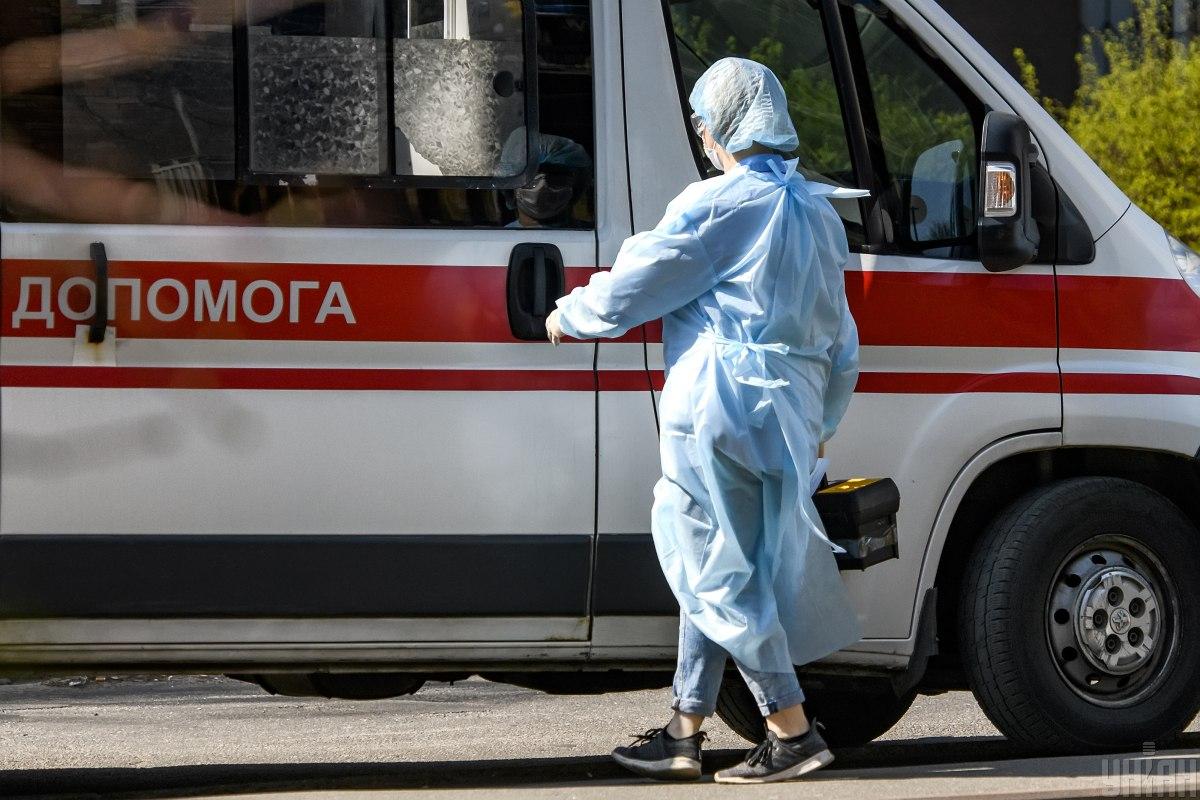 Some 12,559 PCR tests have already been done in Ukraine / Photo from UNIAN
Ukrainian Health Minister Maksym Stepanov has listed four regions that are in the lead by the number of new COVID-19 cases confirmed in the past day.
"Speaking per each region, the highest number of confirmed cases in the past 24 hours was registered in Lviv region (130 cases), Ivano-Frankivsk region (88), Rivne region (81), Zakarpattia region (67), and the city of Kyiv (95)," he said during an online briefing on July 26, according to an UNIAN correspondent.
Read alsoOver 900 new COVID-19 cases confirmed in Ukraine in past 24 hours
In total, 17,717 tests were conducted in the country in the past day. In particular, there were 12,559 tests done with the use of the polymerase chain reaction (PCR) method and 5,158 with the application of the enzyme-linked immunosorbent assay (ELISA) method.
According to the Ukrainian Health Ministry, the following statistics on the total number of cases in the regions were reported:
8,832 cases in Lviv region;
7,620 cases in the city of Kyiv;
5,623 cases in Rivne region;
5,592 cases in Chernivtsi region;
4,841 cases in Zakarpattia region;
4,025 cases in Ivano-Frankivsk region;
3,560 cases in Volyn region;
3,503 cases in Kyiv region;
3,381 cases in Kharkiv region;
2,907 cases in Odesa region;
2,725 cases in Ternopil region;
2,549 cases in Vinnytsia region;
1,709 cases in Zhytomyr region;
1,329 cases in Dnipropetrovsk region;
1,059 cases in Khmelnytsky region;
897 cases in Cherkasy region;
850 cases in Donetsk region (Ukrainian-controlled districts);
711 cases in Chernihiv region;
734 cases in Zaporizhia region;
693 cases in Kirovohrad region;
546 cases in Mykolaiv region;
430 cases in Sumy region;
394 cases in Poltava region;
219 cases in Kherson region;
120 cases in Luhansk region (Ukrainian-controlled districts).
As UNIAN reported earlier, there were 64,849 laboratory-confirmed cases of COVID-19 in Ukraine as of the morning of July 26. Of them, 920 were recorded in the past day. The death toll by that date was 1,605.