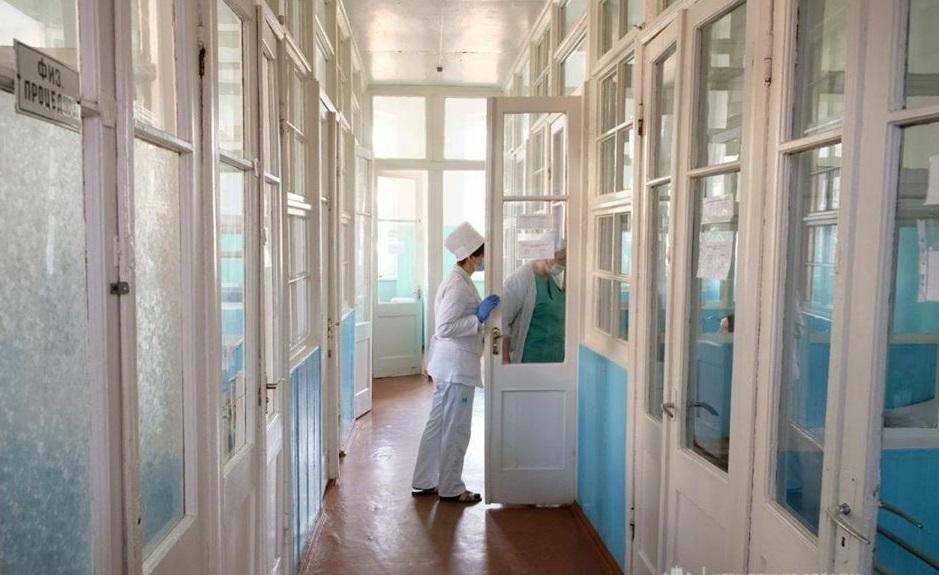 facebook/cvODA
Chernivtsi Mayor Oleksiy Kaspruk says there are no available beds for coronavirus patients in city hospitals.
Read alsoHealth ministry posts rules for visiting parks and barbershops once quarantine eased
"The city hospitals have run out of beds for coronavirus patients. It is clear some become available from time to time as people recover, Chernivtsi residents are discharged from hospital. Unfortunately, some people also die. People are also transferred from one hospital to another because their condition worsens or vice versa. But, in general, we can say that all three hospitals that we have allocated for the treatment of coronavirus patients are already completely filled," he said in a video address posted on Facebook on May 4.
The mayor said the city had never faced such a situation before when all hospitals were filled with patients.
According to Kaspruk, patients are now being forwarded to the regional hospital, but the situation there is also complicated. Currently, a specialized hospital for war veterans is being repurposed for coronavirus patients.