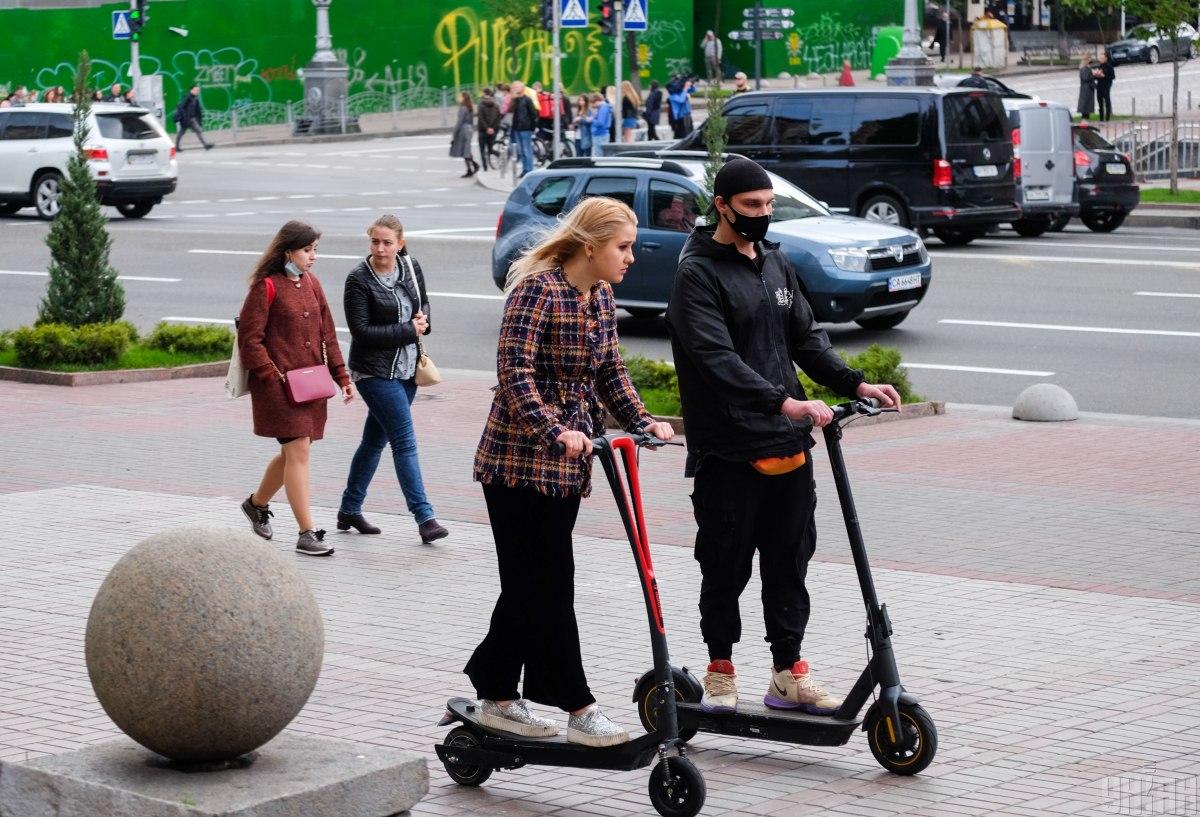 Photo from UNIAN
Some 651 new cases of the novel coronavirus COVID-19 were reported in Ukraine in the past day, bringing the total number of confirmed cases to 59,493 as of the morning of July 20.
The death toll in Ukraine now is 1,498 people, including 13 who died in the past 24 hours, according to the interactive map of Ukraine's National Security and Defense Council.
As many as 31,439 patients, including 560 in the past day, have already recovered.
Read alsoUkraine's Health Ministry: Eight regions not ready for lifting COVID-19 curbs
The number of active COVID-19 cases as of the morning of July 20 was 26,556.
The highest number of new confirmed cases in the past 24 hours was registered in Lviv region (115 cases), Zakarpattia region (86), the city of Kyiv (77), and Ivano-Frankivsk region (72).
The overall incidence per region is the following:
8,115 cases in Lviv region;
6,961 in the city of Kyiv;
5,332 in Chernivtsi region;
5,144 in Rivne region;
4,440 in Zakarpattia region;
3,536 in Ivano-Frankivsk region;
3,308 in Kyiv region;
3,281 in Volyn region;
3,033 in Kharkiv region;
2,573 in Odesa region;
2,456 in Ternopil region;
2,317 in Vinnytsia region;
1,602 in Zhytomyr region;
1,209 in Dnipropetrovsk region;
980 in Khmelnytsky region;
845 in Cherkasy region;
794 in Donetsk region (Ukrainian-controlled districts);
682 in Kirovohrad region;
678 in Zaporizhia region;
642 in Chernihiv region;
522 in Mykolayiv region;
371 in Sumy region;
353 in Poltava region;
213 in Kherson region;
106 in Luhansk region (Ukrainian-controlled districts).
Data from Russia-occupied areas – the Autonomous Republic of Crimea, the city of Sevastopol, parts of Donetsk and Luhansk regions – is not available.
COVID-19 tests were conducted by the Public Health Center's virological reference laboratory and regional laboratories. As of the morning of July 20, 2020, the Center had received 703 reports of suspected cases. In total, there have been 108,910 reports on suspected COVID-19 since the beginning of 2020.