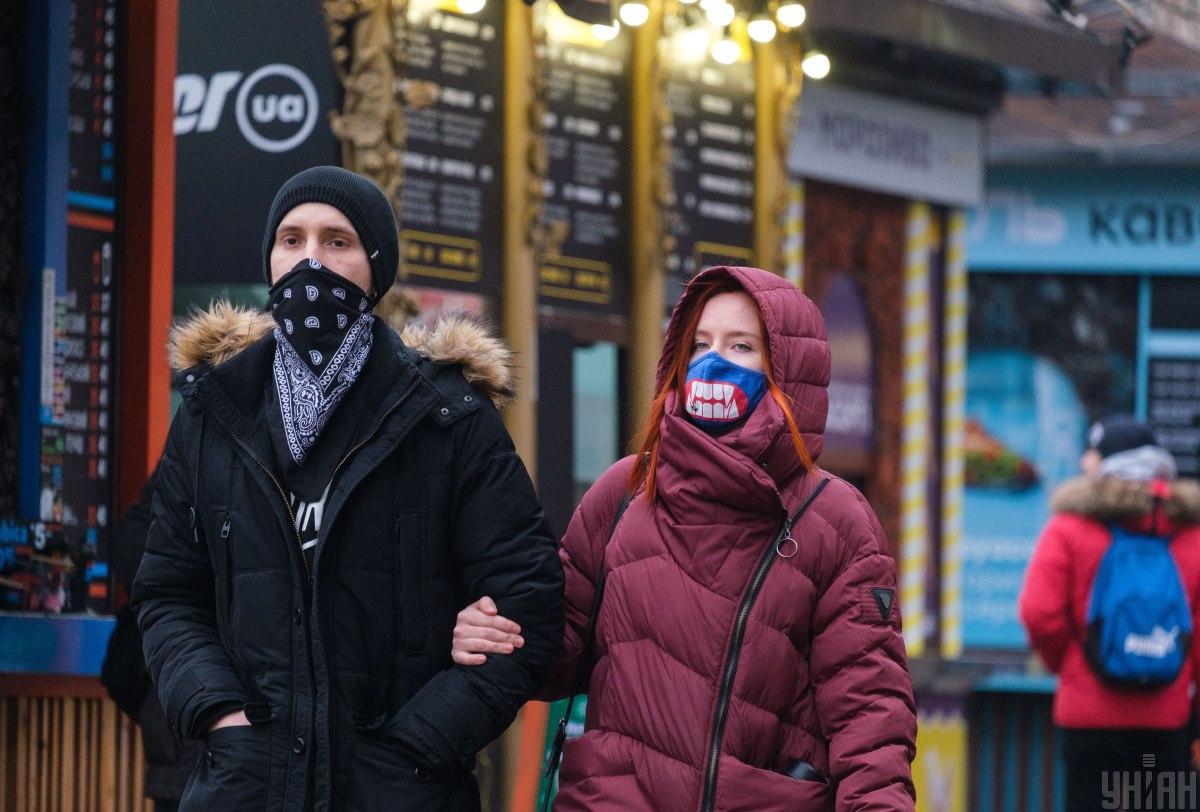 Photo from UNIAN
Ukraine authorities reported 8,997 new daily COVID-19 cases over the past day as of the morning of January 7.
Among the newly infected are 227 children and 385 medics, that's according to the Coronavirus_info channel on Telegram, verified by the Health Ministry.
Over the past 24 hours, 2,567 people were hospitalized; 148 deaths were recorded, as well as 11,316 recoveries.
Read alsoZelensky instructs SBU to check facts of COVID-19 vaccine smugglingUkraine labs ran 54,438 COVID-19 tests, including 37,287 PCR and 17,151 ELISA tests.
Since the onset of the pandemic, Ukraine saw
1,099,493 cases;
 773,214 recoveries;
 19,505 fatalities;
5,717,403 PCR tests run.
Over the past day, the largest number of confirmed cases was registered in Kyiv (731), Odesa (694), Kharkiv (599), Donetsk (572) and Zaporizhia (509) regions.