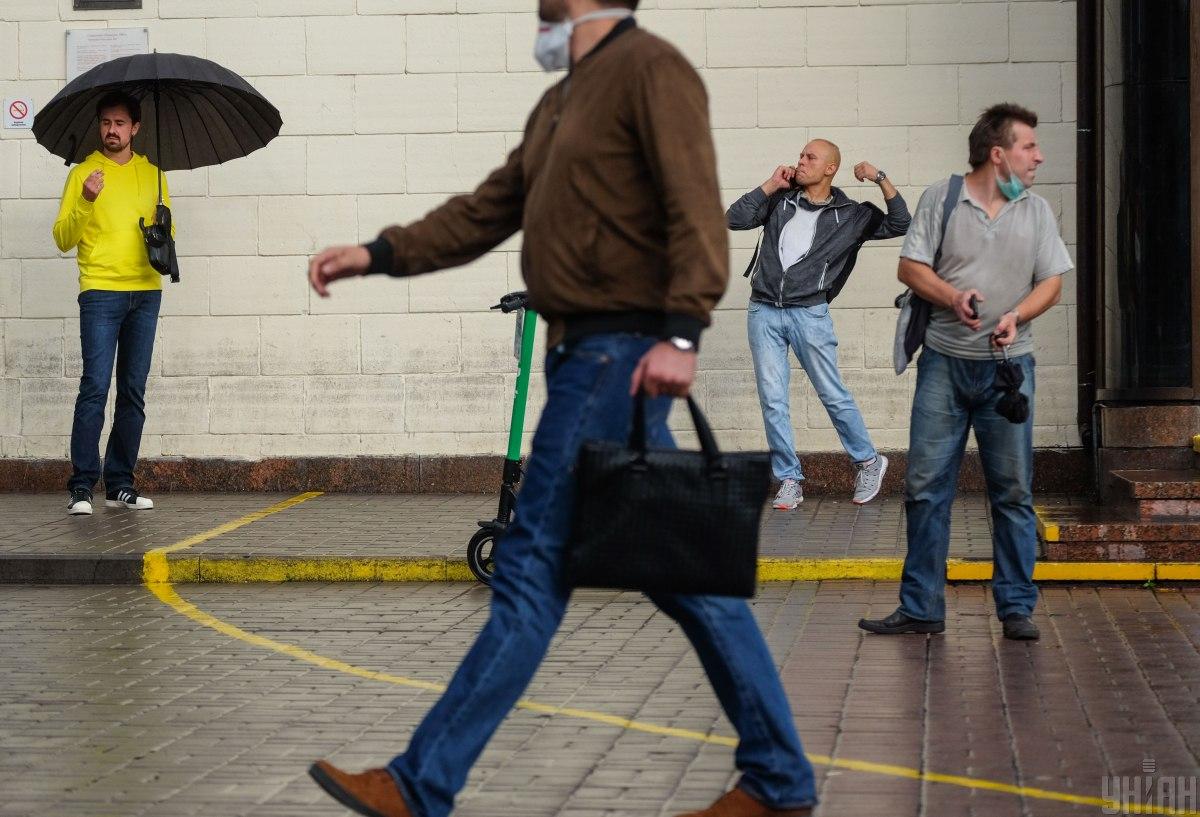 Photo from UNIAN
Ukraine reported a total of 135,894 COVID-19 cases as of the morning of September 6.
The interactive map compiled by the National Security and Defense Council shows 2,107 new active cases reported over the past day alone.
The overall death toll has reached 2,846, with 35 fatalities reported in the past 24 hours).
Read alsoTravel amid COVID-19 restrictions: Ukraine updates list of red, green zone countriesRecoveries stand at 62,227 (+578 in past day).
Health officials say 70,821 patients are being treated for COVID-19 at the moment, while197,863 patients await their tests to return.
Most cases were recorded in Lviv region (15,695, +188 in past day). Kyiv is a runner-up with (15,032, +240 in past day), while Chernivtsi region closes TOP 3 with 11,109 cases (+151 in past day).
Quarantine in Ukraine: background
The adaptive quarantine was introduced on August 1.
Ukrainian regions were split into the red, orange, yellow, and green zones depending on hospital load, the average number of PCR and ELISA tests, the ascertainment rate of COVID-19, and daily spread dynamics.
Quarantine-related curbs differ in each zone. The mildest ones are in the green zone, the regions included in the red zone have to introduce the toughest restrictive measures.
On August 26, the Cabinet of Ministers extended the adaptive quarantine until November 1.
On September 3, the government reviewed the list of quarantine zones in view of the epidemiological situation in regions. The red zone has been expanded.