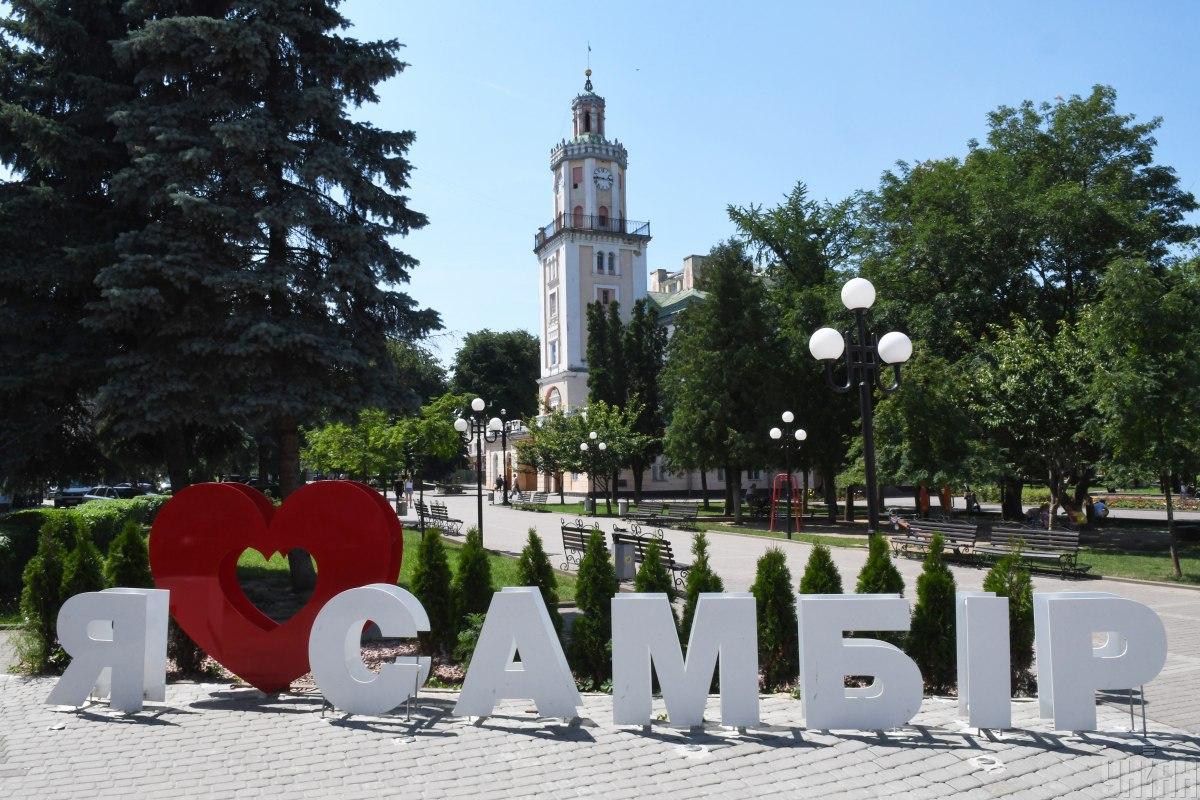 Quarantine rules in Sambir did not change / Photo from UNIAN
Members of Sambir Town Council in Lviv region have refused to toughen coronavirus-related quarantine rules in the town, which was a demand by the state biosecurity commission.
The council passed a respective decision on August 17, according to the news portal zaxid.net.
Read alsoCOVID-19 in Ukraine: authorities report 1,464 cases in past day
On that day, dozens of entrepreneurs gathered for a rally outside the council's building in a protest against a total lockdown.
Members of the local council say that the decision by the State Commission on Industry-Related and Environmental Safety and Emergencies to include Sambir in the red quarantine zone is contrary to the Constitution of Ukraine.
Therefore, public transport companies and entrepreneurs who work, in particular, in the retail sector and catering were allowed to work as usual, but they should meet quarantine-related requirements.
The council also asked the police not to fine entrepreneurs who continue working contrary to the state commission's decision.
Separately, an appeal to the president, the Health Ministry, and Lviv Regional State Administration was adopted to withdraw Sambir from the red zone. They say it does not correspond to the real incidence of coronavirus cases.
Quarantine in Ukraine
Updated rules for the quarantine zone became effective in Ukraine on August 17. In particular, Kyiv was included in the yellow zone.
The adaptive quarantine in Ukraine was introduced on August 1. The Ukrainian regions were split into the red, green, orange zones depending on the bed occupancy rate in hospitals, the average number of PCR and ELISA tests, the ascertainment rate of COVID-19, and the dynamics of growth of new cases per day.
Quarantine-related curbs differ in each zone. The mildest ones are in the green zone, the regions included in the red zone will have to introduce the toughest restrictive measures.