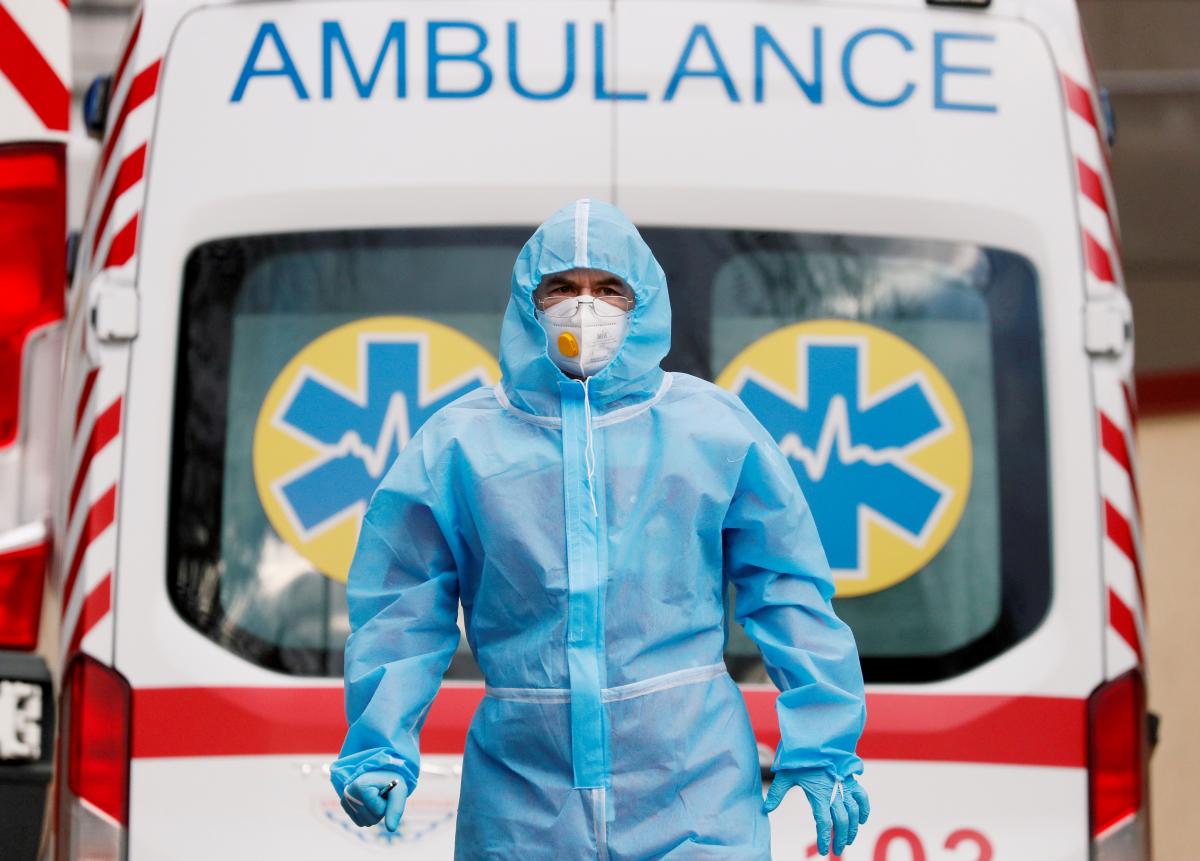 REUTERS
Ukrainian Deputy Health Minister and Chief Medical Officer Viktor Liashko says the city of Kyiv is likely to leave the red zone of the COVID-19 quarantine any day now.
He announced this on his Facebook page on April 23.
Read alsoHealth Ministry proposes creating own lab to develop vaccines in Ukraine
Also, according to his forecasts, such regions as Lviv, Kyiv, Zaporizhia, Odesa and Poltava regions will be excluded from the red zone next week.
Statistics
On April 22, 2021, Ukraine confirmed 14,277 new COVID-19 cases, including 591 children. Of the new cases, there were also 277 healthcare workers. There were 434 new deaths, while 18,964 patients were discharged from the hospital. Some 3,728 people were admitted to hospitals with suspected or diagnosed COVID-19.
Kyiv reported 1,269 new COVID-19 cases for April 22, 2021. Forty-five people died of coronavirus-related complications on that day. The new cases included 21 healthcare workers. The largest number of cases was reported in Darnytsia district (225), Dniprovsky district (188), and Desniansky district (124).
Kyiv Mayor Vitaliy Klitschko said on April 23, 2021, that the death rate remained high although the local healthcare sector had managed to flatten the curve.