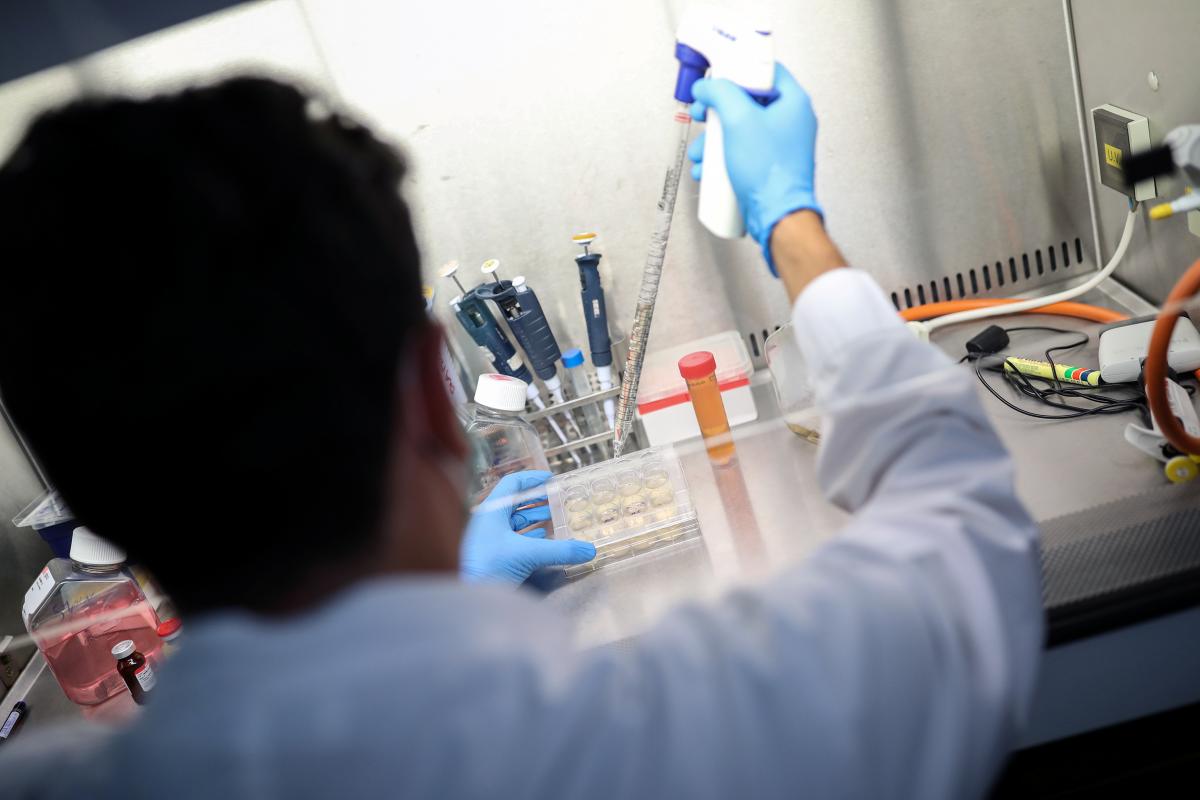 Some 183 new cases were confirmed in the region in the past day / REUTERS
Lviv had to reschedule a session of its city council as some members of the council and officials have tested positive for COVID-19.
"The session has been slated," head of the Department of the Council's Secretariat Yury Lukashevskyy said on Facebook on August 20. "It became known at a meeting of the council's board that some of the members [of the council] and officials who were supposed to deliver their reports had tested positive for COVID-19. It was decided to postpone the plenary session as was proposed by the heads of the [political parties'] factions."
Read alsoUkraine publishes reviewed list of quarantine zones (Map)
Coronavirus in Ukraine and Lviv: What is known
In the past day, there were 2,134 new coronavirus cases in Ukraine. The total number of COVID-19 cases was 98,537, including 2,184 deaths.
Since the beginning of the pandemic, 12,631 cases have been recorded in the city of Lviv and Lviv region alone. Of them, there were 344 fatal cases.
Over the past day, another 183 cases were confirmed in the region.