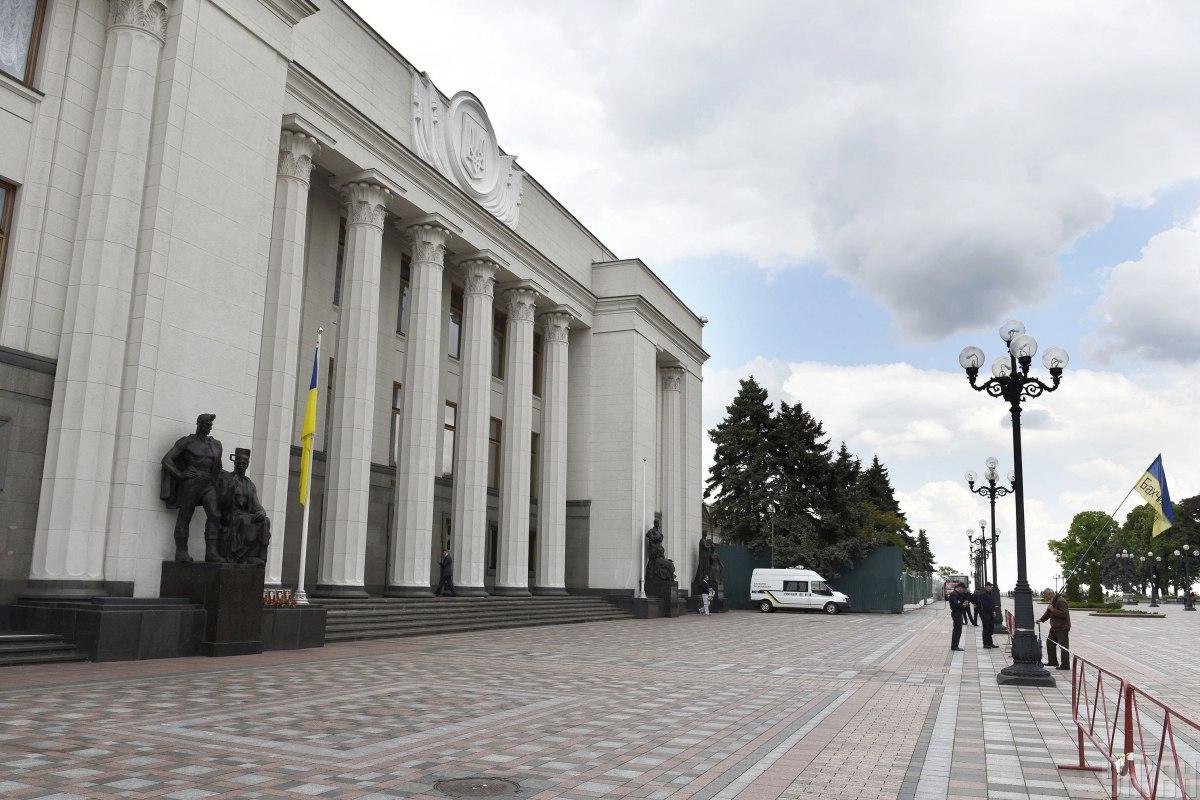 Photo from UNIAN
Member of Parliament from the Servant of the People parliamentary faction Yevhenia Kravchuk says new COVID-19 cases have been recorded in the Verkhovna Rada, Ukraine's parliament.
"It is difficult to assess positively whether the quarantine was useful for the Rada. However, the number of [confirmed] cases has slightly decreased in one of the factions over these several weeks. Most of those who were sick at the beginning of this quarantine have already recovered, but, unfortunately, there are new cases. In particular, one lawmaker from our faction contracted the virus yesterday. In general, it is about seven or eight people now," she told Ukraine 24 TV channel on October 20.
The adaptive quarantine was introduced on August 1. The Ukrainian regions were split into the green, yellow, orange, and red zones depending on hospital load, the average number of PCR and ELISA tests, the ascertainment rate of COVID-19, and daily spread dynamics.
Quarantine-related curbs differ in each zone. The mildest ones are in the green zone, the regions included in the red zone will have to introduce the toughest restrictions.
On October 13, the Cabinet of Ministers extended the adaptive quarantine by late 2020.
Health Minister Maksym Stepanov says the ministry has no plans to introduce a new lockdown in Ukraine yet.
On October 15, Ukraine redrew the map of COVID-19 quarantine zones and new epidemic zoning took effect on Monday, October 19.