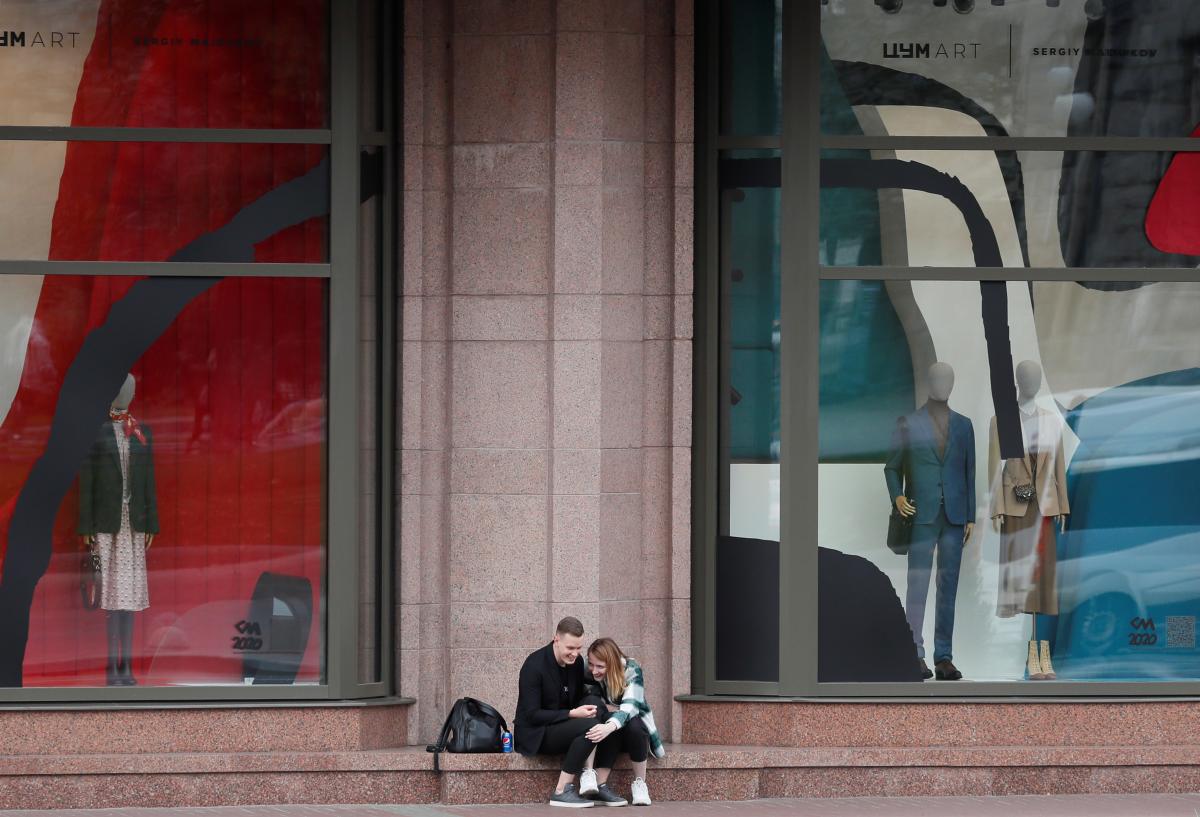 No need yet to reimpose lockdown in Ukraine / REUTERS
Ukraine's Deputy Health Minister, Chief Medical Officer Viktor Liashko has said there is no need yet to reimpose a second national coronavirus lockdown.
However, in case when all beds allocated for hospitalization of COVID-19 patients are completely occupied, Ukraine will be forced to reimpose a lockdown, he told the Ukrayinska Pravda.Life online newspaper in an interview.
Read alsoKyiv to be put in orange quarantine zone from Oct 12, official saysCommenting on the data that the healthcare system may provide 50,000 beds for coronavirus patients, Liashko clarified such a number of designated places had become available thanks to preliminary quarantine.
"The quarantine [originally introduced in Ukraine from March 12 to April 3, 2020] has worked 100%. The system was prepared, there was no outbreak, there was no [critical level of] fatalities, and now we are ready to continue working when the number of cases has increased, without significantly affecting the economy amid the adaptive quarantine [introduced on May 22]," he said.
Today the Health Ministry is calculating how many patients per day, within one-two weeks, will lead to 100% bed occupancy, the official said.
"For example, if we talk about some figure X. Two weeks is an incubation period on average. Then, as a medical officer, I will say: look, we have reached this figure, we have two weeks left, and we have no other choice but to follow the example of Israel, Madrid, Paris, and impose strict, quarantine-based, restrictive measures. Here it will no longer be possible to find a balance between the economy and saving lives," Liashko added.
COVID-19 in Ukraine: Latest developments