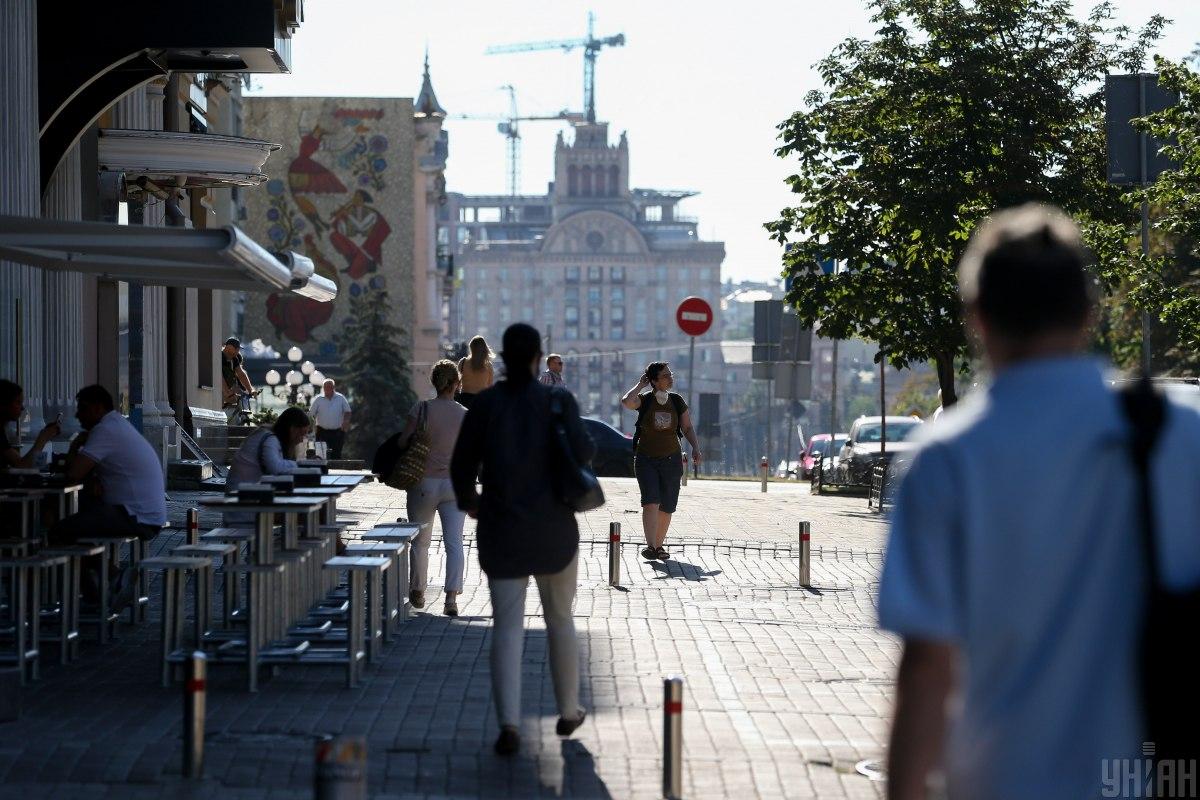 Some 1,090 new COVID-19 cases confirmed in Ukraine in past day / Photo from UNIAN
Some 1,090 new cases of the novel coronavirus COVID-19 were reported in Ukraine in the past day, bringing the total number of confirmed cases to 69,884 as of the morning of July 31.
The death toll in Ukraine now is 1,693 people, including 20 who died in the past 24 hours, according to the interactive map of Ukraine's National Security and Defense Council.
As many as 38,752 patients, including 598 in the past day, have already recovered.
Read alsoUkraine's health minister: Almost 5,000 children, over 8,500 healthcare workers contract COVID-19
The overall incidence per region is the following:
2,736 cases in Vinnytsia region;
3,783 in Volyn region;
1,402 in Dnipropetrovsk region;
881 in Donetsk region (Ukrainian-controlled districts);
1,850 in Zhytomyr region;
5,146 in Zakarpattia region;
790 in Zaporizhia region;
4,557 in Ivano-Frankivsk region;
703 in Kirovohrad region;
8,241 in the city of Kyiv;
3,716 in Kyiv region;
9,526 in Lviv region;
126 in Luhansk region (Ukrainian-controlled districts);
590 in Mykolayiv region;
3,214 in Odesa region;
440 in Poltava region;
6,024 in Rivne region;
485 in Sumy region;
2,976 in Ternopil region;
3,711 in Kharkiv region;
227 in Kherson region;
1,138 in Khmelnytsky region;
5,875 in Chernivtsi region;
924 in Cherkasy region;
823 in Chernihiv region.
Data from Russia-occupied areas – the Autonomous Republic of Crimea, the city of Sevastopol, parts of Donetsk and Luhansk regions – is not available.
COVID-19 tests were conducted by the Public Health Center's virological reference laboratory and regional laboratories. As of the morning of July 31, 2020, the Center had received 1,518 reports of suspected cases. In total, there have been 122,490 reports on suspected COVID-19 since the beginning of 2020.