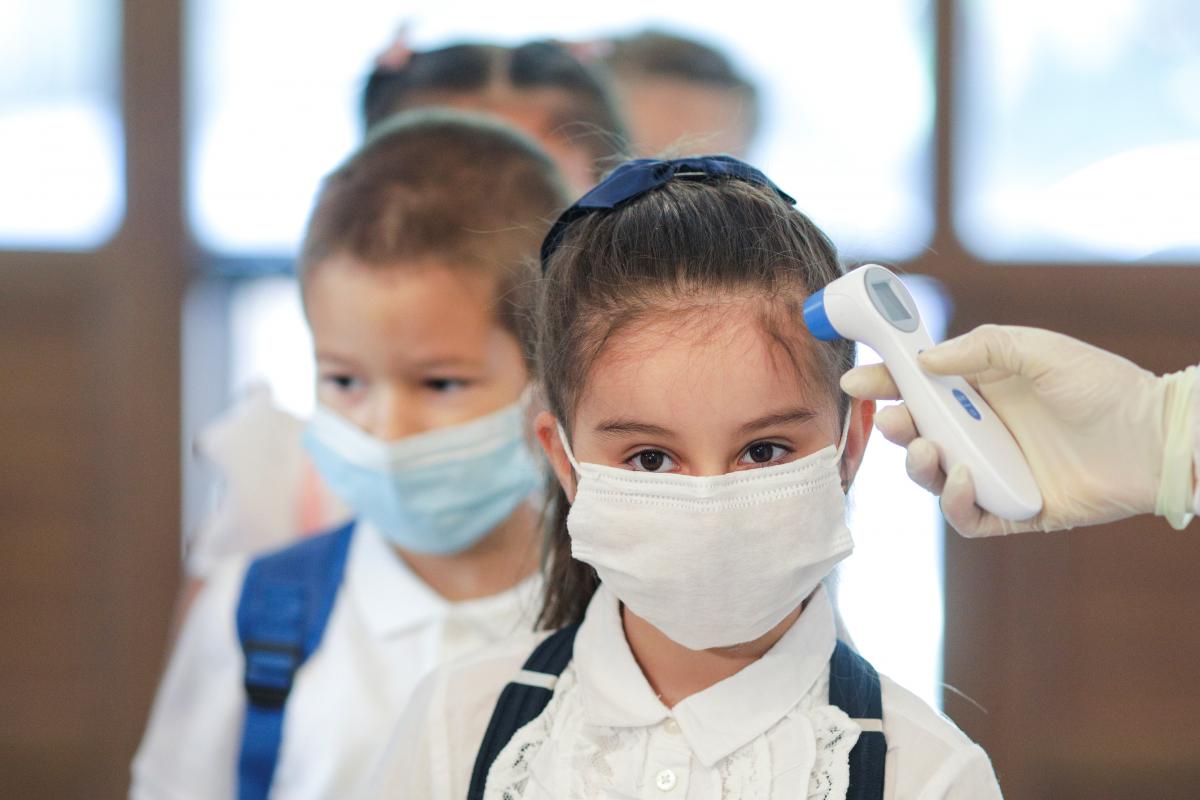 The Health Ministry updates on the COVID-19 situation / REUTERS
Over 83,000 school-age children are now self-isolating in Ukraine.
This was announced by Health Minister Maksym Stepanov at a daily briefing on October 4.
Read alsoOver 4,000 new COVID-19 cases confirmed in Ukraine in past day
There were 1,257 students and 2,158 teachers among the COVID-19 cases confirmed as of October 4, he said.
According to him, classes with confirmed cases of COVID-19 are subject to self-isolation.
"Children go into self-isolation for 14 days, then get back. This is clearly regulated by a Cabinet resolution, our rules are the following: if more than 50% of classes of a school are on self-isolation, then the whole school switches to distance learning," Stepanov said.
The minister also recalled that providing schools with hand sanitizers and face masks is within the Education Ministry's competence.
Coronavirus update
Some 4,140 new active COVID-19 cases were confirmed across the country in the past 24 hours as of October 4, 2020. The total number of confirmed cases grew to 226,462.
The largest number of cases was reported in the city of Kyiv, as well as Lviv region, Kharkiv region, Chernivtsi region, and Odesa region.
In total, there were 34,826,671 coronavirus cases recorded worldwide as of the morning of October 4. About 300,000 new cases were recorded in the past day. The global death toll is 1,032,235, while 24,287,825 people have already recovered from COVID-19.