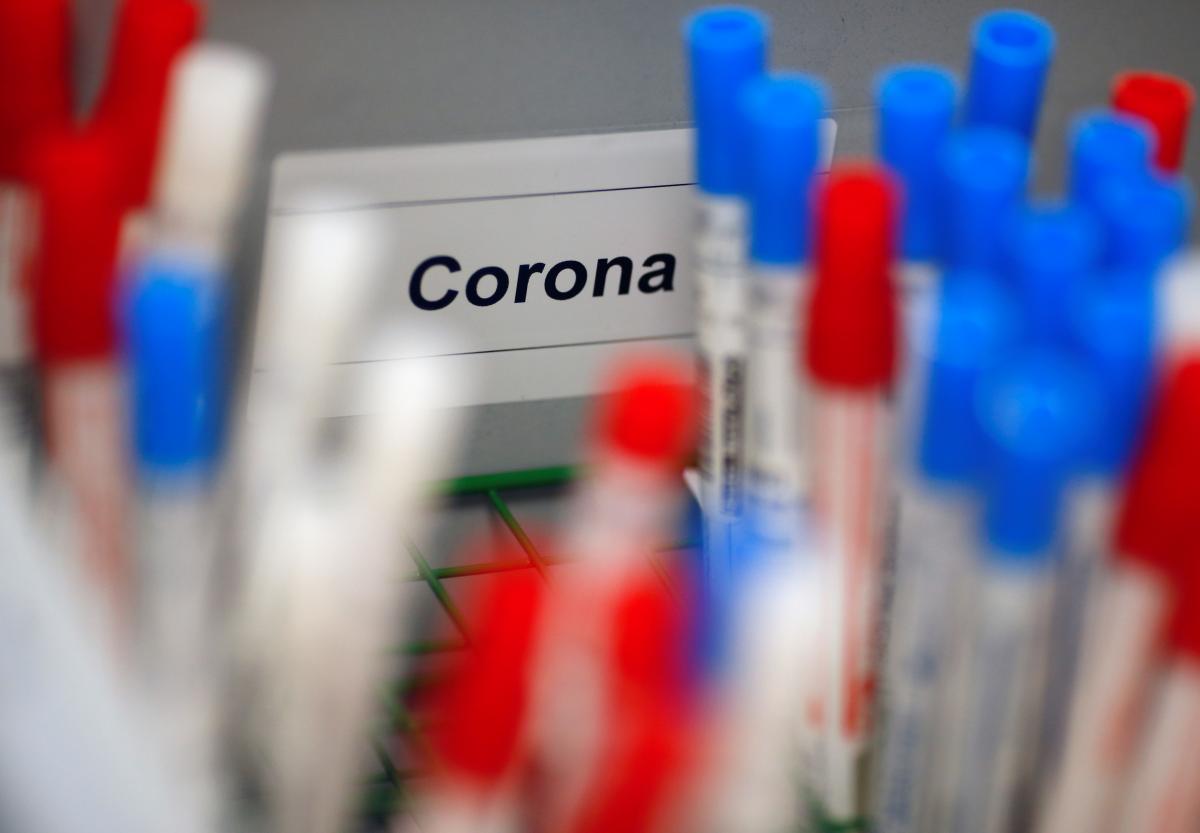 REUTERS
The average number of coronavirus cases is on decline, says Anatoliy Zahorodniy, Vice President of the National Academy of Sciences, the institution dealing with the modeling of the COVID-19 spread.
Also, the increase in the number of new coronavirus cases in Ukraine (588) over the past 24 hours is associated with a recent quarantine relaxation, but it's the statistics for 10 days into the last stage of mitigation that will be crucial for further assessment, Zahorodniy has told Obozrevatel.
"In Ukraine, the epidemic is passing, albeit slowly. The average number of diseases and new active cases suggests that the peak is already behind. It occurred in the first decade of May, then there was a noticeable decrease and slight growth. Ten days into the last stage of mitigation, we will have a clearer picture. If there is no significant growth, everything is not so pessimistic," the scholar said.
Read alsoNumber of confirmed coronavirus cases in Ukraine exceeds 25,000 on June 4
Based on the current figures regarding the number of new cases and recoveries, the NAS predicts a decrease or a plateau.
"Had the quarantine not been relaxed, the epidemic would have been dying out. If the increase reaches the plus 10% level, there will be a sort of a plateau with a small number of new active cases. This is not so bad, either. If the number of recoveries will continue to exceed the number of new cases, this will be a very positive trend, meaning that the epidemic is on the decline," he assured.
Former senior health official Sviatoslav Protas agrees that a surge in the daily number of new cases is a consequence of quarantine relaxation.