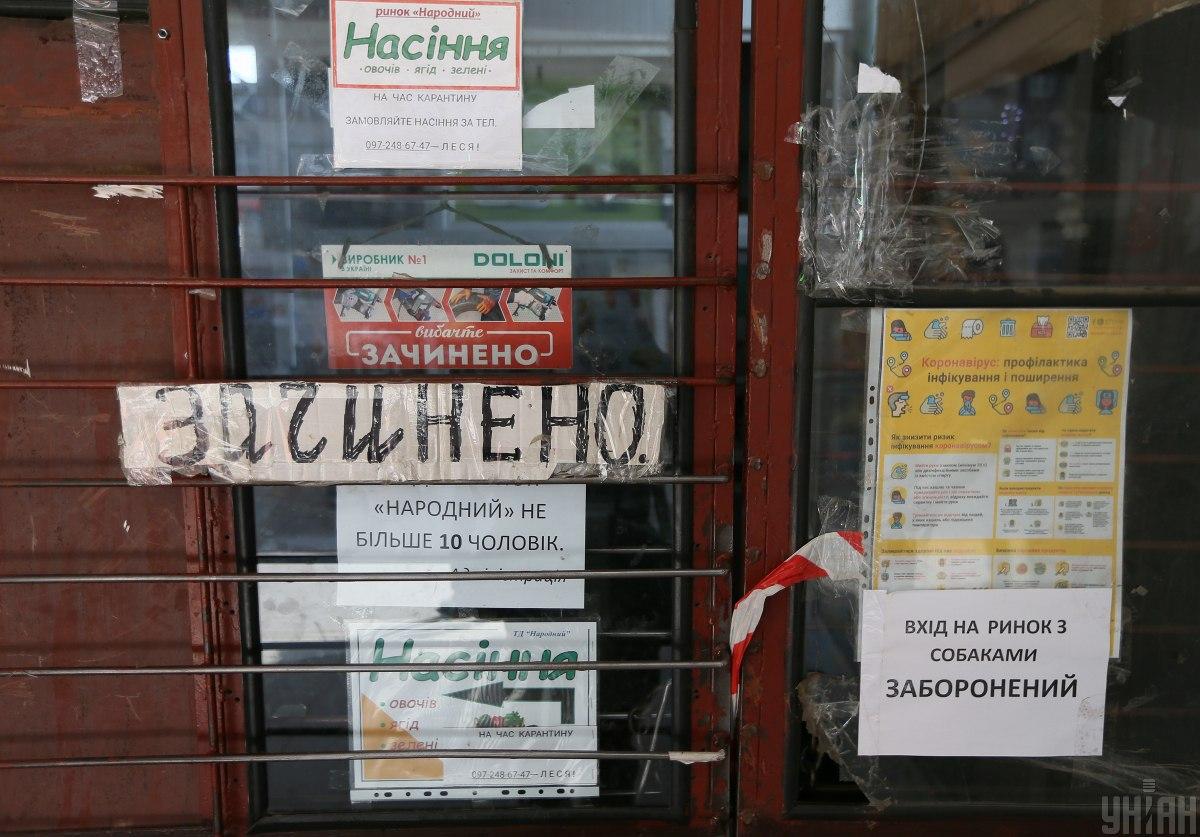 Over 410 cafes and restaurants were closed / Photo from UNIAN, by Yevhen Kravs
During raids conducted as part of the recently imposed weekend quarantine, Ukrainian police formed 1,542 raid groups, which inspected over 17,000 economic entities, as a result of which 1,355 businesses were shut down.
In particular, 891 retail outlets, 416 cafes and restaurants, 18 gyms, fitness centers and swimming pools, six shopping malls and entertainment centers were closed as their operation is prohibited on the weekend, the National Police's media liaison office said on its website.
Read alsoWeekend quarantine enforced in Ukraine: List of bans on Saturdays, Sundays
In the past day, the police launched nine criminal proceedings and drew up 990 administrative protocols violation of the quarantine restrictions.
In total, 1,029 reports on violation of the weekend quarantine were processed.
Most incidents were recorded in Lviv region (390), Dnipropetrovsk region (209), Cherkasy region (128), the city of Kyiv (121), Kyiv region (84), and Ternopil region (74).
In the past day as of November 15 alone, police issued 990 administrative protocols under Article 44-3 (violation of the quarantine rules) of the Code of Ukraine on Administrative Offenses. Also, information on nine criminal offenses was entered into the State Register of Pretrial Investigations.
Since the beginning of the quarantine restrictions, the police have received 134,067 reports related to violation of quarantine measures, as a result of which over 52,000 administrative protocols were drawn up and 445 criminal proceedings were launched.
About 20,000 law enforcement officers have been involved in measures to prevent the spread of the coronavirus and strengthen public safety and order.
Other related news reports