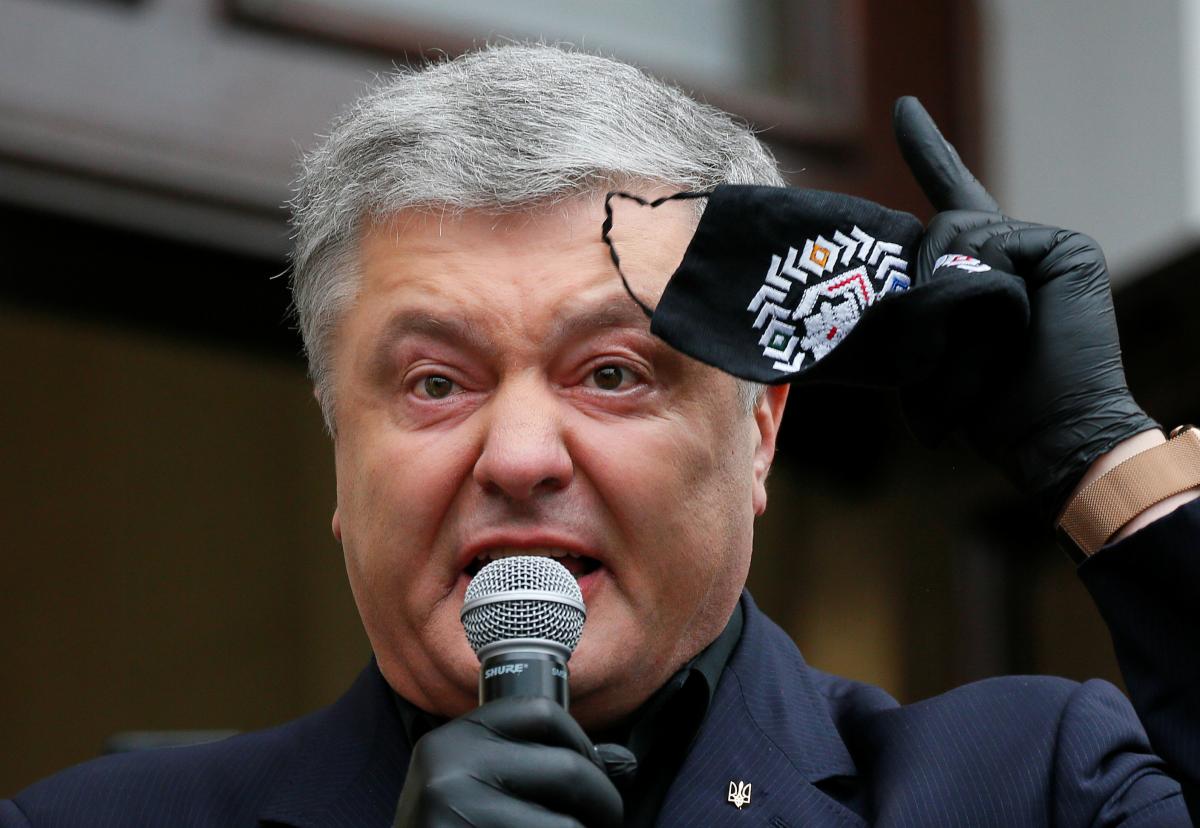 REUTERS
Maryna Poroshenko, the wife of former Ukrainian President Poroshenko, who has recently tested positive for COVID-19, says his health condition has worsened.
"He has bilateral pneumonia. He is in hospital, he is receiving combination therapy. Unfortunately, his blood condition has worsened now – it is very thick. Doctors cannot even take it for testing to monitor the condition and see the course of the disease," Maryna Poroshenko told Ukrainian journalist Yanina Sokolova during the Soromno TV program.
Yevhenia, one of their daughters, also tested positive for the coronavirus. According to Maryna Poroshenko, the young woman's course is milder than her father's. Her condition could be easily managed with fever-reducing drugs.
Poroshenko contracts COVID-19: Background