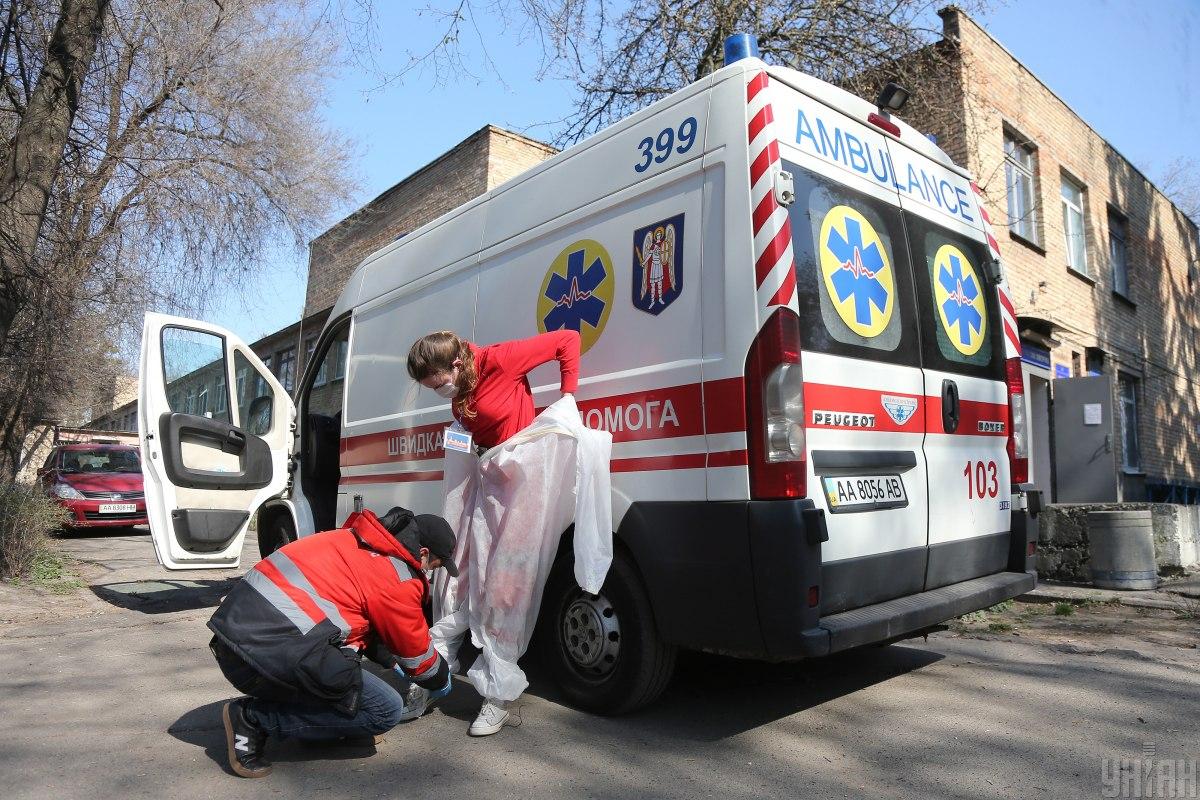 Photo from UNIAN
Ukraine has reported 420 COVID-19 recoveries against 321 new cases over the past 24 hours.
The total number of lab-confirmed cases of the novel coronavirus in Ukraine exceeded 21,900 as of Wednesday morning, according to the Public Health Center.
Overall incidence per region: 932 cases in Vinnytsia region; 814 in Volyn region; 905 in Dnipropetrovsk region; 155 in Donetsk region; 660 in Zhytomyr region; 1,104 in Zakarpattia region; 420 in Zaporizhia region; 1,327 in Ivano-Frankivsk region; 489 in Kirovohrad region; 2,739 in the city of Kyiv; 1,474 in Kyiv region; 1,443 in Lviv region; 45 in Luhansk region; 281 in Mykolayiv region; 853 in Odesa region; 267 in Poltava region; 1,514 in Rivne region; 166 in Sumy region; 1,126 in Ternopil region; 959 in Kharkiv region; 177 in Kherson region; 381 in Khmelnytsky region; 3,144 in Chernivtsi region; 393 in Cherkasy region; 137 in Chernihiv region.
Read alsoNumber of confirmed COVID-19 cases in Russia-occupied Crimea exceeds 500
Data from Russia-occupied areas – the Autonomous Republic of Crimea, the city of Sevastopol, parts of Donetsk and Luhansk regions – is not available.
COVID-19 tests were conducted by the Public Health Center's virological reference laboratory and regional laboratories. As of the morning of May 27, 2020, the Center had received 924 reports of suspected cases. In total, there have been 54,885 reports on suspected COVID-19 since the beginning of 2020.
A total of 658 COVID-19 deaths have already been recorded in the country. Some 7,995 patients have recovered.