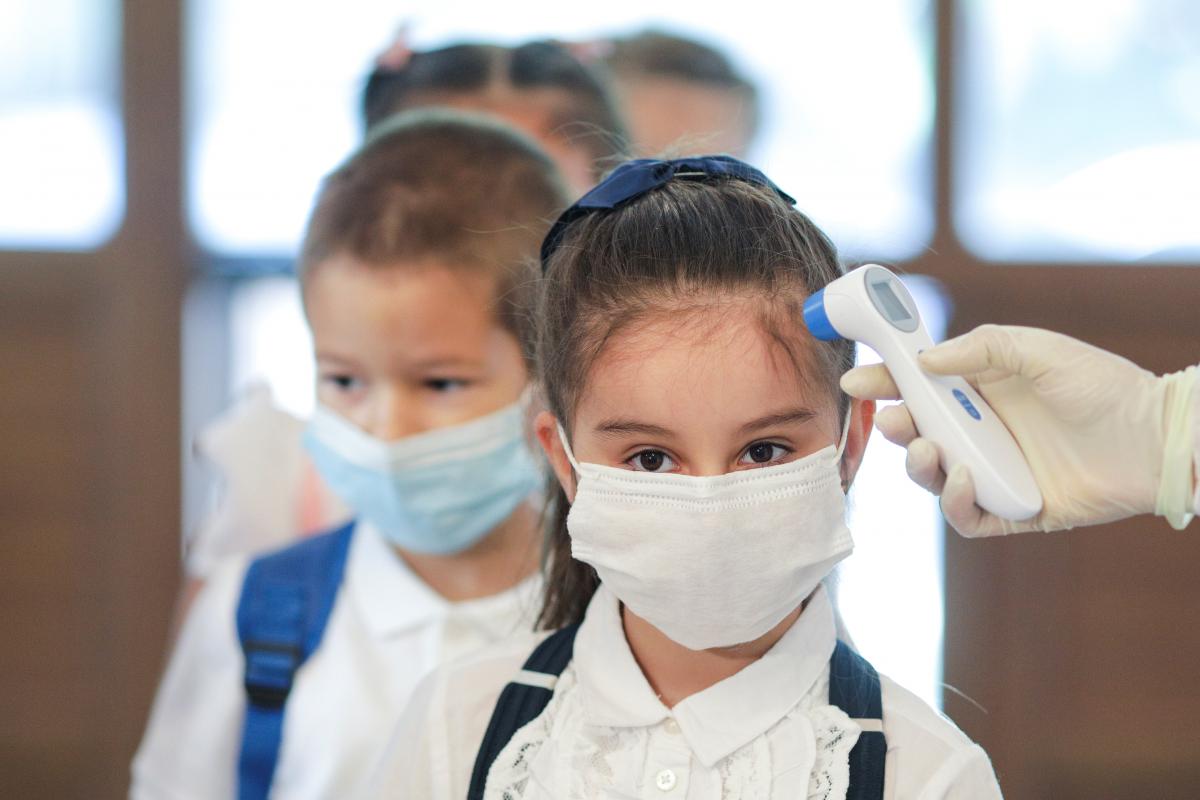 New coronavirus cases in the past day included 242 children / REUTERS
Ukraine has registered a second child death from the novel coronavirus since the start of the COVID-19 epidemic in the country.
This was announced by Health Minister Maksym Stepanov at a briefing on September 24, according to an UNIAN correspondent.
Read alsoCOVID-19: Over 3,300 new active cases reported on Sept 24
"In the past 24 hours, as many as 52 deaths, including one child, were recorded in Ukraine. This is the second death among children [in this country] in the entire pandemic," he said.
In the past day, 3,372 new coronavirus cases, including 242 children, were confirmed, he said. The new cases included 172 healthcare workers; their total number since the start of the epidemic has hit 14,337.
According to the minister, 685 coronavirus patients were hospitalized in the past 24 hours.
As of September 24, 2020, the total number of confirmed cases since the beginning of the epidemic in Ukraine was 188,106, including 12,400 children.
The number of the recovered from COVID-19 in the past 24 hours was 1,788 people, bringing the total number of such recoveries to 83,458.
The overall COVID-19 death toll in the country was 3,757 as of September 24.
More news reports on the subject: