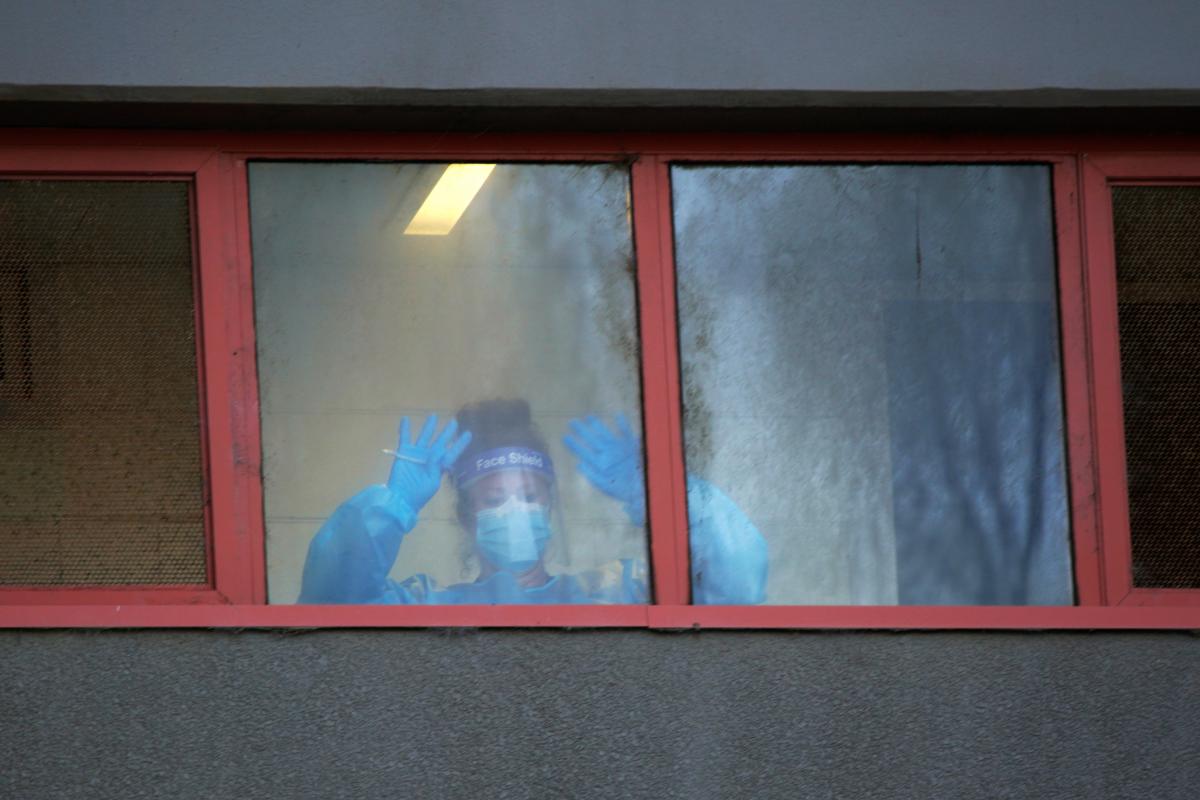 Ukraine hit by another daily record high in COVID-19 cases on August 14 / REUTERS
Ukraine's authorities on Friday, August 14, said the number of new active COVID-19 cases increased by 1,732 over the past 24 hours.
This marked a new high since the outbreak of coronavirus pandemic, as evidenced by the NSDC map of COVID-19 spread.
Read alsoKyiv to be moved from safest green to yellow quarantine zone in Ukraine
As many as 46,797 patients, including 581 in the past day, have recovered.
In total, 87,872 COVID-19 cases have already been detected in Ukraine.
The pandemic has taken 2,011 lives with 19 fatalities recorded over the past day.
In total, 1,252,842 polymerase chain reaction (PCR) tests have been run since the pandemic start.
Data from covid19.rnbo.gov.ua
As UNIAN reported earlier, Ukraine on August 13 reported 1,592 new COVID-19 cases.