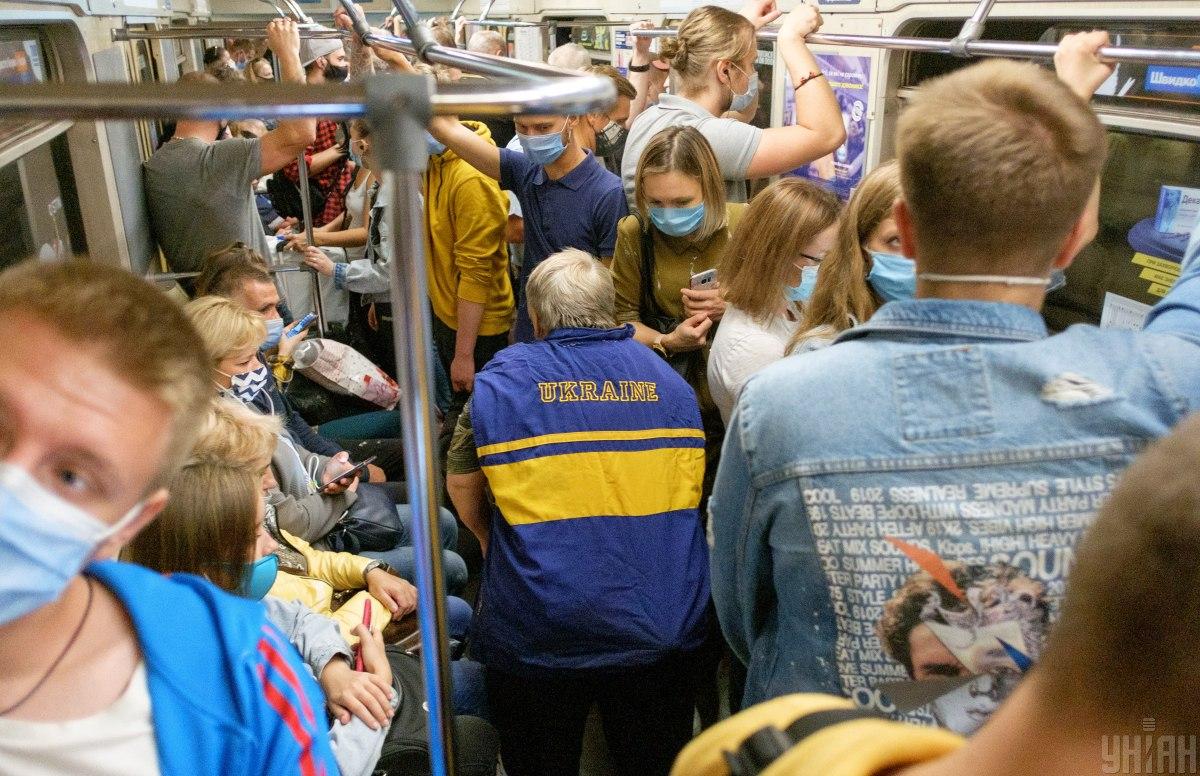 Photo from UNIAN
A new type of coronavirus-related restrictions, the so-called "weekend quarantine," may soon be introduced in Ukraine over the spread of COVID-19.
Member of Parliament from the Servant of the People parliamentary faction, Chairman of the parliament's Committee on National Health, Medical Assistance and Medical Insurance Mykhalo Radutsky announced this during the 'Right to Power' talk show.
"We cannot impose a strict quarantine – we're aware of this. But we could introduce a weekend quarantine. When a family stays at home on the weekend – they don't go anywhere, to any concerts, restaurants, or anywhere else. This is what could be done – it's neither a factory shutdown nor lockdown," he stressed.
He said there would be a meeting with Ukrainian President Volodymyr Zelensky this Saturday, where, among other things, changes to quarantine zoning regulations will be discussed.
Read alsoHealth minister names Ukrainian regions with highest daily COVID-19 spike
The lawmaker also said that colleges and universities, and other types of higher educational institutions should switch to distance learning.
"Second, my proposal is supported by the NSDC [National Security and Defense Council], I hope that the president will back it, this is necessary today. [This is] what Shevchenko University has done. They have switched to distance learning," he said.
Radutsky also announced the arrival of a first batch of certified rapid COVID-19 tests from Switzerland to Ukraine in the coming week.
"These PCR tests will show results in 15 minutes, these are not ELISA, but PCR tests. They are very inexpensive. Their accuracy is higher than that of PCR tests we use now," he summed up.
Update on COVID-19 in Ukraine
Ukraine said 5,804 new active COVID-19 cases had been confirmed across the country in the past 24 hours as of October 9, 2020, marking yet another highest daily rise.
The total number of confirmed cases grew to 250,538 as of October 9, 2020.