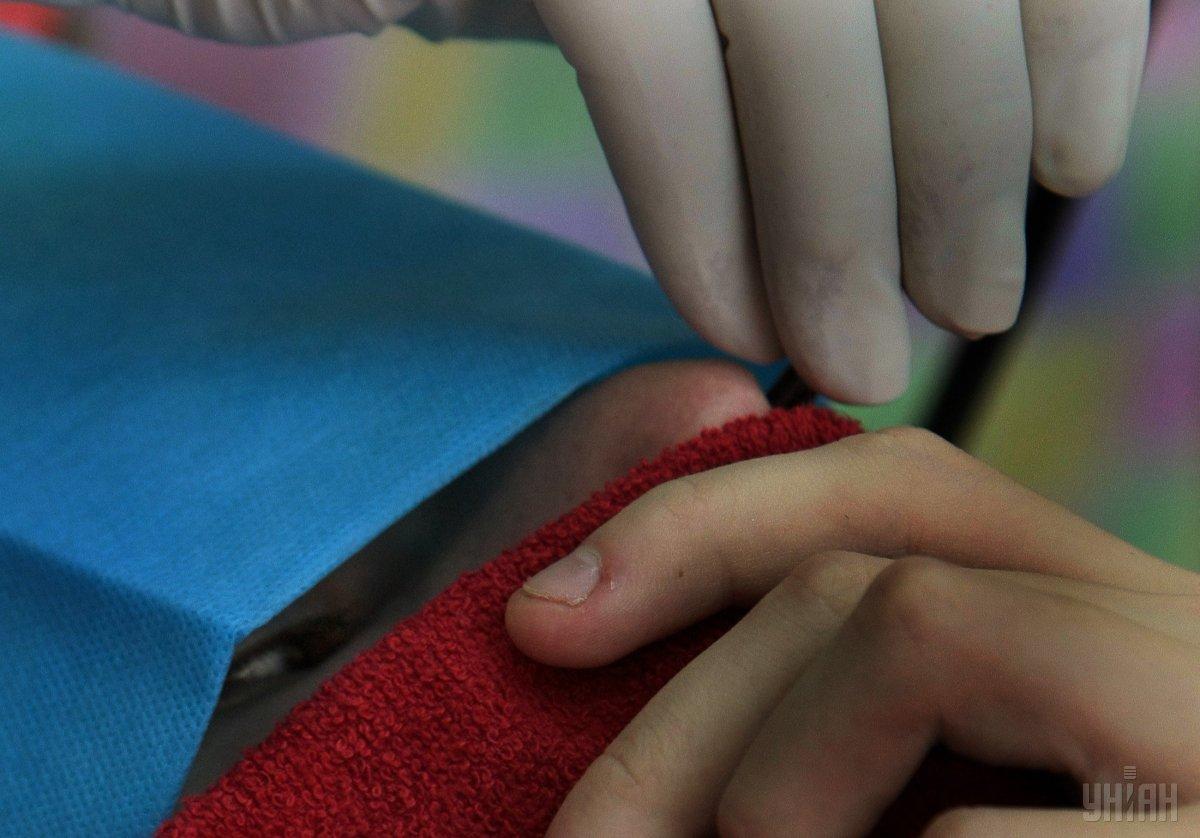 Ukraine records fourth child death from COVID-19 / Photo from UNIAN
Ukrainian Health Minister Maksym Stepanov has said an eight-year-old boy died of coronavirus-associated pneumonia in the city of Ivano-Frankivsk.
The boy was hospitalized on the evening of October 15, as he was in a serious condition, the minister said.
"He was admitted to the hospital in a very serious condition on Thursday evening. At 21:00 Kyiv time, he was hospitalized, rushed to the intensive care unit in a very serious condition with pneumonia, with very serious complications. He was put on a ventilator," Stepanov said during a morning briefing on October 19.
"The doctors tried to save his life, he had a PCR test done on Friday, COVID-19 was confirmed. Yet, unfortunately, he died on Saturday, October 17. The doctors have been unable to save him," the minister added.
Ukraine said 4,766 new active COVID-19 cases had been confirmed across the country in the past 24 hours as of October 19, 2020. The total number of confirmed cases grew to 303,638.
The death toll in the past day was 66 people, bringing the total number of COVID-19 deaths to 5,637.
In Ukraine, people aged 60 and older account for over 75% of coronavirus-related deaths.