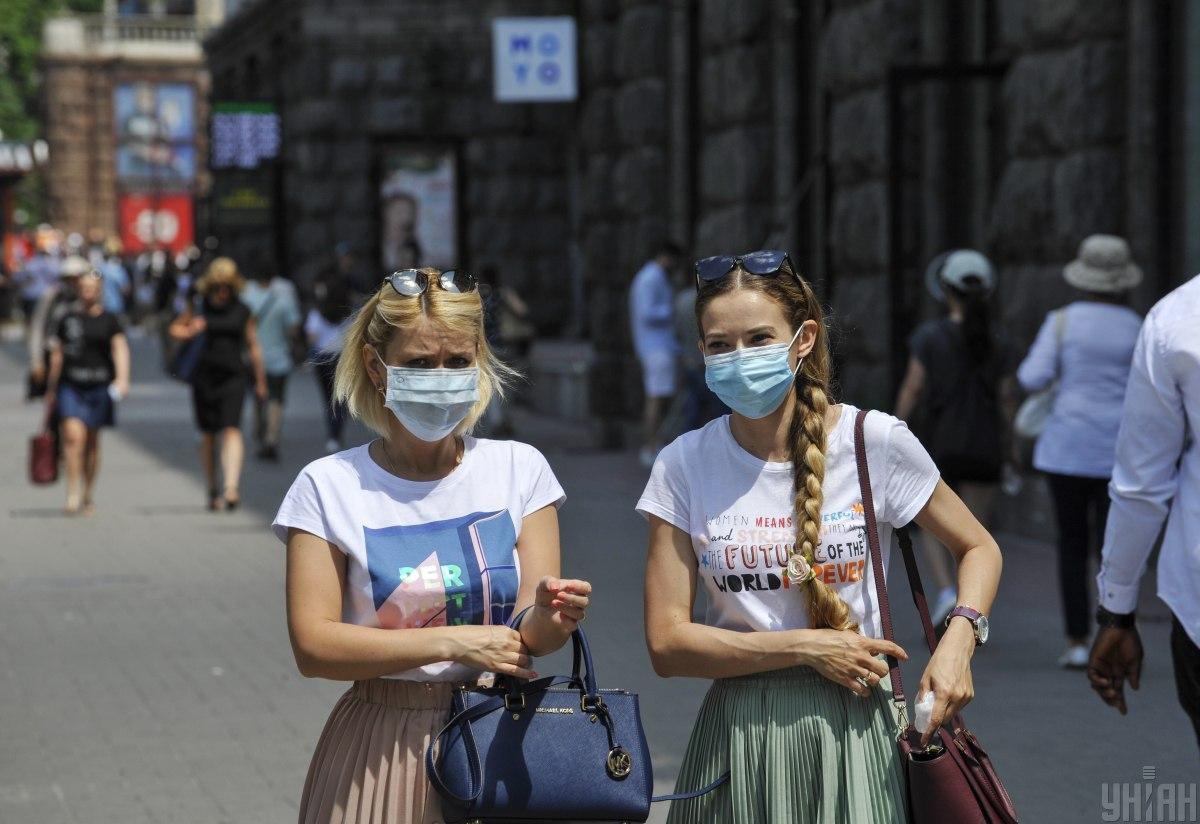 The latest report on coronavirus cases in Ukraine / Photo from UNIAN
Ukraine has reported over 3,000 daily cases of the novel COVID-19 coronavirus for the fifth day in a row.
As of the morning of September 27, there were 3,130 new cases in Ukraine, according to the interactive map of the country's National Security and Defense Council (NSDC).
Read alsoUkraine publishes update on countries in COVID-19 red and green zones
The total number of confirmed coronavirus cases stood at 198,634.
The overall death toll was 3,959, including 56 new deaths.
Some 87,882 COVID-19 patients have recovered; of them, 1,009 people were registered in the past 24 hours.
Suspected cases totaled 264,192, including 3,091 registered in the past 24 hours.
The city of Kyiv, as well as Lviv region, Kharkiv region, Chernivtsi region, and Ivano-Frankivsk region are in the lead now in terms of confirmed cases.
COVID-19 worldwide: Statistics as of Sept 27
As many as 32,840,145 laboratory-confirmed COVID-19 cases had been reported as of 08:23 a.m. on September27, which was 277,000 more than 24 hours before.
The global death toll is 994,146 people, while 22,715,575 coronavirus patients have already recovered worldwide.