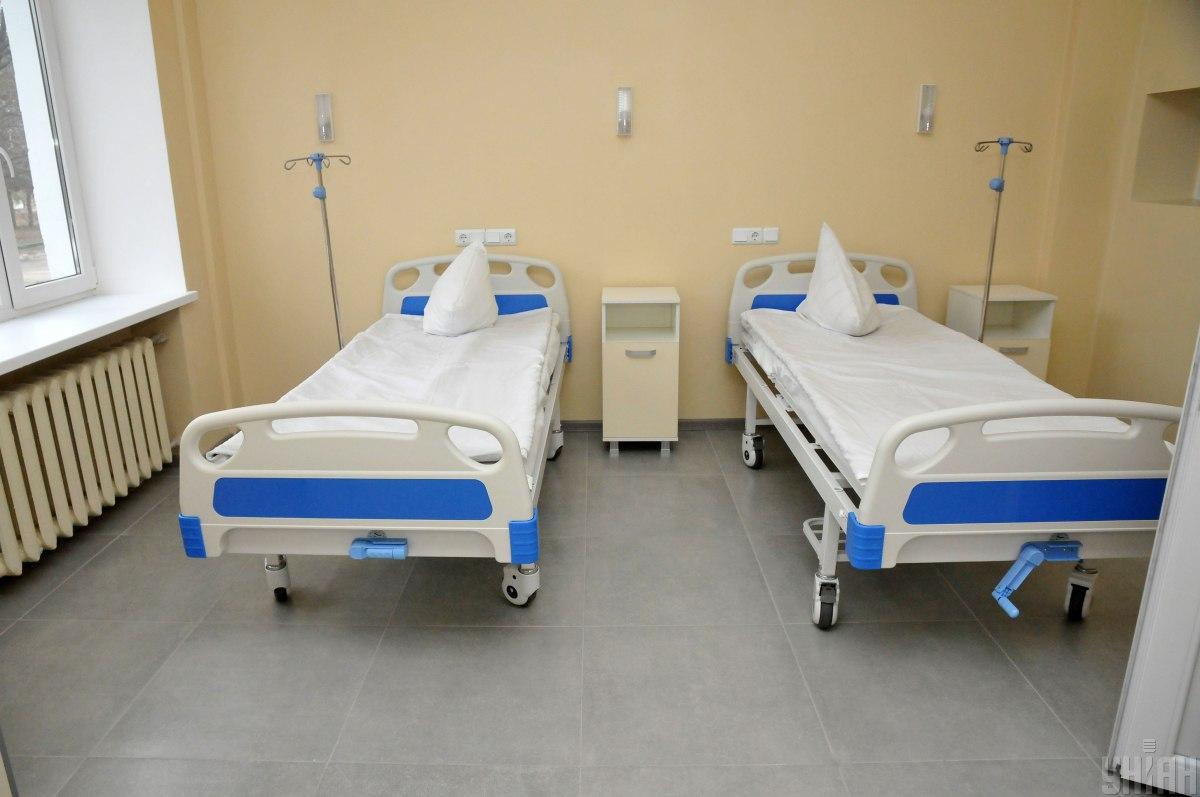 Photo from UNIAN
Ukraine's Deputy Health Minister, Chief Medical Officer Viktor Liashko has said the country's healthcare system will be hit hard by the COVID-19 epidemic in the long run.
"The long-term consequences of the epidemic for the healthcare system will be dire. So far, antibiotic resistance is a consequence of the uncontrolled consumption of antibiotics. Cancer, cardiovascular diseases – today's diagnostics suffers from the overload of the healthcare system," he told Ukraine 24 TV channel.
Liashko called on all authorities and officials to join hands to counter the spread of the coronavirus.
"Every time when you take off your face mask in public places, every time when you criticize the weekend quarantine or other curbs, you will remember your words later, in a year or two. The consequences will be seen. Let's unite today and look for a way out of the situation. Everyone is open to dialogue. Let's get together and do it. Today all doctors need support since they are at the forefront. Officials need support. The strength is exclusively in unity," he added.
U.S.-based pharma giant Pfizer, which jointly with Germany's BionTech is developing a vaccine against the coronavirus, updated the public on a higher rate of vaccine effectiveness.
A primary efficacy analysis demonstrates BNT162b2 to be 95% effective against COVID-19 beginning 28 days after the first dose; 170 confirmed cases of COVID-19 were evaluated, with 162 observed in the placebo group versus 8 in the vaccine group, the companies said in a press release.
The efficacy of the vaccine was consistent across age, gender, race and ethnicity demographics; the observed efficacy in adults over 65 years of age was over 94%.
The safety data milestone required by the U.S. Food and Drug Administration (FDA) for Emergency Use Authorization (EUA) has been achieved.
Ukrainian President Volodymyr Zelensky on November 10 had a phone call with Germany's Chancellor Angela Merkel, asking the German leader to assist in supplying a U.S.-German-developed COVID-19 vaccine to Ukraine.
On November 16, Moderna, Inc. said its experimental vaccine was 94.5% effective in preventing COVID-19 based on interim data from a late-stage trial.
On November 18, the COVID-19 Vaccine Global Access Facility (COVAX) confirmed the reports on plans to provide Ukraine with a free vaccine against the coronavirus disease. In particular, about 4 million Ukrainian nationals will be able to get vaccinated in the first half of 2021. Later it became known that proper vaccination includes two shots at a price of US$7 each.