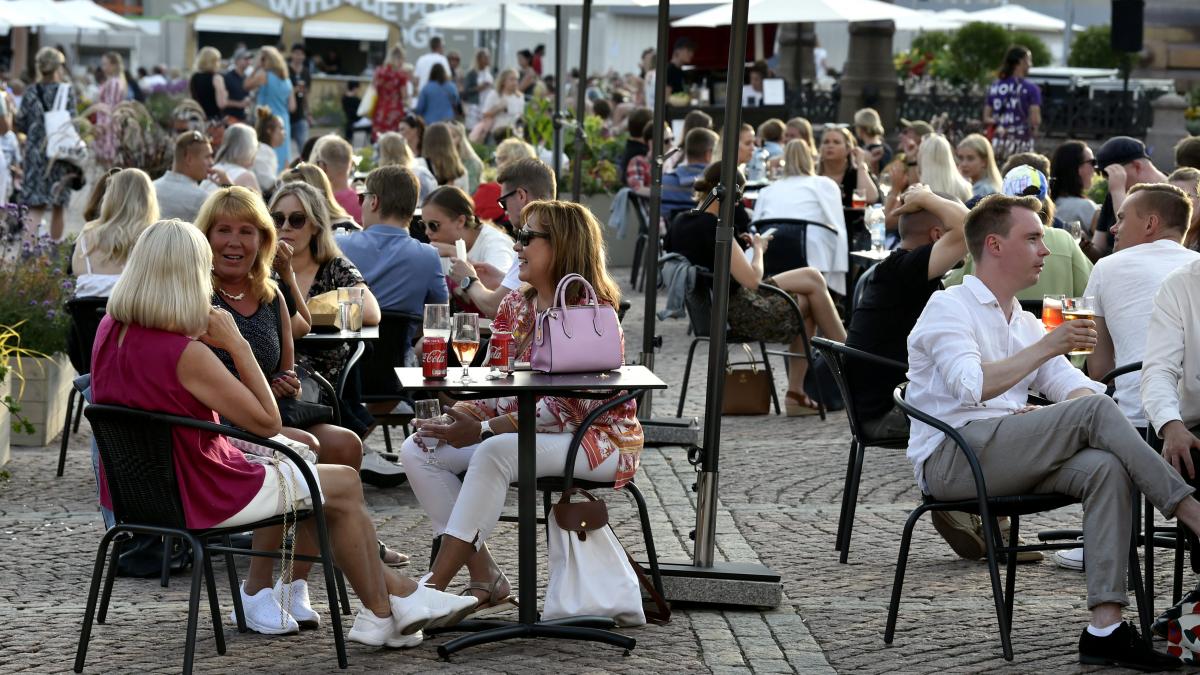 REUTERS
The Cabinet of Ministers, Ukraine's government, has decided to combine two indicators by which the incidence of COVID-19 cases in the regions is determined and quarantine zones are established.
The relevant decision was made at a government meeting on Wednesday, August 12, according to an UNIAN correspondent.
"Previously, we estimated risk levels by four indicators: bed occupancy, the ascertainment rate, the number of tests, and the COVID-19 infections growth rate. All these indicators were determined, and the estimates were based on math calculations," Ukrainian Health Minister Maksym Stepanov had said before the decision was adopted.
What are the changes?
"We have combined two indicators, and now it [a risk level] will be determined by three indicators: bed occupancy, the number of tests, and the third indicator, which we introduced instead of two, is the number of new [COVID-19] patients in administrative-territorial units, which is counted per 100,000 people. That is, new cases per 100,000 people within 14 days. It will be clearer," the minister said.
Read alsoKyiv may impose tough quarantine-related curbs again
According to the changes, the average number of PCR and ELISA tests should be at least 24 per 100,000 people in the last seven days; the ascertainment rate of COVID-19 within 14 days per 100,000 people should not exceed the basic incidence (40 cases per 100,000 people within 14 days).
"A [local] commission on industry-related and environmental safety and emergencies reviews epidemiological risk levels every seven days. A decision to ease rules in the red, orange and yellow zones cannot be reviewed earlier than 14 days ... If the bed occupancy rate in hospitals throughout the region is 50% or higher within five days, the orange risk level is introduced in the entire region. If it is above 70%, the red level is introduced throughout the region," the minister said.
Adaptive quarantine in Ukraine
New rules of the adaptive quarantine came into force on August 1.
Depending on the epidemiological situation, all regions will be divided into several zones: green, yellow, orange, and red according to the COVID-19 risk levels.