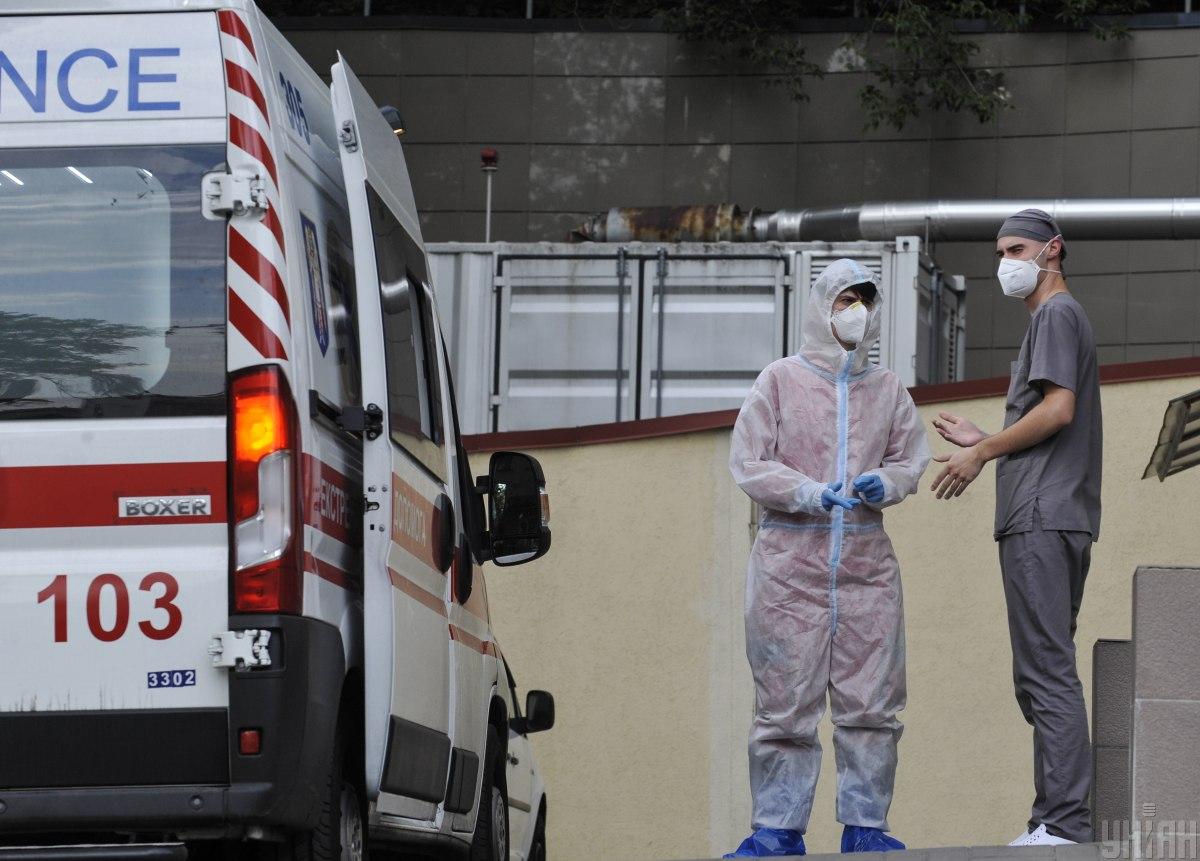 A forecast of 20,000 new cases per day may become a reality / Photo from UNIAN
Ukraine's Health Ministry has announced the worst-case scenario for the spread of COVID-19 in the country, saying up to 35,000 new cases might be recorded daily as early as late October or early November.
"The worst-case scenario that was estimated is 35,000 cases per day," Acting Head of the Public Health Center Ihor Kuzin said, as reported by the RBC Ukraine news agency.
The official says a forecast of 20,000 new cases per day may become a reality.
"It is very difficult to give any accurate figures now, but forecasts for the daily number set at 20,000 [cases] are quite realistic. Because we're already seeing acute respiratory infections. It is likely if the trends that are now being recorded continue, 20,000 is a quite real figure," Kuzin added.
Read alsoKyiv mayor reports 385 new COVID-19 cases, five fatalities in past dayHe added such figures could be quite real in three to four weeks amid the current ascertainment rate.
COVID-19 in Ukraine: Latest
Ukraine said 4,766 new active COVID-19 cases had been confirmed across the country in the past 24 hours as of October 19, 2020. The total number of confirmed cases grew to 303,638.
The death toll in the past day was 66 people, bringing the total number of COVID-19 deaths to 5,637.
In Ukraine, people aged 60 and older account for over 75% of coronavirus-related deaths.