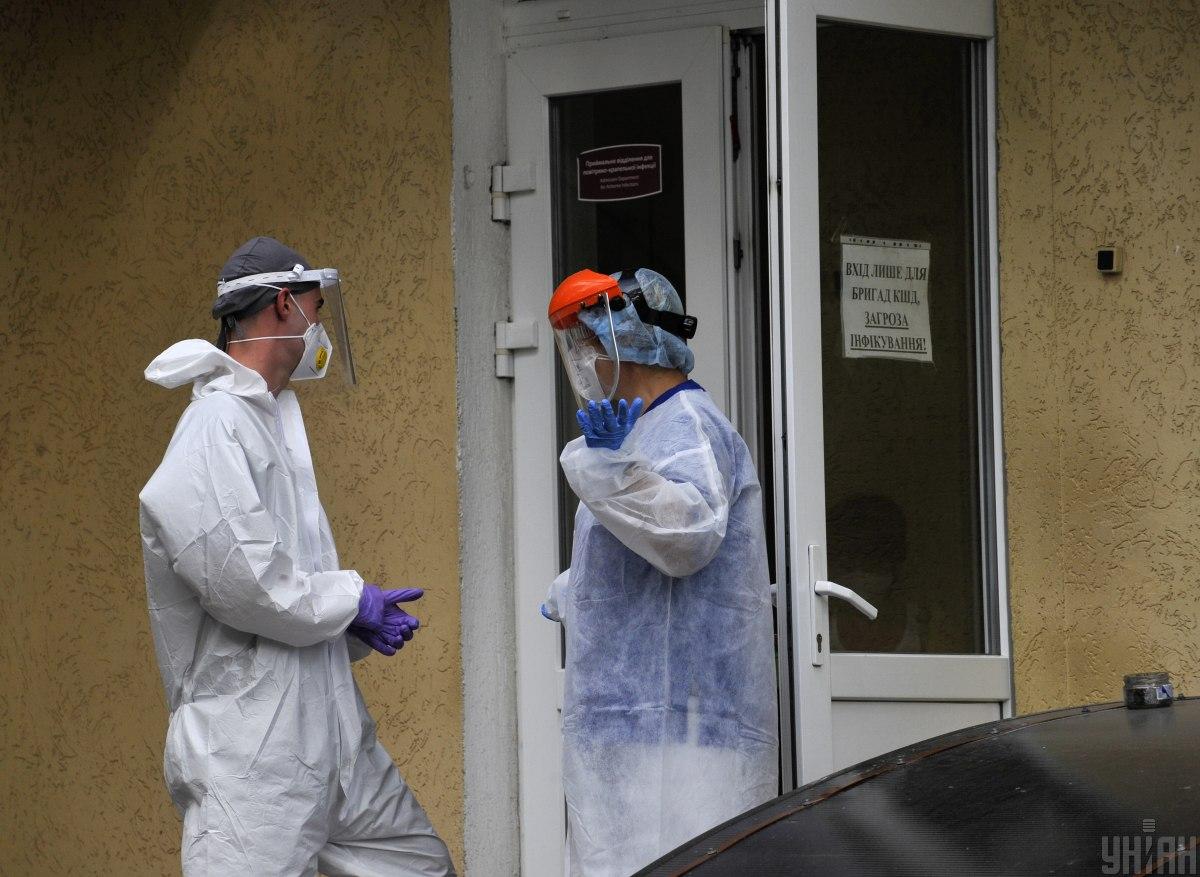 Yermak comments on the possibility of the second wave of COVID-19 / Photo from UNIAN, by Serhiy Chuzavkov
Ukrainian President Volodymyr Zelensky's chief of staff Andriy Yermak predicts that Ukraine will hardly avoid the so-called second wave of the COVID-19 coronavirus epidemic, but assures that everything is under strict control.
"I'm sure we'll get through this. We're on our guard. Everything is under strict control and is being monitored. And if any problems arise, solutions are immediately found," Yermak said on TV Channel Ukraine 24, according to the President's Office.
Read alsoZelensky: Ukraine now seeing second wave of COVID-19
He said many countries were unable to avoid the second wave of the spread of the coronavirus.
"No one in this world was able to prevent this. Today the second wave is seen in almost every country," he said.
"Scenarios are different, but in some countries with a very steep [curve] during the first wave, the tragic situation unfortunately repeats during the second one. Therefore, this is a general trend," he said.
Yermak says not all Ukrainians strictly observe the quarantine rules now.
"Some local officials, in pursuit of quick political dividends, unfortunately forget that a person's life is the most precious thing. Summer was an absolute factor – people relaxed a little. All this has led to growth [in new COVID-19 cases]. And what is more, [it's] the beginning of autumn. It always means an increase in infectious diseases, flu," he added.
Coronavirus update
Some 4,140 new active COVID-19 cases were confirmed across the country in the past 24 hours as of October 4, 2020. The total number of confirmed cases grew to 226,462.
In total, there were 34,826,671 coronavirus cases recorded worldwide as of the morning of October 4. About 300,000 new cases were recorded in the past day. The global death toll is 1,032,235, while 24,287,825 people have already recovered from COVID-19.