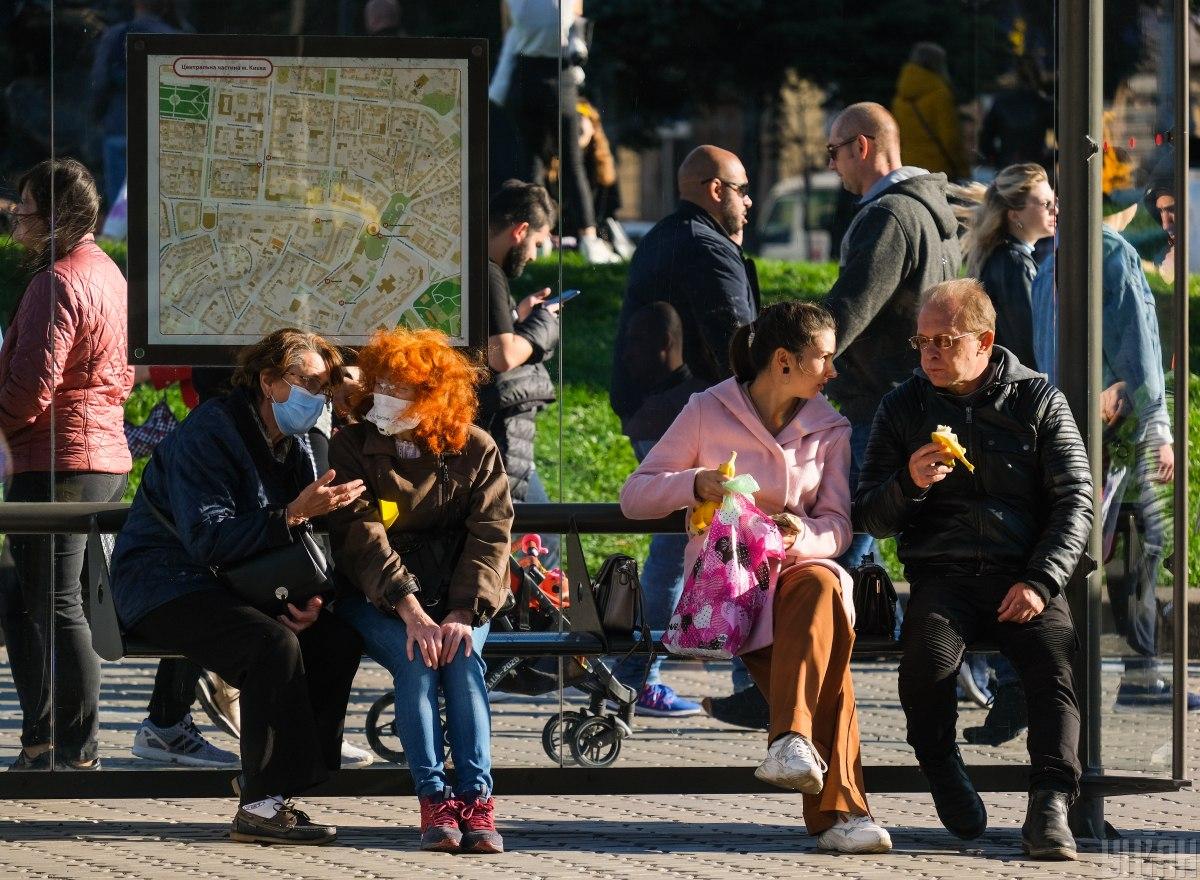 Photo from UNIAN
Ukrainian Health Minister Maksym Stepanov has explained the initiative to strengthen quarantine measures, including by introducing the so-called "weekend quarantine," aimed at countering the COVID-19 spread and preventing an overload in hospitals.
"Regarding the situation with COVID-19 in the country, the disease continues spreading, the number of patients is further growing. We are tightening quarantine measures throughout the country, including proposing a 'weekend quarantine.' Why are we doing this? It is very important for us to stop the pace of COVID-19 spread ," he told an online briefing, an UNIAN correspondent reports.
According to Stepanov, it is also necessary to remain within the permissible load on the country's healthcare system.
Read alsoCOVID-19-positive Zelensky: Spox tells of president's condition"There is only one goal – so that the load on the healthcare system is within limits, so that we are able to provide medical assistance to everyone without exception," the minister added.
Weekend quarantine in Ukraine: Background
On November 9, Ukraine's Deputy Health Minister, Chief Medical Officer Viktor Liashko said the government would decide soon on the strict quarantine curbs over the weekend.
In particular, the Health Ministry invites the government to establish additional quarantine curbs on the territory of Ukraine and prohibit all mass cultural events, restrict the activities of food courts, children's rooms and entertainment zones in shopping and entertainment centers, gyms, fitness centers, and swimming pools.
The Health Ministry proposes to recommend to business entities to introduce a separate time for servicing people over 60 years old.
In addition, the ministry offers for shops to operate in the red zone, but from 07:00 to 20:00, with the number of visitors being one per 20 square meters.
The weekend quarantine may be introduced from November 14.
As of November 10, 2020, a total of 10,179 new active COVID-19 cases had been confirmed across the country in the past 24 hours. The total number of confirmed cases grew to 479,197.