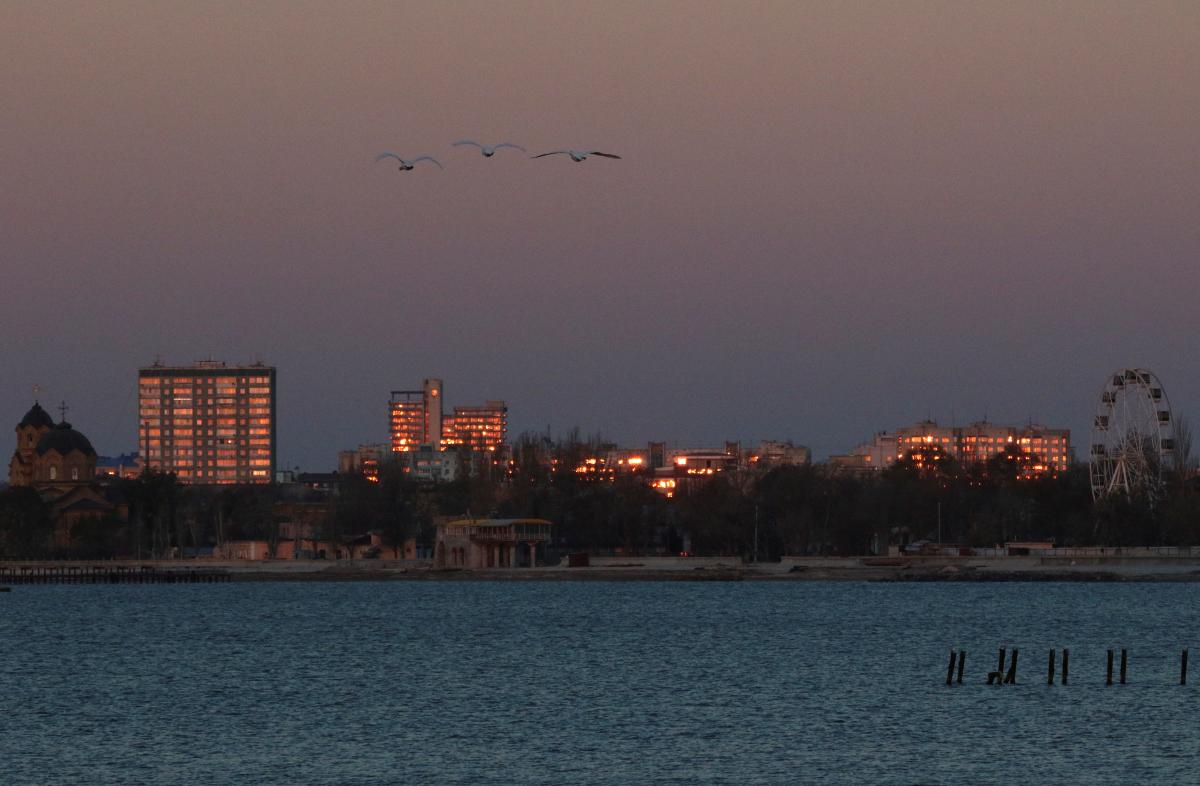 REUTERS
The SBU Security Service of Ukraine is verifying a report on the illegal detention of a Ukrainian border guard by Russia's FSB at the de-facto border with occupied Crimea.
Applying violence and torture, Russian security operatives attempted to coerce the Ukrainian to confess to the supposedly intentional crossing of the "border" with the peninsula, according to the SBU press service, Radio Liberty's Ukrainian service reported.
The FSB wanted to get intelligence from the serviceman on the State Border Guard Service of Ukraine units' operations.
Read alsoRussia's FSB reports about detention of Ukrainian 'terrorist' in occupied Crimea (Video)
After succeeding in torturing the border guard into confessing what Russians perceive is an illegal border crossing, security operatives brought the Ukrainian serviceman to the Kalanchak checkpoint.
The specific date of the detention of the Ukrainian border guard by the Russian special services is not indicated. There is no reaction from the Russian side.