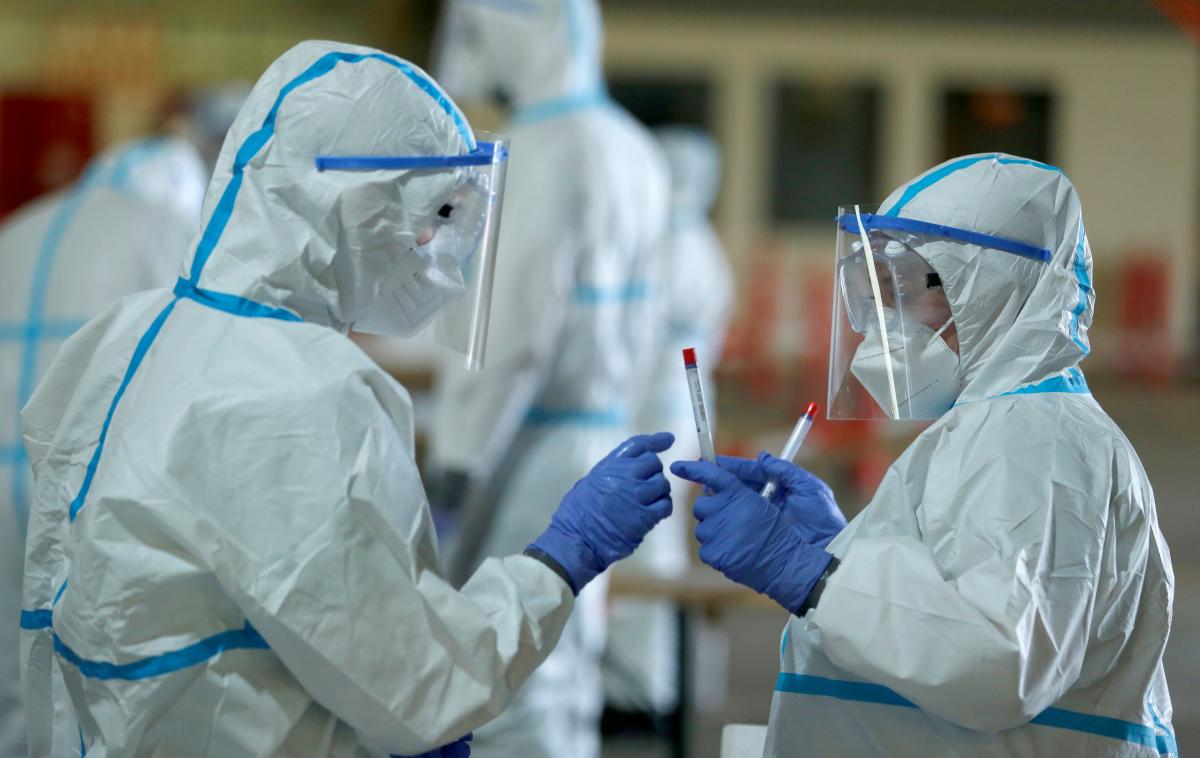 REUTERS
Experts from the Crimean Human Rights Group (CHRG) say 1,058 COVID-19 cases, including 37 fatalities, have been registered in Russian-occupied Crimea since the start of the coronavirus pandemic.
Read alsoSome 1,043 COVID-19 cases, 36 fatalities reported in occupied Crimea since start of pandemic
"Some 15 new COVID-19 cases were recorded in Crimea and the city of Sevastopol in the past day," the CHRG said on Facebook on July 8, referring to the occupying authorities' data.
It is also reported another person died from the coronavirus over the past 24 hours.
No new COVID-19 cases are reported in the city of Sevastopol.
In total, 254 coronavirus cases, including five fatalities, have been confirmed in the city since the start of the pandemic.