Photo from social networks
A Twitter account, RoksolanaToday&Crimea25% @KrimRt, has shared photos of the city of Feodosia in Russia-occupied Crimea from a bird's eye view, which show the absence of tourists or local residents.
Users responded emotionally in comments under the photos.
"The port has stopped, no railway service, no holiday season as well," user Lesha He said.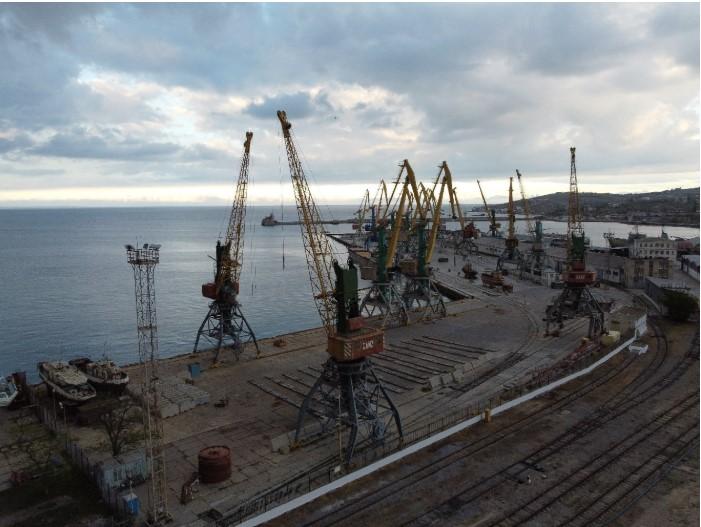 Photo from social networks
"I've been living there all my life, except for the last couple of years. Such a city is lost because of pro-Putin citizens…," said user ZigaMent.
"Work (in the port) stopped after 2014 – sanctions. I know that people left for work at Odesa and Mariupol ports," said Lesha He.
"I talked to a port worker. An end to the port – it's almost ruined," user Power of mdma said.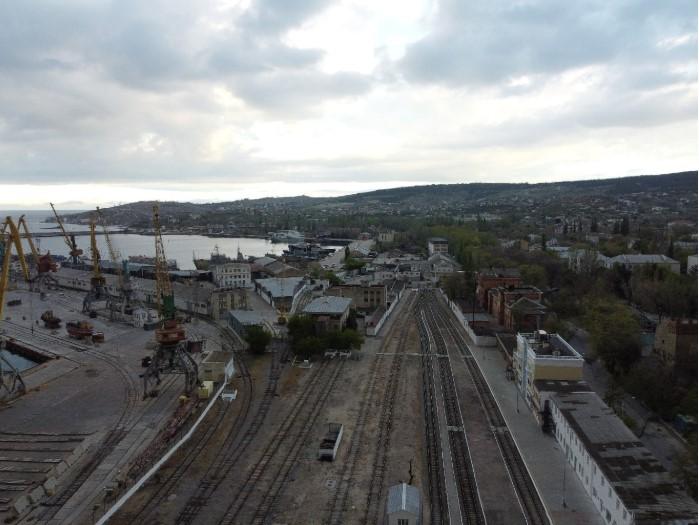 Photo from social networks
"In the first photo, [one can see] a stall under the yellow roof – the former Massandra brand store, wines on tap. It was an amazingly cozy place," said Lesha He.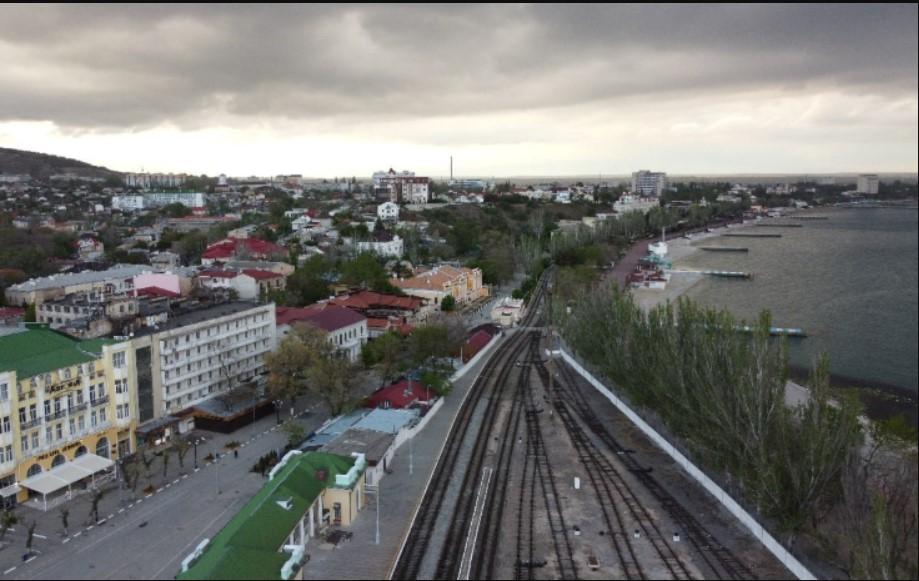 Photo from social networks