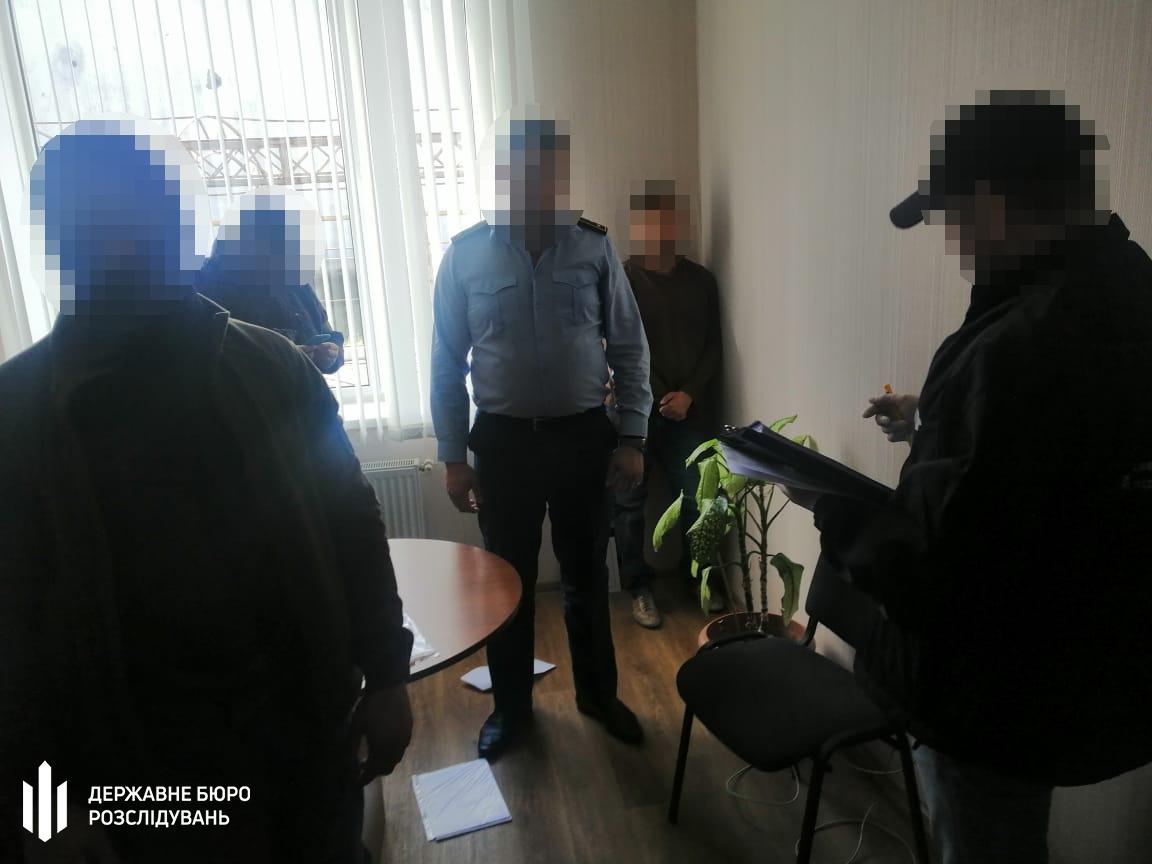 The chief of a customs department was caught red-handed / Photo from facebook.com/dbr.gov.ua
The State Bureau of Investigation (SBI) says the chief of a department at a customs checkpoint in Odesa has been detained on charges of bribery; investigators are now checking whether senior officials of the Odesa customs are involved.
Investigators of the SBI's Main Investigations Directorate caught the acting head of a department of a customs checkpoint of the Odesa Customs, which is subordinate to the State Customs Service of Ukraine, red-handed while he was receiving a bribe by prior conspiracy by a group of persons (Part 3 of Article 368 of the Criminal Code of Ukraine), the SBI said on Facebook on May 13.
Read alsoUkraine's NABU opens proceeding into customs chief Nefyodov – media
According to preliminary information, customs officials reportedly extorted and systematically took bribes for "not creating artificial obstacles," such as additional inspection of freight, during customs clearance of containers.
The said officer was detained under Article 208 of the Criminal Procedure Code while receiving a new tranche of a bribe in the amount of US$1,300.
Also, SBI investigators are checking whether senior officials of the Odesa customs are involved in the committed crime.
The issue of informing the detainee and his accomplices about suspicion and selecting a preventive measure for them is to be decided.
The criminal proceedings are being supervised by the Prosecutor General's Office in cooperation with the SBU Security Service of Ukraine in Odesa region.
According to unconfirmed reports, the detainee is an officer of the customs checkpoint in the town of Chornomorsk in Odesa region, while other sources claim that it was Mykhailo Hrybanov, who has worked for the Odesa Port's customs post.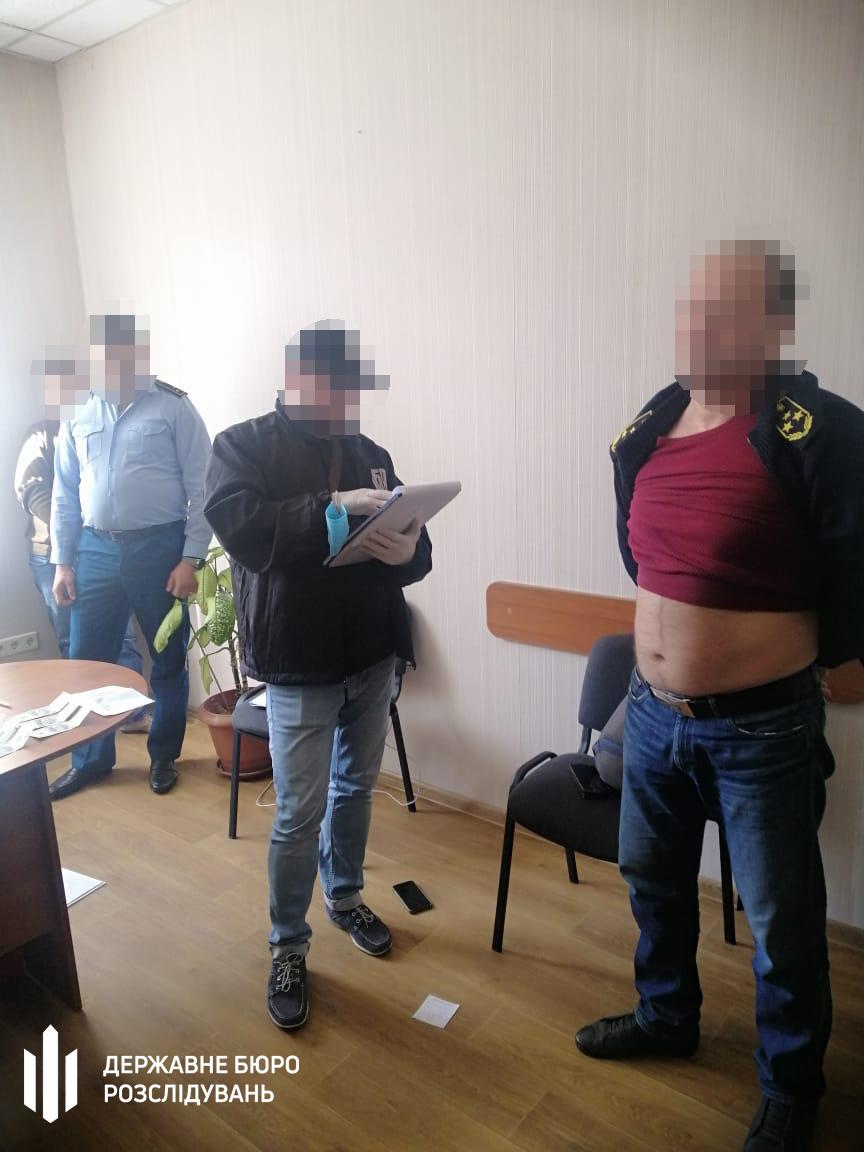 The detainee is facing charges under Part 3 of Article 368 of Ukraine's Criminal Code / Photo from facebook.com/dbr.gov.ua