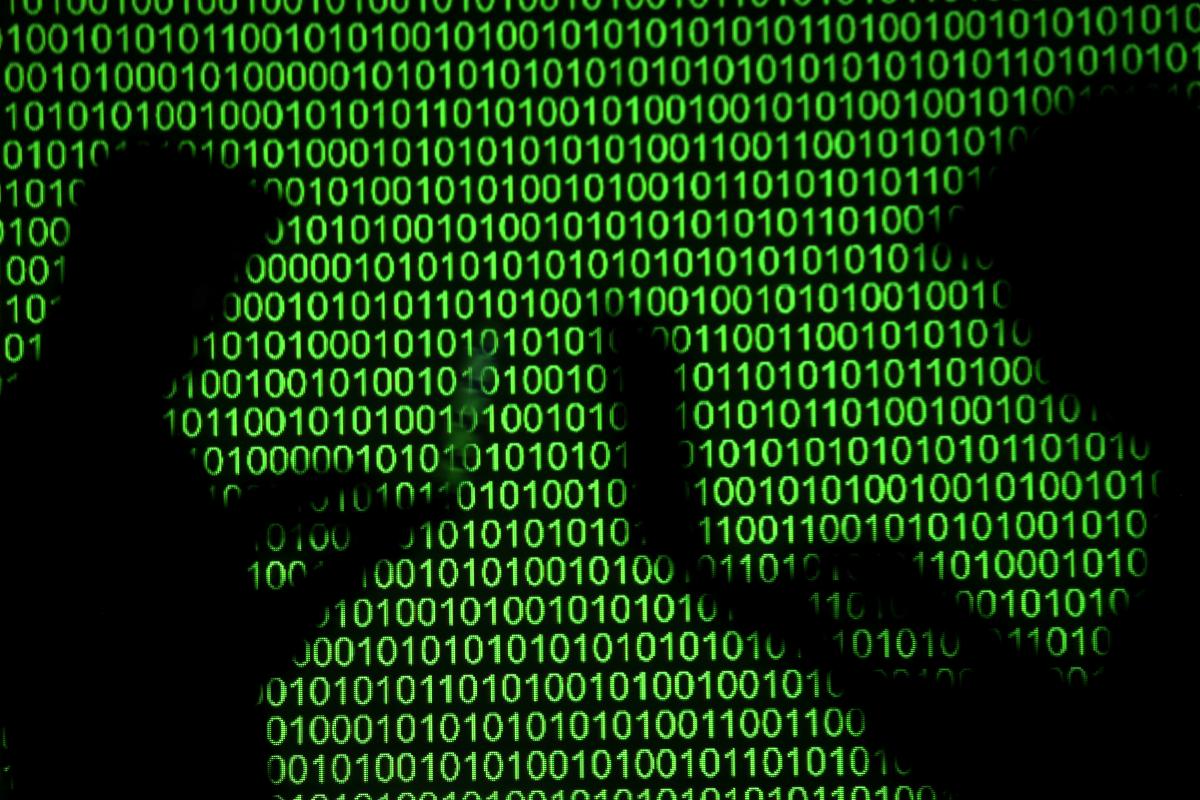 REUTERS
The Ukrainian government detects cyber attacks almost round the clock, while its sources are located in Russia and beyond, says National Security and Defense Council's Secretary Oleksiy Danilov.
Speaking at an online conference entitled Digital Transformation of the State: Cybersecurity Prospects and Risks, cyber attacks of various levels are detected almost around the clock, coming mainly from abroad.
"While earlier attacks came mainly from the territory of the Russian Federation, today many Asian countries have been added to the map of attackers," Danilov said.
The NSDC Secretary believes that it is necessary to be prepared for cybersecurity challenges because they will increase exponentially.
At the same time, cybersecurity expert  Kostiantyn Korsun told Ukraine 24 that the cyber threat will grow in connection with the approaching local elections.
Read alsoPolice to trace Ukrainian users of Russian VKontakte social network – NSDC"Yes, the likelihood of such events is high. I don't think that the CEC website will be hacked, it is quite well protected, although anything is possible. But, I think, massive efforts will be directed specifically at mass disinformation. Just yesterday, the websites of the regional divisions of the National Police and posted very high-quality, professional fake news aimed at compromising Rapid Trident 2020 military exercises. In this case, everything indicates that this is the aggressor state [Russia] and its cyber troops, because this can't be beneficial to anyone else."
When asked if it was about sabotage, he replied: "Absolutely so. The technical investigation will confirm this, I'm sure. It was well-coordinated, orchestrated, so here the Kremlin's hand is fully evident."
Latest cyber attacks and fake news spins
Websites of regional police departments and other agencies were targeted in a massive cyber attack on September 23 when hackers gained control of the sites and posted fake news on behalf of law enforcement and other agencies:
A fake report about a radioactive leakage accident at the Rivne nuclear power plant (NPP) was posted on the website of Varash City Council, Rivne region. The information has been refuted both by the city council and the NPP's press service.
In particular, a fake report on the death of three soldiers of the Ukrainian Armed Forces was posted on the Lviv region police's website amid the ongoing Rapid Trident 2020 multinational military drills.
Also, the Mykolaiv region's Police Department reported a cyber attack on their official website, it is temporarily shut down. A local Facebook journalism community said the website had a fake post about a lethal traffic accident with five victims.
A similar situation was reported by the police in Kherson region. A fake post about the death of U.S. military advisers appeared on their website.
The press service of the National Police of Ukraine, in turn, said on Facebook that their website had been hacked. It says "in this connection, false information was disseminated on some Internet pages of regional police departments." The website was temporarily shut down.
In the wake of the latest string of attacks, Ukraine Government set to create a National Cybersecurity Strategy.